Rotten Tomatoes Attempts To Fix Review Bombing With Ticket Verification Requirement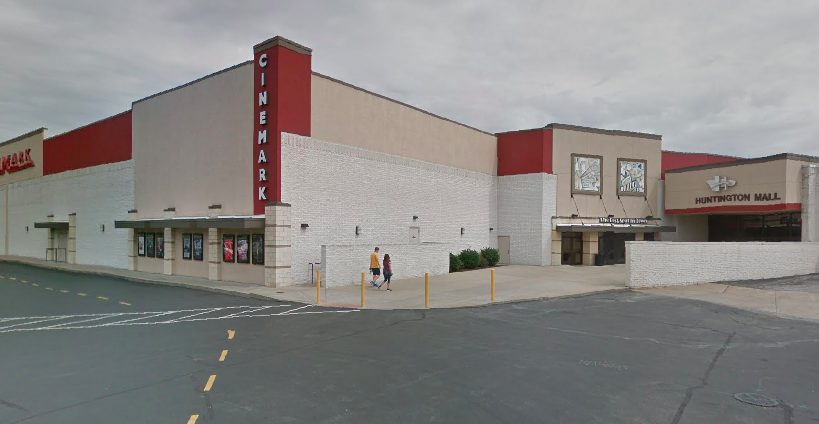 In their latest attempt to quash the review bombing problem, Rotten Tomatoes has introduced "verified ratings." Users are now required to verify that they've purchased a ticket to a film before being allowed to review a film on the site and contribute to a film's aggregate "audience score."
Review bombing is when a group bombards any media with negative scores, in hopes that the media will perform poorer as a result. When it comes to film, review bombing usually occurs as a protest of a movie featuring a person of color or women in a lead role. The tactic first saw widespread use when The Last Jedi released in 2017. Users utilized negative scores to protest Asian-American actress, Kelly Marie Tran's inclusion as Rose Tico in the film. More recently, Marvel Cinematic Universe films like Black Panther and Captain Marvel have been subjected to review bombs.
In February, Rotten Tomatoes made an attempt to halt intentional negativity around films by revamping their "Want to See" feature, making it act closer to likes on social media and disabled users from commenting prior to a film's release. Unfortunately, this only delayed the inevitable bombing.
To further combat review bombing, Rotten Tomatoes will be altering how their site works. Starting on Thursday, the site will be working with Fandango; AMC Theaters, Regal Cinemas, and Cinemark to verify that users reviewing films have actually seen the film. Users who have verified their tickets will be denoted with a "verified" mark on the top of their review.
More ticketing companies are expected to be added as eligible ticket verification providers in the future. The program requires users to use the same email address to purchase their ticket as they do to review films on Rotten Tomatoes.
Currently, ticket verification only works on films that were released after May 23, 2019, and requires that users purchase their tickets digitally. Physical ticket holders cannot take part in ticket verification, nor can moviegoers living outside of the United States.
Users who don't verify their tickets can still leave reviews and score the film. The non-verified reviews won't be shown or tailed into the overall audience score under the sites default setting. Users who wish to see a composite of verified and unverified reviews can click "more info" to unlock the "all audience" option.
Rotten Tomatoes currently has no method to verify if users have watched a TV show or a film on a streaming platform, but plan to add it in the future.