Brazil President Rousseff Impeachment Vote 'Annulled'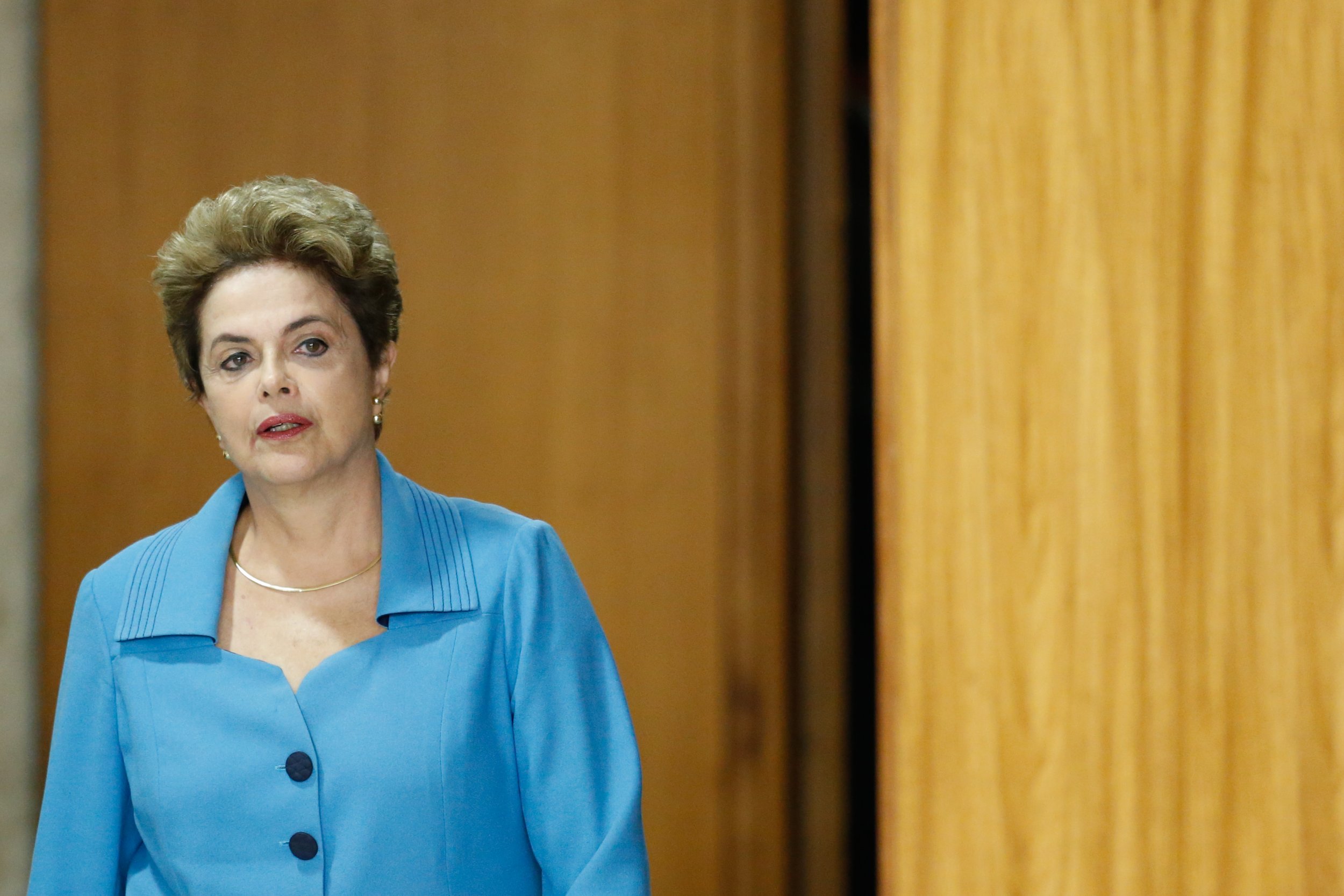 The impeachment process against Brazilian President Dilma Rousseff has suffered a setback.
The acting speaker of Brazil's lower house, Waldir Maranhao, has annulled a vote in the lower house on April 17 that allowed the impeachment proceedings to go on to the Senate.
The Senate was scheduled to vote on whether to start an impeachment trial on Wednesday. It is not currently clear if that vote will now happen.
Maranhao said there had been irregularities during the lower house session in which its members voted in favor of the impeachment process going ahead.
He said members of the lower house should not have publicly announced what their position was prior to the vote. He also said it had been wrong of party leaders to instruct their members how to vote.
A Senate committee recommended on Friday that Rousseff be put on trial by the full chamber for breaking budget laws, moving a step closer to the likely suspension of the leftist leader from office.
Despite renewed promised by Rousseff on Friday to resist her removal, her chances for staying in office are dimming. Her departure would come at a time when a majority of Brazilians are against Rousseff because of an economic recession and a massive corruption scandal that has exposed wrongdoing by ruling party officials.