Route 66 to Get High-Tech Highway Makeover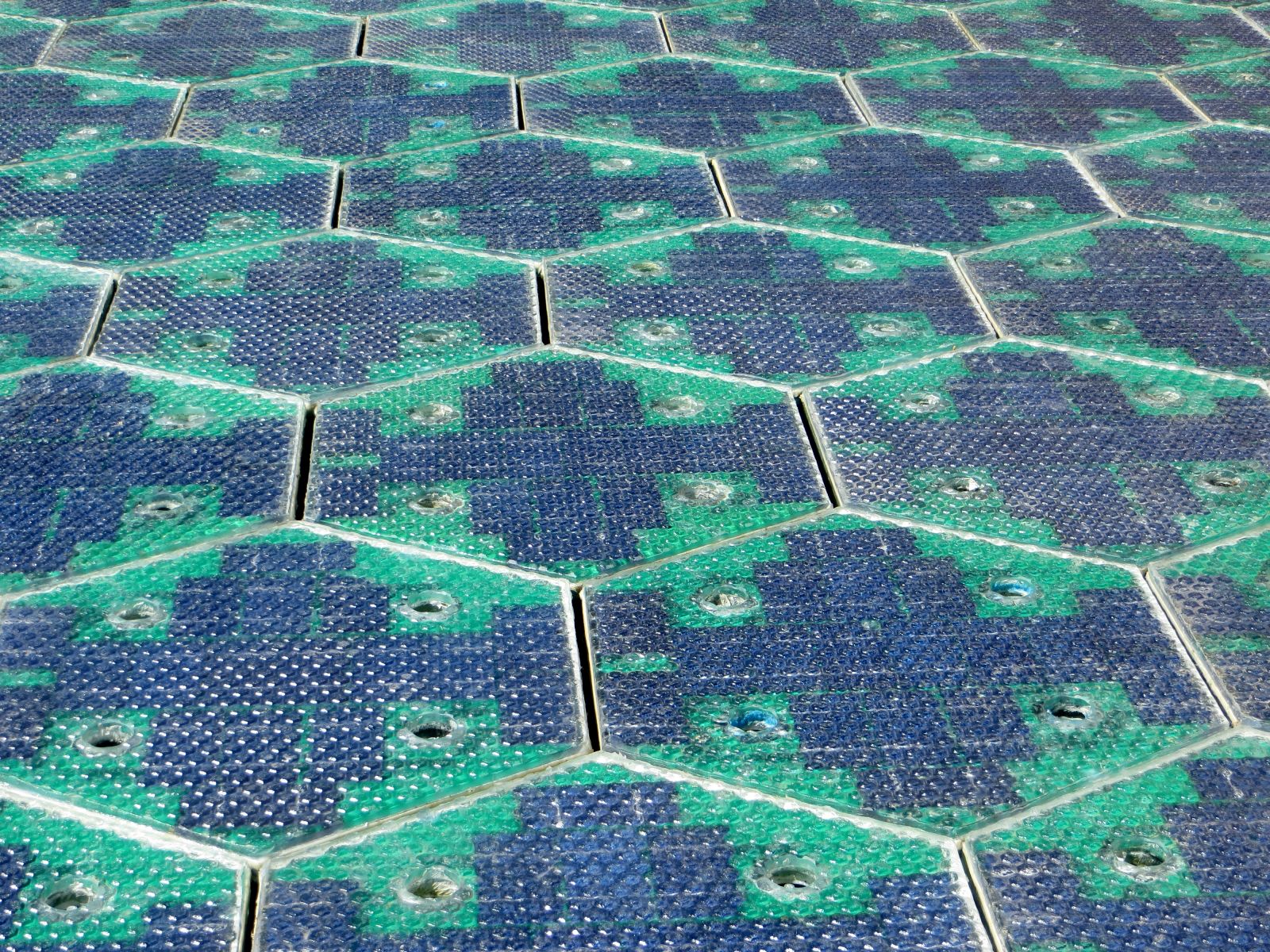 Sections of the famous Route 66 highway are set to be paved by solar panels, capable of charging electric cars with energy from the sun.
The hi-tech makeover comes as a result of a partnership between the Missouri Department of Transportation (MoDOT) and smart energy startup Solar Roadways, which aims to bring "the history and the future together."
The first Solar Roadways panels are expected to be installed at the Hostoric Route 66 Welcome Center in Conway before the end of the year.
"If their version of the future is realistic, if we can make that happen, then roadways can begin paying for themselves," Tom Blair, head of the Road to Tomorrow Initiative at the MoDOT, told the Kansas City Star. "We expect them to be in place, I'm hoping, by the end of this year, maybe before snow flies."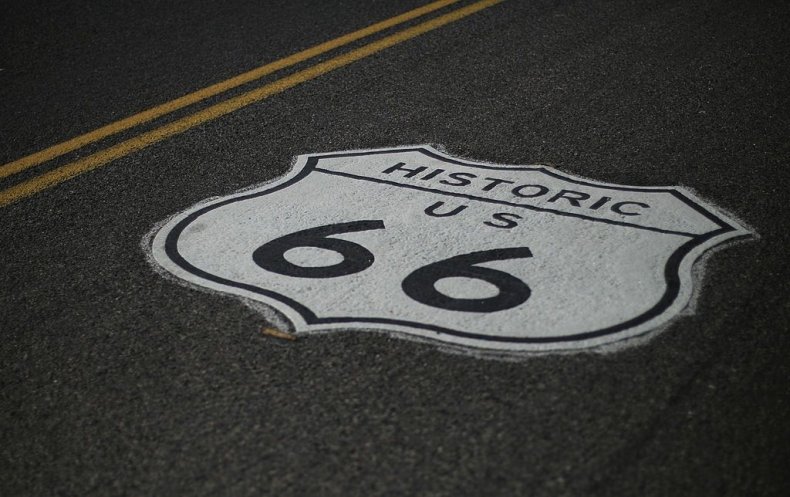 The Solar Roadways panels contain LED lights that create road markings that can be easily changed by remote operators. They also contain heating elements, meaning they do not freeze over in colder climates.
When connected to each other, the pressure-sensitive panels can communicate between themselves to warn drivers of upcoming traffic or obstructions through the LED lights.
"Many people are surprised to learn that our panels are made of glass," Solar Roadways' website states. "SR panels are made of specifically formulated tempered glass, which can support the weight of semi-trucks. The glass has a tractioned surface which is equivalent to asphalt."