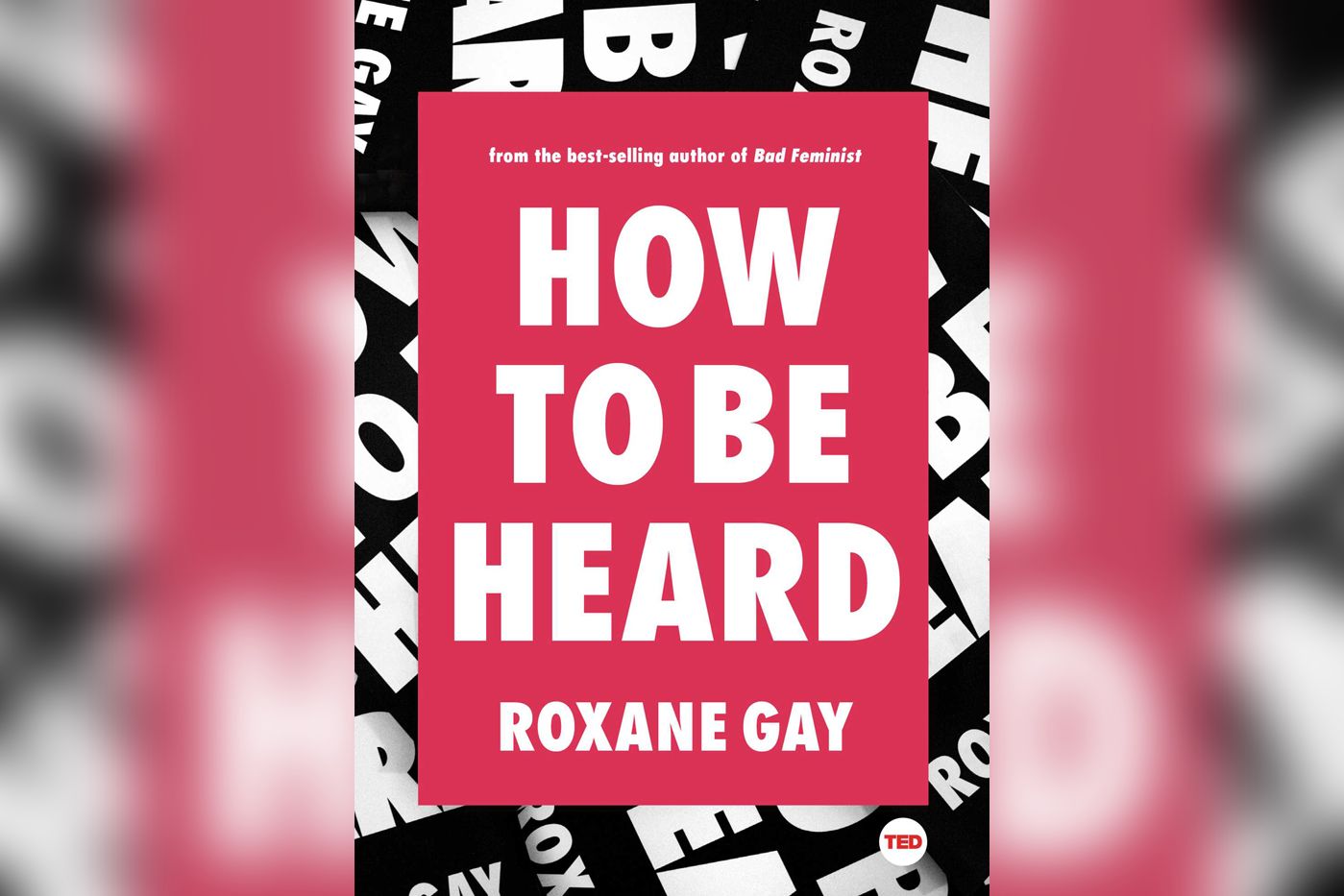 Roxanne Gay has pulled a book from Simon & Schuster as a stand against Milo Yiannopoulos's book deal. The Bad Feminist author will not work with the publisher on How to Be Heard, which was scheduled to be released by the TED Books imprint in March 2018.
Gay says that she "can't in good conscience let them publish it while they also publish Milo." Yiannopoulos, tech editor for the far-right Breitbart News site, was permanently suspended from Twitter in July following abuse directed at the actress Leslie Jones. He has labeled himself "the most fabulous supervillain on the Internet" and a "free-speech fundamentalist," while others have referred to him as an "alt-right impresario" and "a troll provocateur." He's published articles with headlines such as "Birth Control Makes Women Unattractive and Crazy," given talks titled "10 Things Milo Hates About Islam" and "Milo on Why Cyberbullying Isn't Real," called Black Lives Matter "the last socially acceptable hate group in America" and disparaged transgender people as "mentally damaged." He says one of his favorite catchphrases is "feminism is cancer,"
"I was supposed to turn the book in this month, and I kept thinking about how egregious it is to give someone like Milo a platform for his blunt, inelegant hate and provocation," Gay told BuzzFeed News. "To be clear, this isn't about censorship. Milo has every right to say what he wants to say, however distasteful I and many others find it to be," she added. "He doesn't have a right to have a book published by a major publisher, but he has, in some bizarre twist of fate, been afforded that privilege. So be it. I'm not interested in doing business with a publisher willing to grant him that privilege."
Yiannopoulos's book Dangerous is due to be released on March 14. When news of the reported $250,000 deal with Simon & Schuster's conservative imprint Threshold Editions came out in December, it sparked a backlash among writers, booksellers, journalists and the public. The Chicago Review of Books even declared that "in response to this disgusting validation of hate, we will not cover a single Simon & Schuster book in 2017."
The publisher defended its decision in a short statement last month and BuzzFeed published a letter from Simon & Schuster's CEO Carolyn Reidy, dated Monday, that expanded on the statement. "Since Threshold Editions announced their plans to publish, we have received many comments from you and many of our authors and readers expressing concern and displeasure," she wrote. "First and foremost, I want to make clear that we do not support or condone, nor will we publish, hate speech. Not from our authors. Not in our books. Not at our imprints. Not from our employees and not in our workplace," Reidy added. "Once Threshold made an offer to Mr. Yiannopoulos, our responsibility as a publisher is to work with him to produce the book he and our staff envisioned, and one that adheres to the standards that I have articulated. We promise to do just that."
Back in December, Gay tweeted: "Whew. When I saw that Milo had a book deal I whispered, please don't let it be my publisher."
She later remembered that TED Books was in fact an imprint of Simon & Schuster. "Though TED Books and Threshold are vastly different imprints, they both reside within Simon & Schuster and so I guess I'm putting my money where my mouth is," Gay told BuzzFeed News. "I am also fortunate enough to be in a position to make this decision. I recognize that other writers aren't and understand that completely."
After news of her decision spread on Wednesday, she received support from many who lauded the move, tweeting at her with comments such as "Incredible. We all applaud you!" "Straight up hero move, sister" and "Bravo, Ms. Gay. Thank you for this act of pure principle."
Gay herself tweeted that everything she needed to say about the subject was already included in her statement and that, since she was traveling (on tour to promote her recent book of short stories Difficult Women), she did not have time for emails and interviews. But she did take time to respond, directly and indirectly, to a few on the social media platform who were displeased with her choice.