Christians Love Pedophilia Says Church Of Satan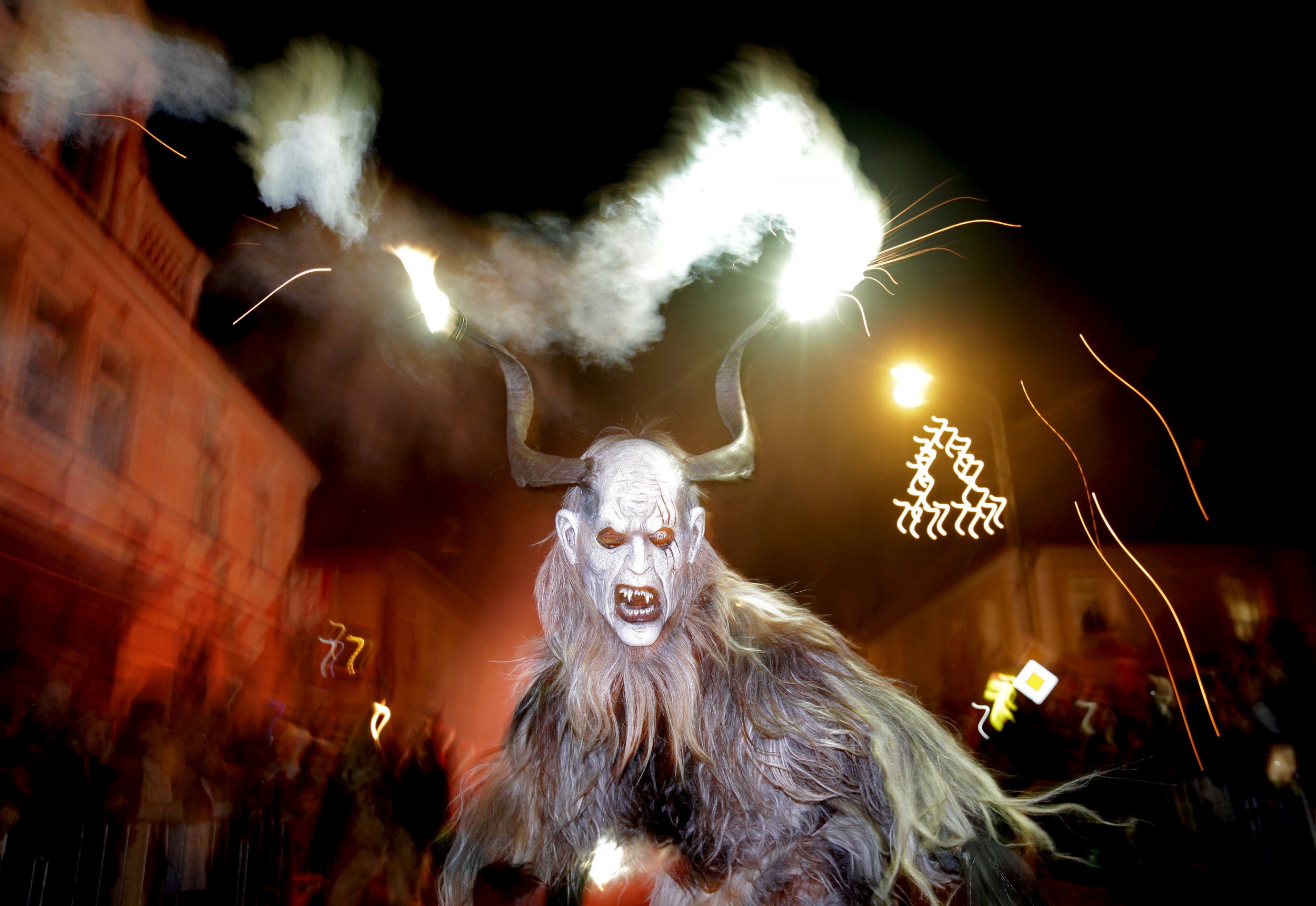 The Church of Satan wants Christians to know that when it comes to pedophilia, it has the moral high ground.
The Satanic organization took advantage of the child sex allegations against Alabama Senate candidate Roy Moore — and support for Moore from local pastors — to herald Tuesday that "Christians love pedophilia."
Child abuse is directly forbidden in The Satanic Bible, which members of the church follow, church reps said. "Christians however have been abusing children for centuries. They own this."
"Many of the people coming to the defense of Moore [will] decry the horrors of moral relativism but then equivocate when one of their own is cruising shopping malls for underage prey," Reverend Raul Antony of The Church of Satan told Newsweek. "Many of the comments we see from Christians even take the allegations as a given and excuse his behavior through the teachings of the Bible."
The Old and New Testaments do have instances of men marrying and bedding women who were likely underage, as Alabama state auditor Jim Ziegler pointed out while defending Moore. "Zachariah was extremely old to marry Elizabeth and they became the parents of John the Baptist," said Ziegler. Mary was just a teenager when she married the much older Joseph, though they didn't have marital relations.
The Christian Bible has a lot to say about sexual immorality, but never directly addresses pedophilia. Numbers 31 has Moses command soldiers following a war to kill all men and older women, but to keep the female children alive, as captives, though not for sexual purposes.
"But all the women children, that have not known a man by lying with him, keep alive for yourselves," verse 18 reads.
A number of Catholic priests, nuns and members of religious orders have been charged with sexually abusing hundreds of children over the past three decades.
Some activists are speaking out against fundamental Christian culture, which they say encourages Moore's behavior.
"We should probably talk about how there is a segment of evangelicalism and home-school culture where the only thing Roy Moore did wrong was initiating sexual contact outside of marriage," Kathryn Brightbill of the Coalition for Responsible Home Education, tweeted. "14 year old girls courting adult men isn't entirely uncommon."
But Christian leaders are speaking out against sexual misconduct, and making it clear that they don't believe it has a place in their religion. "A church that worships Jesus stands up for vulnerable women and girls," said Russell Moore, president of the Evangelical Ethics & Religious Liberty Commission.
And Ed Stetzer, executive director of the Billy Graham Center for Evangelism, told the faithful during a sermon that the proper Christian response to someone who says she was abused is to say, "I believe you" and show mercy.