Texas Police Officer Roy Oliver Charged With Murder for Killing 15-Year-Old Jordan Edwards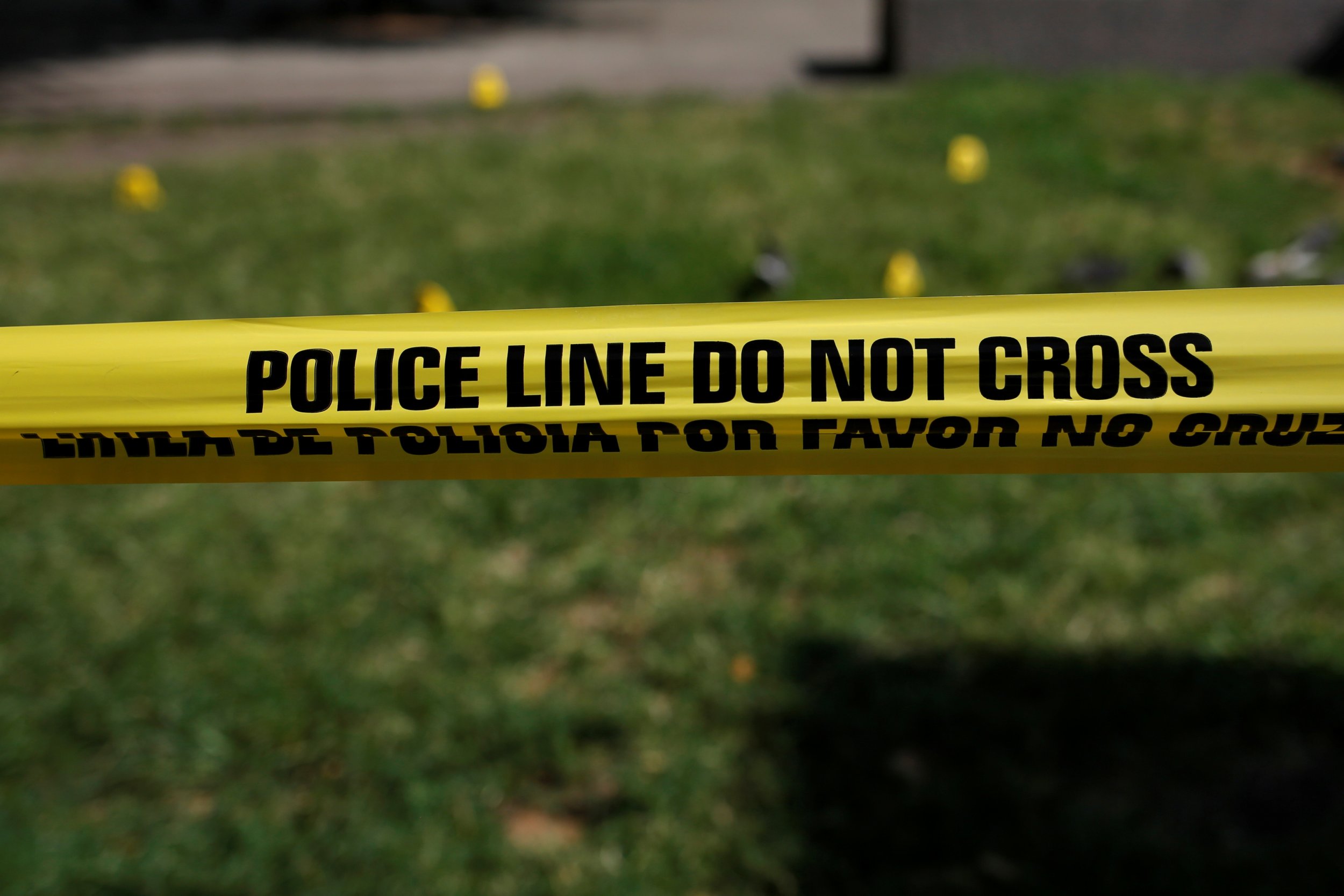 A white Texas police officer was charged with murder on Friday in the shooting death of a black 15-year-old boy who was in a car moving away from the officer when the policeman opened fire, a lawyer for the teenager's family said.
Family lawyer S. Lee Merritt did not provide further details in a Twitter post. A warrant has been issued authorizing the arrest of former Balch Springs police officer Roy Oliver to face a charge of murder, the Dallas County Sheriff's Department said in a statement posted on Twitter by a reporter for local television station WFAA.
Oliver was fired by the force of the suburban Dallas police department earlier this week for policy violations.
The shooting, which took place in a primarily black and Hispanic neighborhood in Balch Springs which is about 15 miles (24 km) southeast of Dallas, stoked simmering tensions of perceived racial bias in U.S. policing.
The Balch Springs Police Department and a lawyer representing Oliver were not immediately available for comment.
The department said officers were responding to a disturbance on Saturday night and heard multiple gunshots. They came across the vehicle with the teens and ordered it to stop, but it pulled away.
Jordan Edwards, a black high school student described by family and friends as a stand-out student and athlete, was struck by a bullet to the head and died.
Two of his brothers were in the car with him and watched him die, Merritt has said.
Oliver, 37, has not been taken into custody, the Dallas Morning News said.
Earlier on Friday, Merritt in a statement on behalf of Edwards' family said they were preparing for a private wake and funeral for the boy.
The statement asked supporters to avoid holding any protests or vigils until the teenager is laid to rest.
The Balch Springs Police Department on Tuesday announced it had dismissed Oliver for violating several department policies, but it declined to give further details on which policies were violated.
Police body-camera footage from the scene was reviewed before the department made its decision to fire Oliver.
Balch Springs Police Chief Jonathan Haber told a news conference on Tuesday the video contradicted an earlier version he had released of the events where he said the car was in reverse and heading toward the officer.