A Century of Royal Baby Pictures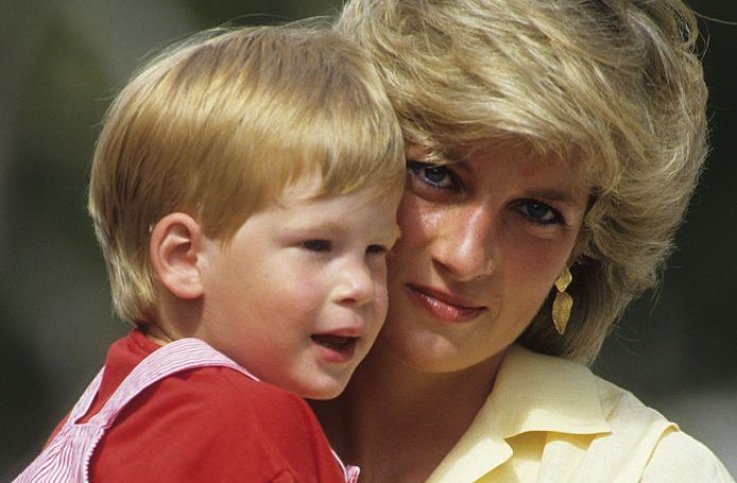 Archie Harrison Mountbatten-Windsor, the firstborn child of Prince Harry and wife Meghan Markle, made his official public debut today, as the the Duke and Duchess of Sussex posed for photographs outside Windsor Castle.
They also introduced little Archie to his great-grandmother, Queen Elizabeth II, as well as Prince Philip and Markle's mother, Doria Ragland.
"It's magic, it's pretty amazing. I have the two best guys in the world so I'm really happy," Markle told reporters. "He has the sweetest temperament, he's really calm ... he's just been the dream."
Archie might be the first Windsor to make their debut on Instagram, but it's hardly the first time a photo of a royal baby has made headlines. The birth of Prince William's children, George, Charlotte and Louis, generated much interest on both sides of the Atlantic. As did William and Harry's births decades ago.
It was in 1860 that Queen Victoria and Prince Albert became the first royals to have their photographs made available to the public. A year later, the Queen posed with her namesake baby daughter, Princess Victoria.
By 1894, flashbulbs were going off at the christening of Queen Victoria's great-grandson, the future King Edward VIII. And the rest, as they say, is history.
Below, take a peek inside the British royal family's photo album with a glimpse at royal babies from the 1800s to today.