Royal Baby Name: Meghan and Prince Harry's Favorite Names, According to Bookies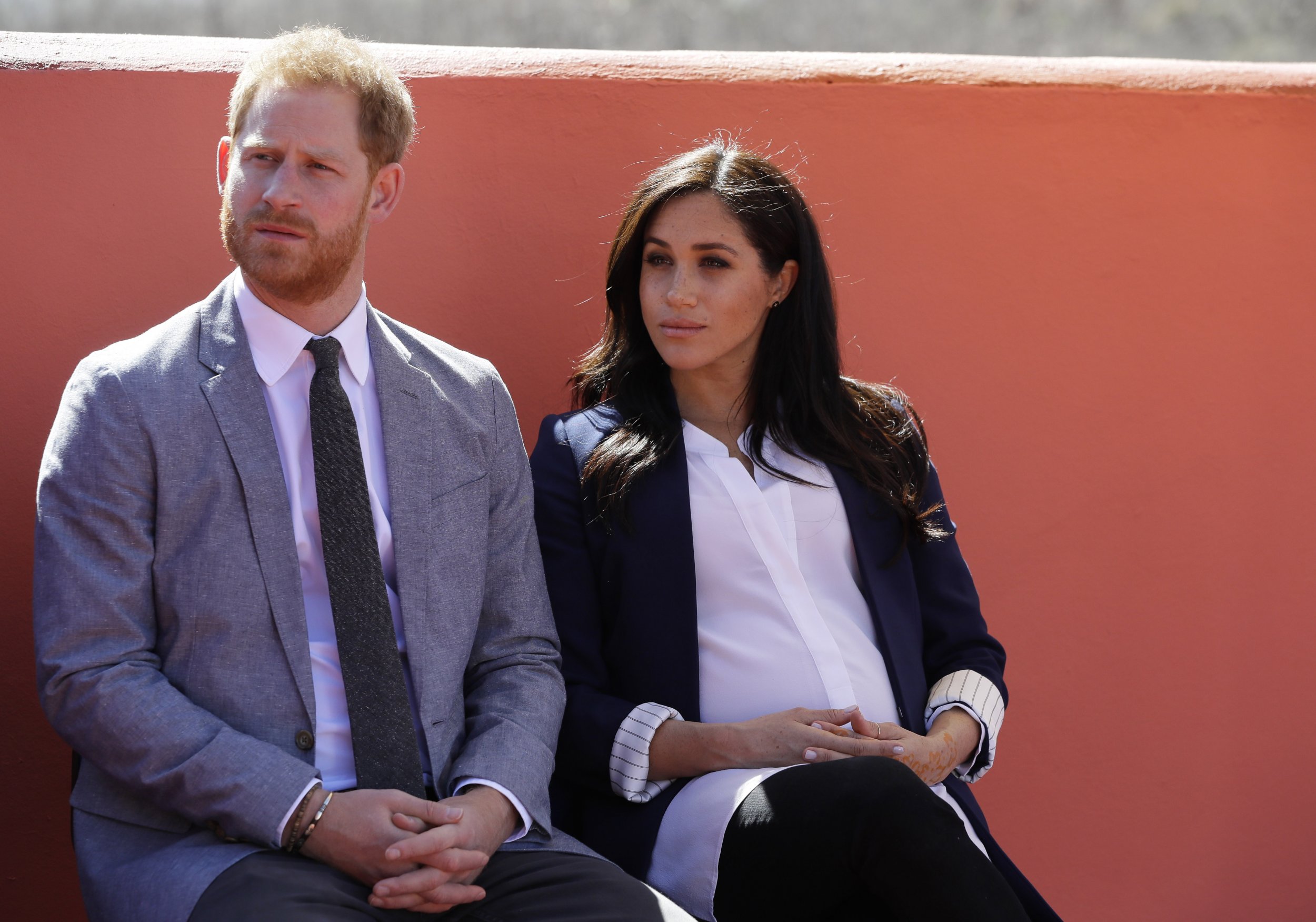 As Royal watchers across the world continue to speculate about the name and gender of Prince Harry and Meghan Markle's first child, online bookmakers are getting in on the action.
Buckingham Palace has remained tight-lipped in recent weeks, but gambling platform Betfair gives 4-1 odds the royal baby will be born tomorrow. It suggested Diana is the most likely name at 3-1, while Arthur is the preferred boys' name with punters—at 12-1.
In a release today, Betfair said odds had been cut on the name Mary in the last 48 hours as more bets accumulated. The name Charles is at 14-1 as bets on a boy increased.
"Since the pregnancy was announced the most popular name with punters has been Diana, and with an announcement expected any day, the very sentimental choice is still the favorite at 3-1, followed by Grace at 7-1 and Alice at 10-1," said Betfair spokesperson Sam Rosbottom.
"While Diana continues to be the favored name, in the last two days we've also seen a lot of money for the name Mary which has been slashed from 40-1 to 14-1," Rosbottom added.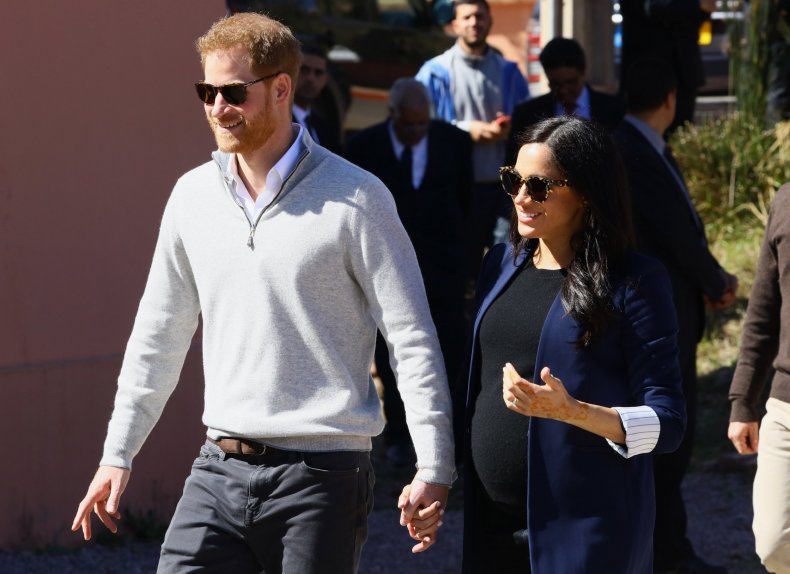 Official information about the birth is scant, which has only fueled the rampant betting markets which are centered on the infamous family. As noted on gambling.com, it was the 2013 birth of Prince William and Kate Middleton's first child, Prince George, that kicked off the popularity of betting on royal children. Unsurprisingly, attention has now turned to Harry and Meghan.
"For the last couple of months, a girl has been the big favorite which is reflected in favorite names, however interestingly this week we've seen a lot of bets on the baby to be a boy, so we've had to cut the odds of a little prince from 5-4 to 5-6, with Arthur the most popular bet for a boy at odds of 12-1, followed by Charles at 14-1," Betfair's Rosbottom said.
"As for when this baby will arrive, it's looking like this week could herald the new arrival and we make it 4-1 the baby will be born tomorrow with Thursday and Friday at 5-1," he added.
Royal baby name (Betfair odds)
Diana – 3-1
Grace – 7-1
Alice – 10-1
Arthur – 12-1
Isobella – 12-1
Victoria – 14-1
Alexandrina – 14-1
Charles – 14-1
Mary – 14-1
Date baby is born (Betfair odds)
Tuesday, April 3 - 7-1
Wednesday, May 1 - 4-1
Thursday, May 2 - 5-1
Friday, May 3 - 5-1
Saturday, May 4 - 6-1
Sunday, May 5 - 6-1
Monday, May 6 or later - 7-1
As noted in an April release, the Royal Family has chosen to keep details about the birth on lockdown. On April 20, officials suggested four organizations for charitable donations.
"The Duke and Duchess of Sussex are very grateful for the goodwill they have received from people throughout the U.K. and around the world as they prepare to welcome their baby," officials said. "Their Royal Highnesses have taken a personal decision to keep the plans around the arrival of their baby private. The Duke and Duchess look forward to sharing the exciting news with everyone once they have had an opportunity to celebrate privately as a new family."