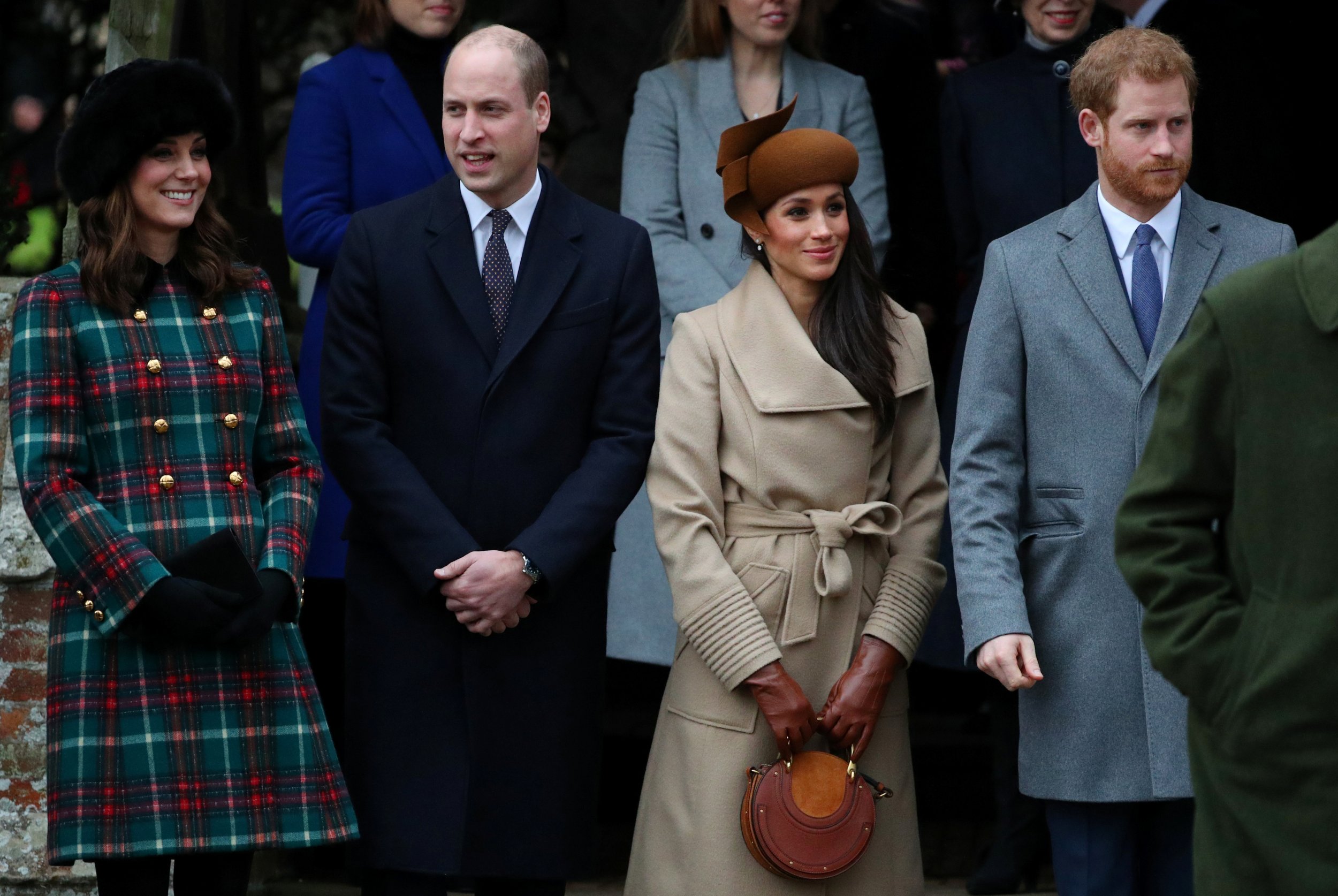 Britain's royal family had a new member in their traditional Christmas Day service: Prince Harry's fiancé Meghan Markle.
American actress Markle and Prince Harry, a grandson of Queen Elizabeth II and fifth in line to the throne, walked with Prince William and his wife Kate Middleton from the Sandringham estate to a service at St. Mary Magdalene's church on Monday morning. Prince Philip, the Duke of Edinburgh, led the way.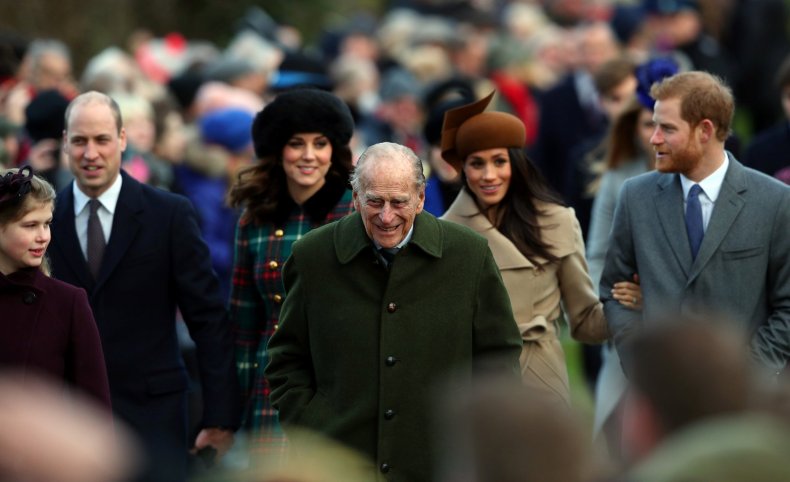 Prince Harry and Markle's engagement was announced in late November. Markle smiled and seemed at ease chatting with Prince William and Middleton, the Guardian reported on Monday.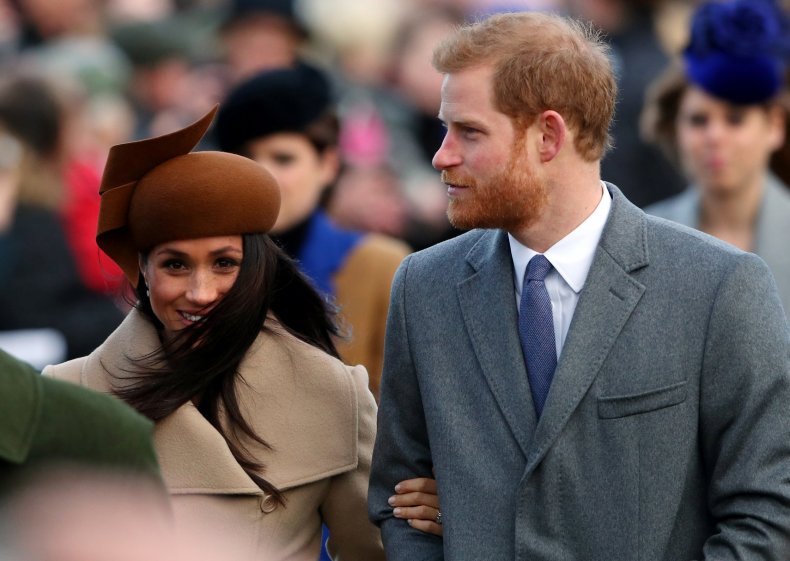 Queen Elizabeth arrived in a car and joined the family. Hundreds of onlookers caught a glimpse of the royal and family and some wished them a merry Christmas.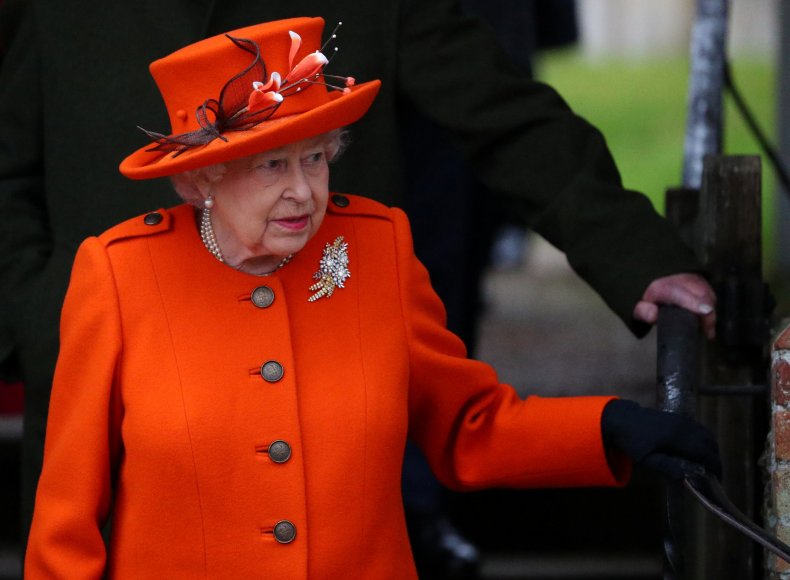 Markle and Prince Harry, who plan to get married in the spring, stopped to speak with some people in the crowd. Judith Wallis, 70, told the Guardian that Markle "said lots of things" and "she was very, very lovely."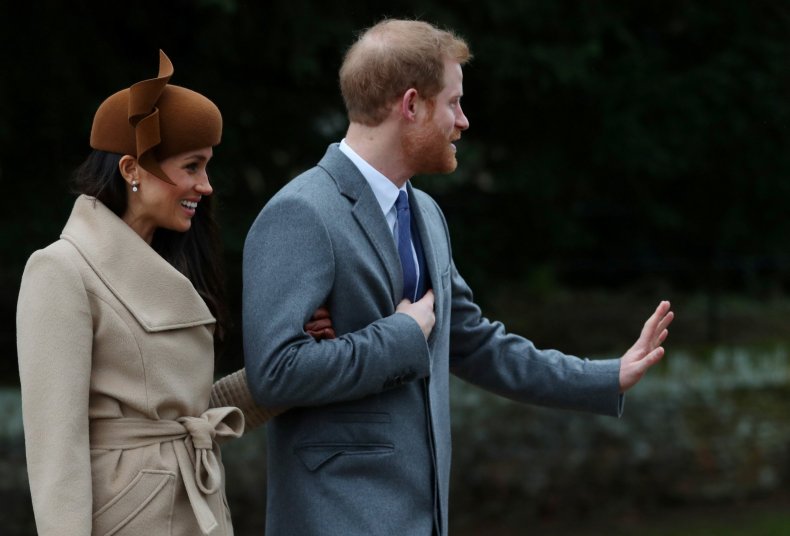 Prince William and Middleton, Duchess of Cambridge, expecting their third child, also smiled and waved to the crowd.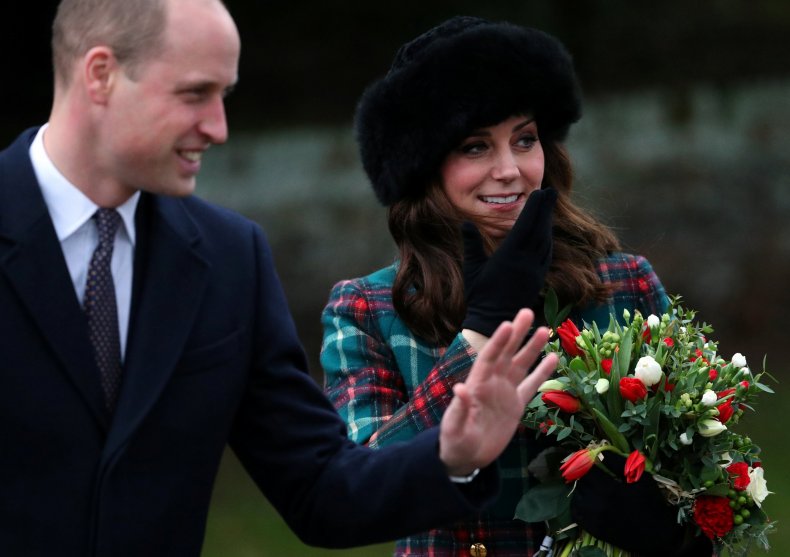 The royal family traditionally eats turkey at Sandringham House and watch television including the Queen's Christmas speech, which this year officially welcomed Markle to the family.