Royal Family: Diana, Princess of Wales Commemorated on Her 56th Birthday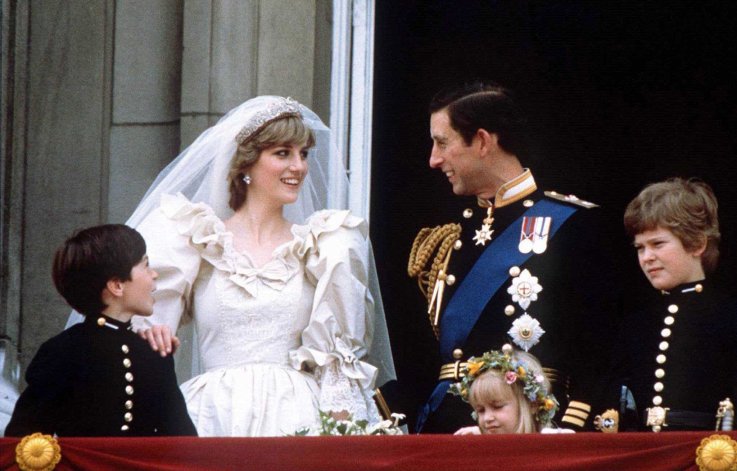 Saturday would have marked the 56th birthday of Britain's Princess Diana, who died in a car accident in Paris in August 1997.
Her two sons, Britain's princes William and Harry, will mark the date with a private service at her grave on the Althorp estate in Northampton, central England.
The commemoration comes two months before the 20th anniversary of her death, on August 31.
These images run back through Diana's time in the public eye, from her wedding to Prince Charles, next in line to the British throne, in 1981, to the outpouring of grief after her death.
In between, there are glimpses of her friendship with the likes of Elton John and Luciano Pavarotti, and even a cameo for John Travolta, dancing with the princess at a White House ball.
Diana remains a major figure in British public life, but her private memory still looms large in the lives of her sons. Speaking to Newsweek for a profile published this month, Harry said his grief at her death still haunts him.
He said his charity work was inspired by her famous dedication to humanitarian causes: "I intuitively know what my mother would like me to do and want to progress with work she couldn't complete," he said.
"We use our time wisely," he added of his and William's charity work. "We don't want to turn up, shake hands but not get involved."
The memorial fund set up to honor Diana's life similarly focuses on her humanitarianism.
"The Princess is remembered by everyone she met for her warmth and genuine interest in their situation and difficulties," the fund's website says, "She threw herself into her charity work in a very personal way, spending countless hours listening to the individual stories and problems of the people she visited."