Royal Family Will Hold First-Ever Gay Wedding With Queen Elizabeth's Cousin, Lord Ivar Mountbatten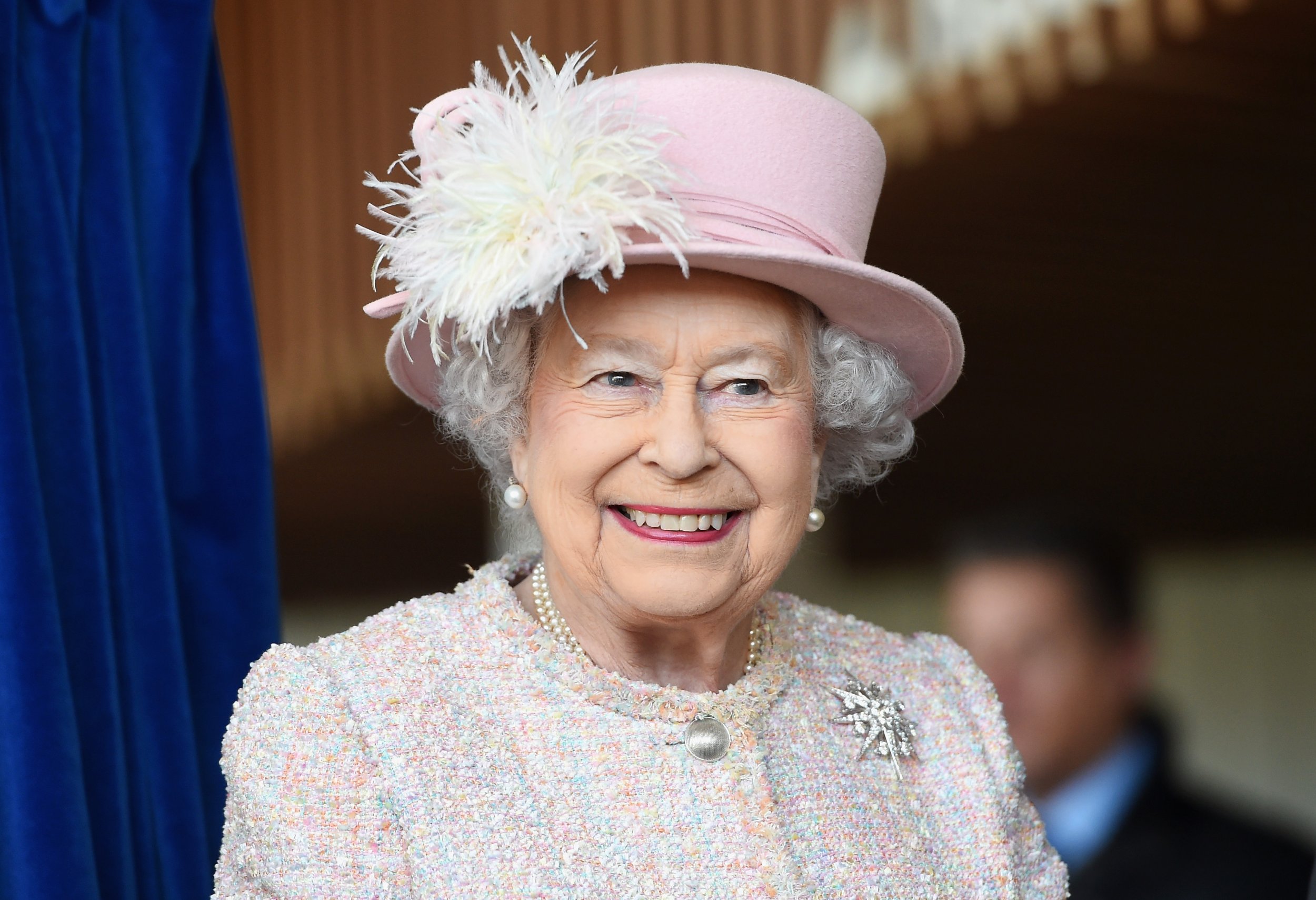 Queen Elizabeth II's cousin, Lord Ivar Mountbatten, is set to marry his same-sex partner James Coyle this summer in the British royal family's first-ever gay wedding.
Mountbatten is the first member of the royal family to come out, revealing he is bisexual in 2016. At the time, he announced he was dating Coyle. He's said his family, including Prince Edward and his wife, Sophie, "adore James."
Before Mountbatten's romantic involvement with Coyle, he was married to Lady Penny Mountbatten. "For me, what's interesting is I don't need to get married because I've been there, done that and have my wonderful children; but I'm pushing it because I think it's important for him," Mountbatten, 55, told The Daily Mail. "James hasn't had the stable life I have. I want to be able to give [him] that."
The couple is readying themselves for a relatively non-traditional ceremony, opting to potentially swap cake for cheese.
"We're not cutting cakes. We're not having a first dance," Coyle said. "We'll be pronounced partners in marriage, but the ceremony itself will be very small. It's just for the girls and close family and friends."
Added Coyle: "Everyone else—about 120 friends—will arrive for the party afterwards. We'll have lovely food and really good music, but there won't be two men in tuxedos on a cake, white doves or anything twee or contrived like that, will there?"
Together, Lord Ivar Mountbatten and Penny Mountbatten have three daughters. While the former spouses divorced eight years ago, they have maintained a close friendship. At the ceremony, Penny Mountbatten will give her ex-husband away.
The queen has yet to comment on her cousin's wedding. She is, however, an advocate for LGBTQ rights. She spoke on the matter during a speech at 2017's State Opening of Parliament, saying: "My government will make further progress to tackle the gender pay gap and discrimination against people on the basis of their race, faith, gender, disability, or sexual orientation."
Mountbatten's wedding to Coyle comes on the heels of Meghan, Duchess of Sussex's May wedding to Harry, Duke of Sussex. The newlyweds' ceremony made headlines because the Suits alum is biracial.