Is the Queen Worth the Money? Royal Family Spent Millions on Travel Last Year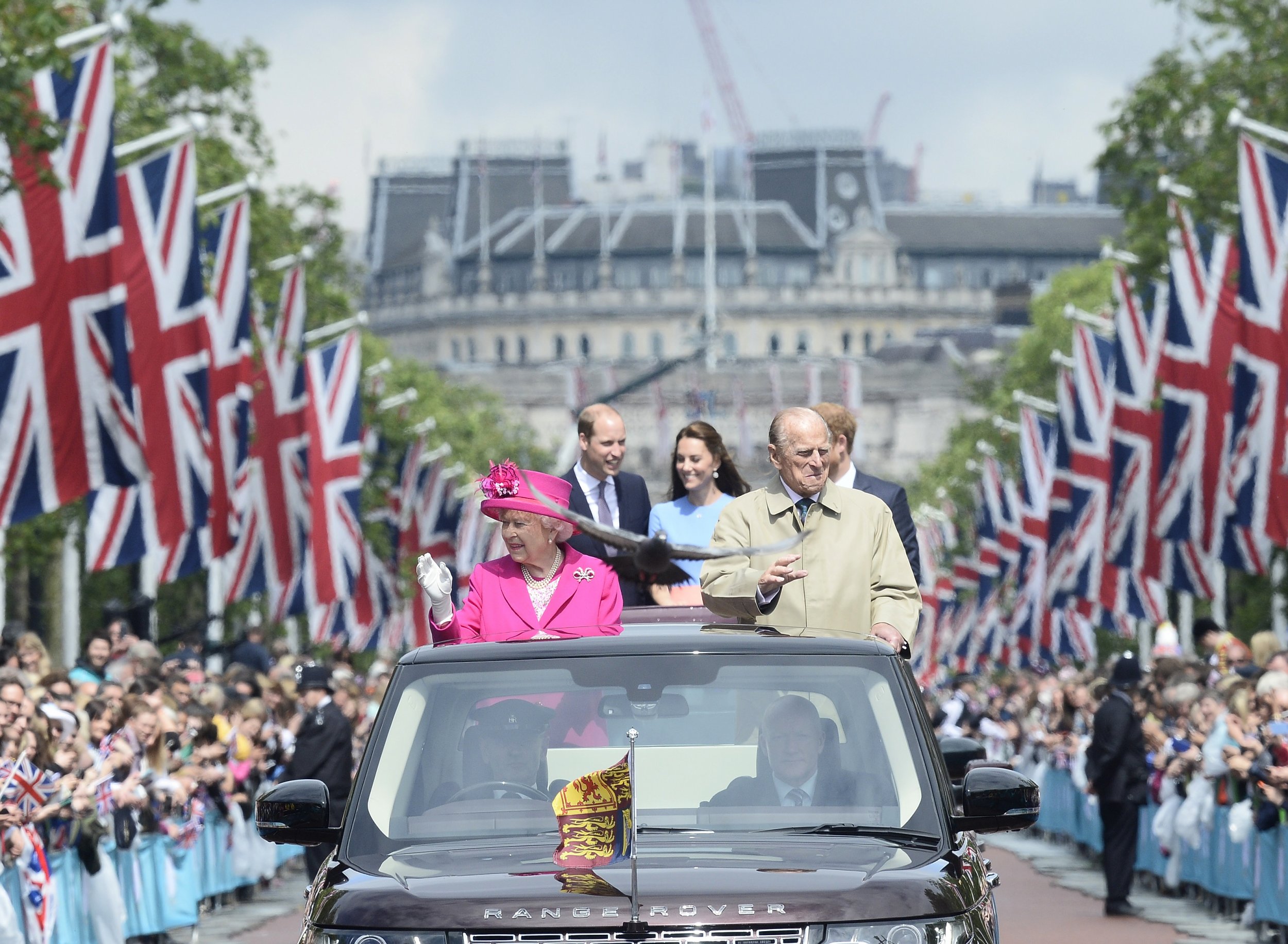 When the Buckingham Palace released its annual report on its British royal family's accounts on Tuesday, Queen Elizabeth II's 78-percent raise dominated headlines. But tucked inside the document was another nugget of financial information: How much the monarchy spent on helicopter rides, flights and more for trips last year.
From April 2016 through this past March, travel for the royals added up to £4.5 million, or about $5.8 million. That represented a £500,000 increase from the group's visits during the previous fiscal year, but it was down from 2014, when their travel cost £5.1 million.
The costliest trip was taken by Charles, the Prince of Wales, and his wife Camilla, the Duchess of Cornwall, who took a nine-day tour of Italy, Romania and Austria earlier this year that came in at £154,000 (about $197,000). Asthe Guardian pointed out, the couple used a Royal Air Force plane that former Prime Minister David Cameron had refurbished during his time in office to save money.
Charles and Camilla also had the third priciest visit, to Bahrain, the United Arab Emirates and Oman last November. That journey cost £93,000 (roughly $119,000), according to Tuesday's report.
In between them, in second place, was the Duke and Duchess of Cambridge's jaunt to India and Bhutan in April 2016. William and Kate's tour cost £98,000 (about $126,000).
The Sovereign Grant, a pool of government money, covers official outings by the queen and royal family. Journeys are set up based on factors like safety, best use of time and environmental impact, and travel costs include those incurred by staff members orchestrating the trips—of which there were 65 overseas last year.
Sir Alan Reid, the Keeper of the Privy Purse, defended those costs on the palace's website Tuesday, arguing that, when divided up, the Sovereign Grant shakes out to 65 pence (about 83 cents) a person.
"[It's] the price of a first-class stamp," he said. "When you consider that against what the queen does and represents for this country, I believe it represents excellent value for money."
See the breakdown for yourself here.