A Royal Rejection—No Space for Prince William, Kate Middleton and Prince Harry at French Hotel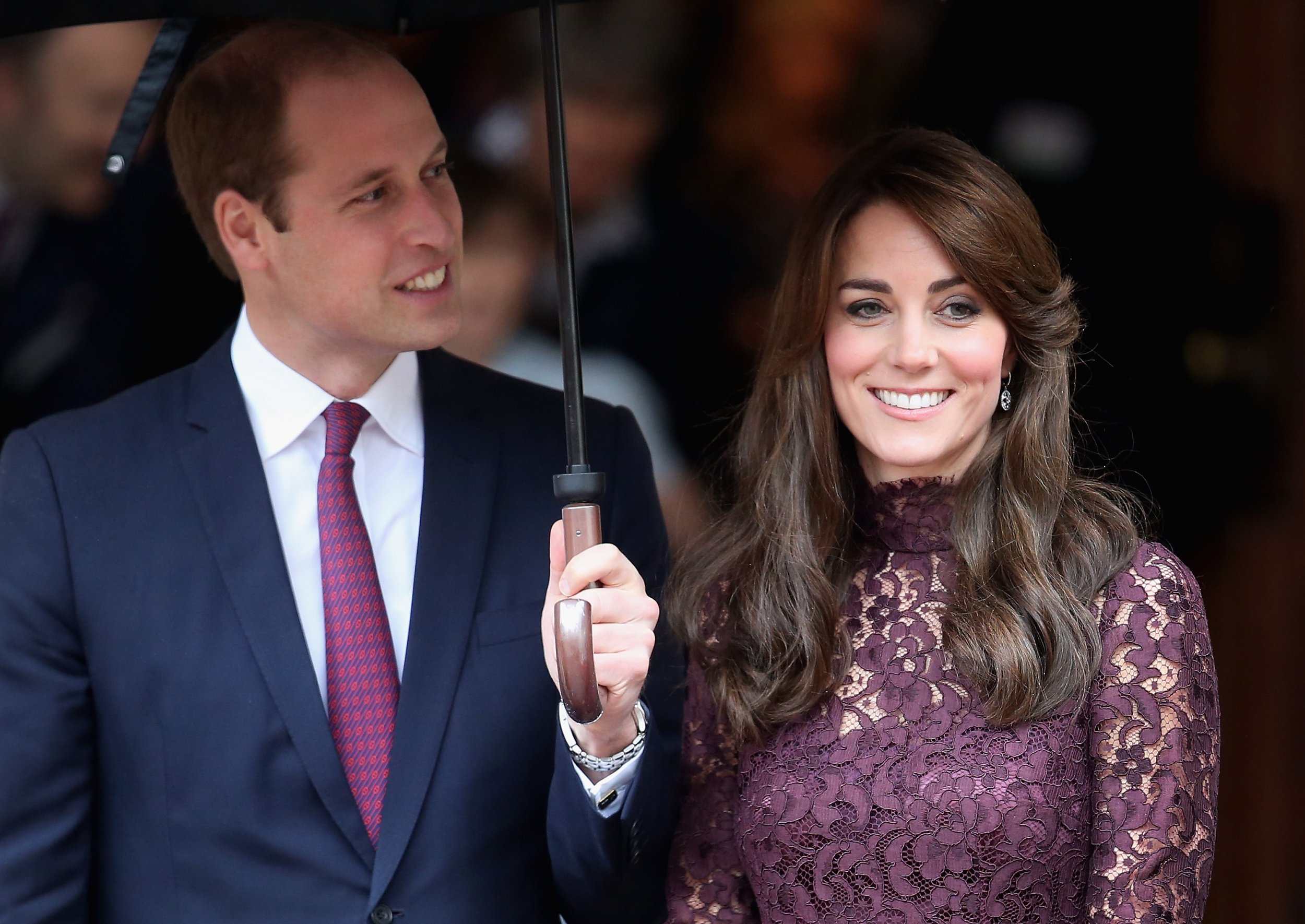 For the upcoming 100th anniversary of the Battle of Somme in June, the Duke and Duchess of Cambridge, along with Prince Harry will travel to France to mark the occasion. But, a booking request placed on behalf of the royals were turned down by five-star Hotel Marotte in Amiens, northern France because there were no available rooms.
Hotel manager Olivier Walti was approached by the British Foreign Ministry to book four, £350 per night suites on June 30 and July 1: "We would not tell people who have booked with us for months and who have already paid for their stay, 'Sorry, but the royal family is coming, we will have to cancel.' It's just ethically unthinkable." he told local French newspaper, Courrier Picard.
"We are only a small hotel with 12 rooms and we've been booked up for a year now," another hotel representative told The Express. "The upcoming centenary celebration is also expected to draw in around 25,000 to 30,000 people."
A Kensington Palace spokesman said: "The Duke and Duchess of Cambridge and Prince Harry will attend commemorative events in France on June 30 and July 1. This is an important commemoration and they are honoured to be taking part on behalf of The Queen and the Government."