In Pictures: Remembering Prince William and Kate Middleton's Royal Wedding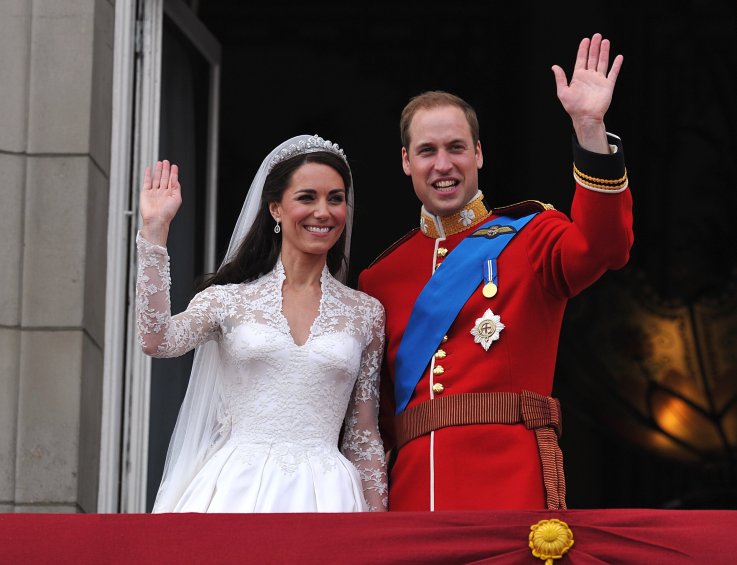 Prince Harry and Meghan Markle's wedding has a lot to live up to compared to Prince William and Duchess Kate's wedding. Held on April 29, 2011, William and Kate's wedding was an international spectacle, watched by hundreds of millions of people around the world, with a million people lining the streets of London to catch a glimpse of the royal couple. Those are some big numbers to beat (not that it's a competition or anything).
William and Kate had tough competition to follow, too. Prince Charles and Princess Diana's wedding on July 21, 1981, was billed as the "wedding of the century," watched by more than 750 million people around the globe.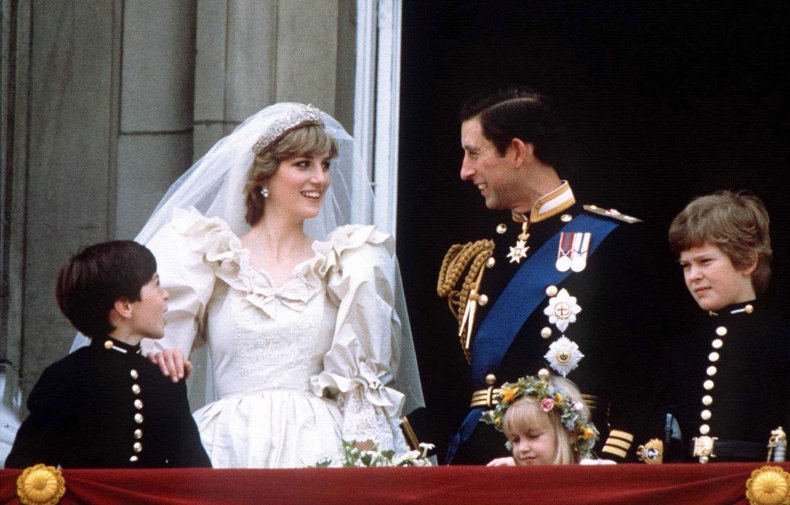 But considering how Charles and Diana's marriage ended in a bitter (and public) divorce, it wasn't hard for William and Kate to set a new tone for a royal wedding: warmer, more personal, almost intimate—as intimate as you can get with the world watching.
The most important aspect of the wedding—the dress—was a tightly held secret until the big day. Designed by Sarah Burton of Alexander McQueen, it was made of satin with overlaid lace. The veil was kept in place by a Cartier tiara.
Like many brides, Kate followed the "something old, something new, something borrowed, something blue" tradition. Hers included:
Old lace appointments.
New diamond earrings gifted to her by her parents.
A borrowed Cartier tiara from the Queen's mother, gifted to her in 1936 by her husband, King George VI, three weeks before his accession to the throne.
Blue lace sewn into her bodice.
Kate's wedding ring was made of Welsh gold, a tradition for the royal family. The gold was gifted to Prince William from Queen Elizabeth II from the royal family's reserves.
Even if Harry and Meghan's wedding isn't "the wedding of the new century," it's still a royal wedding, and as William and Kate's wedding pictures show, every royal wedding is truly a fairy tale.