Who Will Be Invited to Meghan Markle and Prince Harry's Wedding?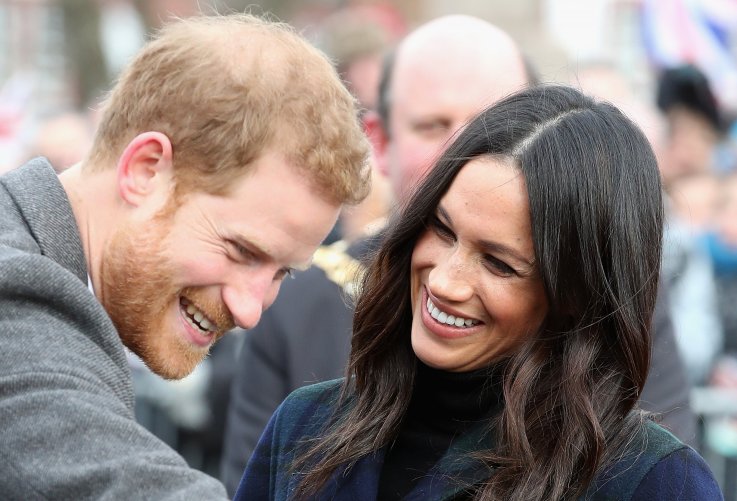 Prince Harry and Meghan Markle's wedding is approaching quickly.
Although only 600 people will have inside access to the royal wedding, everyday members of the public will be to watch the royal carriages as they make their way to the chapel. Kensington Palace recently revealed 1,200 individuals from "every corner of the United Kingdom" were also invited to the Windsor Castle grounds on Markle and Harry's wedding day. They'll only be allowed to watch outside as the bride, groom and their guests arrive and depart from St. George's chapel.
The invites were created by London printing house Barnard & Westwood, a company that has produced parcel for the queen since 1985. The printing agency has also been commissioned by Charles since 2012.
Which celebrities will get to attend the ceremony?