Royal Wedding of Prince Harry and Meghan Markle Is 'Different From Any That Have Gone Before,' Expert Says
As royal mania hits fever pitch regarding a certain prince's wedding to a certain American, Newsweek sat down with royal commentator Richard Fitzwilliams to discuss the impact of Saturday's event.
The nuptials between Prince Harry and Meghan Markle have garnered such enthusiasm because they're "different from any that have gone before" and "may well be unique," Fitzwilliams said.
Related: Royal wedding dresses through the years
Another point that has stoked the hype, Fitzwilliams said, is that the couple themselves are "enchanting," "attractive" and "committed to mankind." Meghan's perceived approachability and happiness to touch people she meets, going against ideas of standoffish aristocracy, have similarly endeared her to the public.
The whole ordeal isn't too far away from her previous life as an actress, Fitzwilliams added. "She's used to the red carpet, and she's used to the crowds," he said. "If anyone can cope with it, she can cope with it."
While Harry's mother, Princess Diana, who was similarly seen as more in touch with the public than other royals, had been unhappy in her position, Fitzwilliams said, "Harry will see to it that that Meghan has a role where she's an independent woman, she is perceived as being both feminine and a feminist."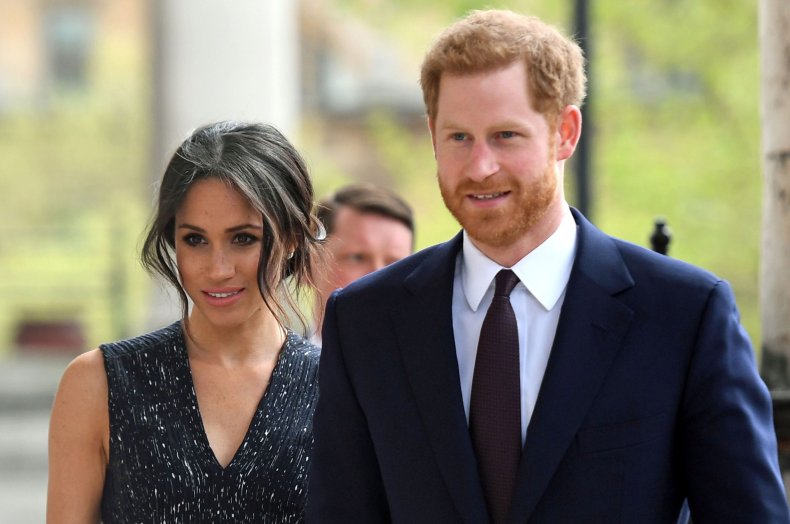 The wedding is not just about the couple but an image of Britain that millions around the world will see. The marriage, according to Fitzwilliams, will prove to world that Britain is "moving with the times."
It will also be an important day for Harry, who was once the "royal wild child," Fitzwilliams said. Harry matured during his time in the British army, while Markle had her big break on the TV series Suits, and now the couple are ready for what comes next, Fitzwilliams said. "The perfect couple at the perfect time."