RT Writer Glorifies Stalin's Gulags in False Tweets, Later Apologizes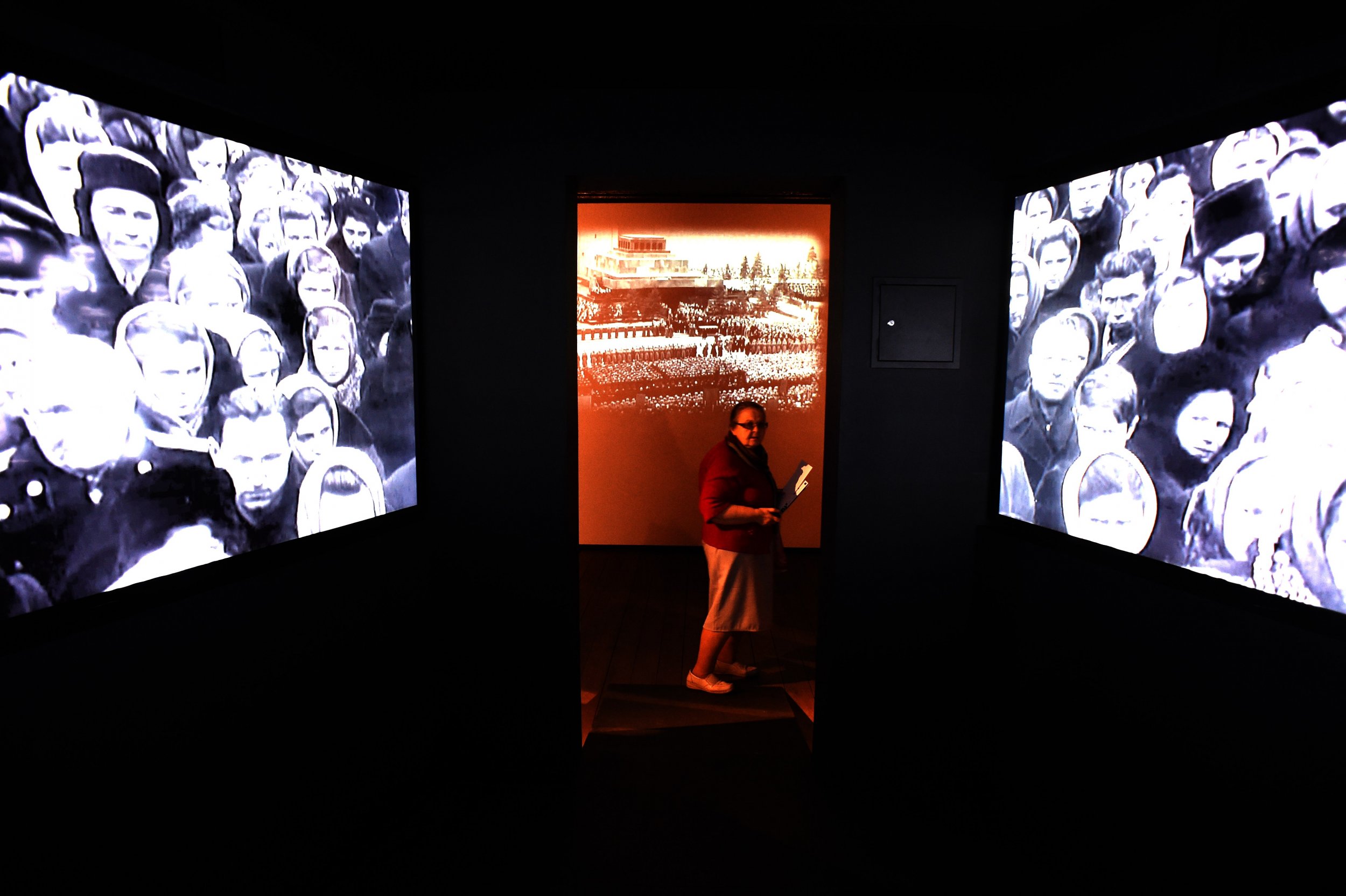 A Washington, D.C., correspondent of Russian government-backed television station RT is apologizing after posting tweets with false information that glorified the Gulags of Soviet leader Joseph Stalin.
Sameera Khan tweeted that Stalin's forced labor camps allowed for two-week annual holidays, provided wages equal to common citizens and offered prisoners equal citizenship rights after release as well as education, music and theater. She also wrote that married prisoners were given cabins, sentences were revoked for good conduct and the incarcerated had freedom of movement inside the Gulag.
Khan accompanied her tweets with script that read "capitalists fooled you...again."
The RT employee has since removed the tweets and issued an apology. "I have just found out that the memes I shared re: Stalin's gulags were inaccurate. My apologies to all those who were offended," she wrote on Twitter. "I also in no way intended to make light of the tragic mass persecutions they took place under the Stalin regime and I again apologize for sharing this misleading and offensive information."
But many social media users, including reporters and those whose family members were killed in the Soviet Union, found her retraction dissatisfactory.
NBC News reporter Ben Collins pointed out that Khan had written on Saturday "I would have died for Stalin, the Red Army, and the USSR. No questions asked" and had posted last month "I would give my life for the return of Stalin...without hesitation."
The forced labor of the Gulag is widely recognized as a human rights atrocity. Alleged traitors, intellectuals and hordes of innocent people were taken to the labor camps, according to the Encyclopedia Britannica.
Between two and three million people likely died in the Gulags in the Stalinist period, Richard C. Levin professor of history at Yale University Timothy Snyder wrote in 2011. Millions of others died under Stalin's rule, which lasted until his death in 1953, from causes including famine and deliberate assassinations.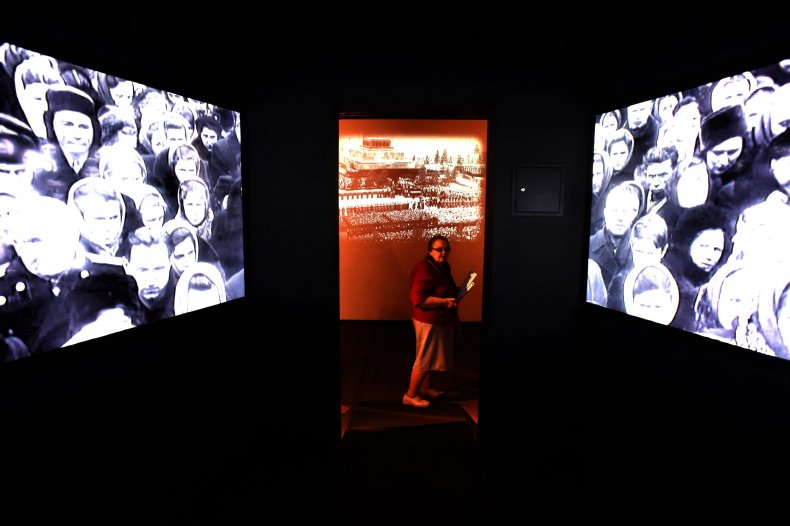 "It turns out that, with the exception of the war years, a very large majority of people who entered the Gulag left alive," Snyder wrote.
RT has previously been criticized as a "global disinformation service," according to The Guardian. Rather than focusing on Russia, though, many of its stories highlight the actions of other countries. "Its main stories tend to concern the Middle East, or European infighting or social injustice in the US. Its overarching narrative is a tale of the west's unrelenting decline."