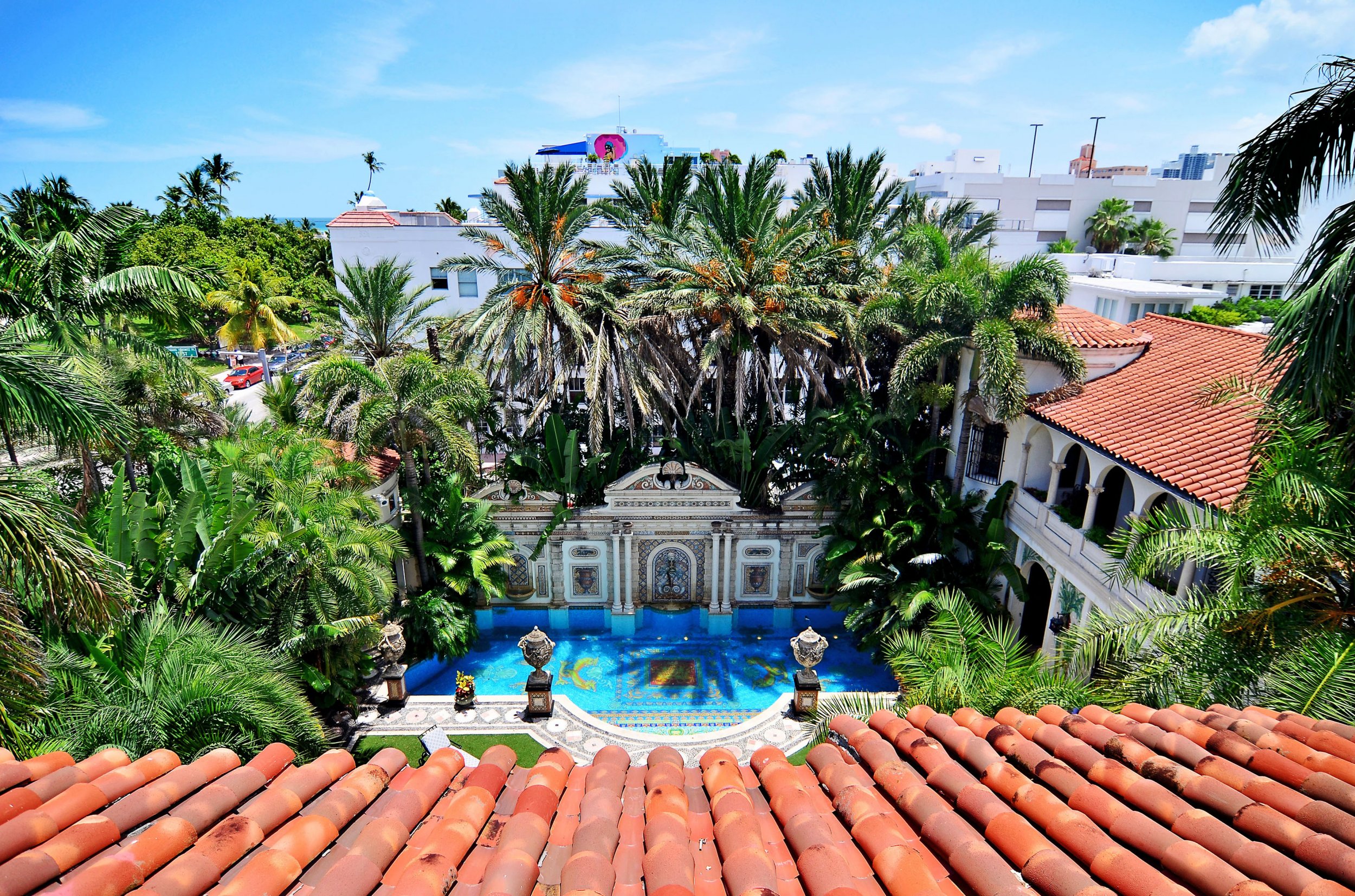 Fifteen desperate Miami area mayors, representing 920,000 South Floridians, this week signed and delivered a letter to their junior senator, Marco Rubio, and to former Governor Jeb Bush, pleading for a meeting with the two Republican presidential primary candidates before the end of February on the subject of climate change and sea level rise.
The signers included including Republican Mayor Jim Cason of Coral Gables and Republican Mayor of Miami Tomas Regalado, and Democrats like Fort Lauderdale Mayor Jack Seiler, among others. All are in charge of municipalities hit hard by climate change–related sea level rise, and their problems are expected to get much worse as waters rise 6 to 30 feet before the end of the century, according to climate scientists.
The Republican presidential field has not generally acknowledged the existence of man-caused climate change, even though two Miami-area residents—Bush and Rubio—are running for office. No debate moderator has asked about the inundation of South Florida in any of the Republican primary debates. And the candidates have only fielded one question on climate change at the debates.
The sea doesn't rise all at once, but incrementally, so the South Florida is already experiencing regular inundations, putting infrastructure and real estate values at dire risk now and in the very near future. The relative silence from Republicans in Tallahassee and Washington on climate change and the increasingly dire situation has left Miami-area civic leaders and local politicians scrambling on their own to find engineering and financing to save their towns.
At a recent meeting of some of the mayors who signed the letter, described in Newsweek's cover story this week about the politics of dealing with Miami's problems with sea level rise, participants said one of their biggest challenges is creating a sense of urgency about the problem.
In the letter, the mayors wrote: "Senator Rubio, ignoring climate science and doubling down on fossil fuels will only make the climate crisis more rapid and expensive."
According to the letter, the sea rose 8 inches in the 20th century and is already causing more tidal flooding, more severe storm surges, and more saltwater intrusion into aquifers. By 2050, the mayors wrote, mean sea level around Florida is expected to rise about a foot swiping out as much as $4 billion in taxable real estate in the four-county region of Southeast Florida.
"And at three feet of sea level rise," the mayors wrote, "the loss could total $31 billion, with large sections of the Everglades, the Florida Keys and the Miami metropolitan region under water.
"As mayors representing municipalities across Florida, we call on you to acknowledge the reality and urgency of climate change and to address the upcoming crisis it presents our communities. Our cities and towns are already coping with the impacts of climate change today. We will need leadership and concrete solutions from our next president."
Rubio's and Bush's offices have yet to respond to emailed queries about whether they will meet with the mayors.