Rubio Denies Report on Romney Endorsement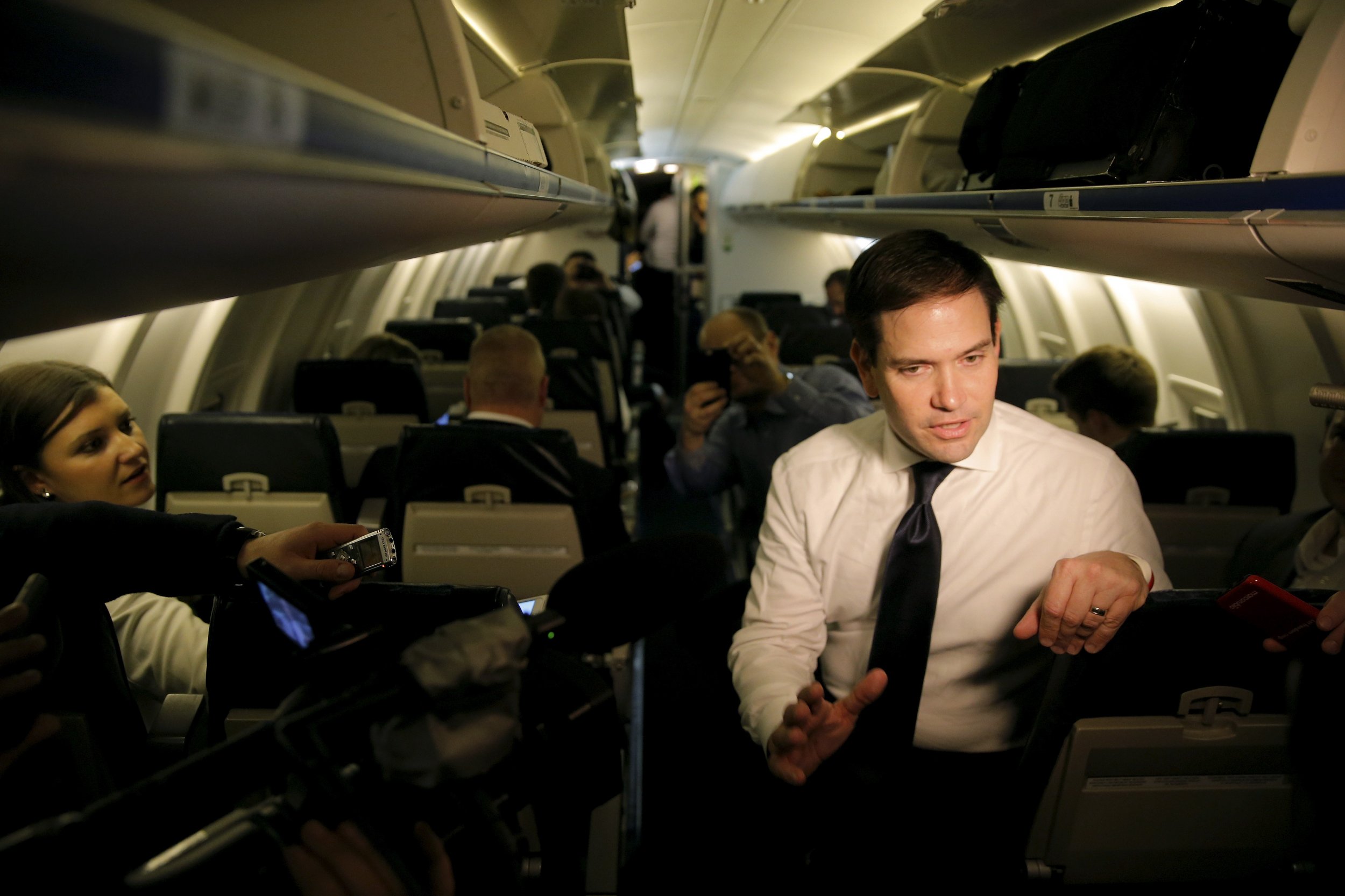 WASHINGTON (Reuters) - U.S. presidential candidate Marco Rubio denied a report on Sunday that a high-profile endorsement by former Republican White House nominee Mitt Romney is on the horizon.
The Huffington Post reported that Romney was scheduled to throw his backing behind the U.S. senator from Florida in the 2016 White House race, Rubio called the reports untrue and said no endorsement was forthcoming.
"That report is false," Rubio said on CNN's State of the Union. "I don't know where those reports are coming from."
Romney has previously said he would not endorse a candidate until the party's nominee had been selected.
A source familiar with the former Massachusetts governor's thinking told Reuters that Romney's stance on an endorsement remains unchanged.