Ruby Rose Slays in Batwoman Costume Ahead of Arrowverse Crossover
Ruby Rose slays in her Batwoman costume, unveiled by the CW Tuesday. As filming for the "Elseworld" crossover begins, the network isn't holding back on building the hype. Big props to Academy Award-winning costume designer Colleen Atwood, whose work also includes Arrow, The Flash and Supergirl. The Batwoman costume is hands down one of the best, if not the best, in the Arrowverse.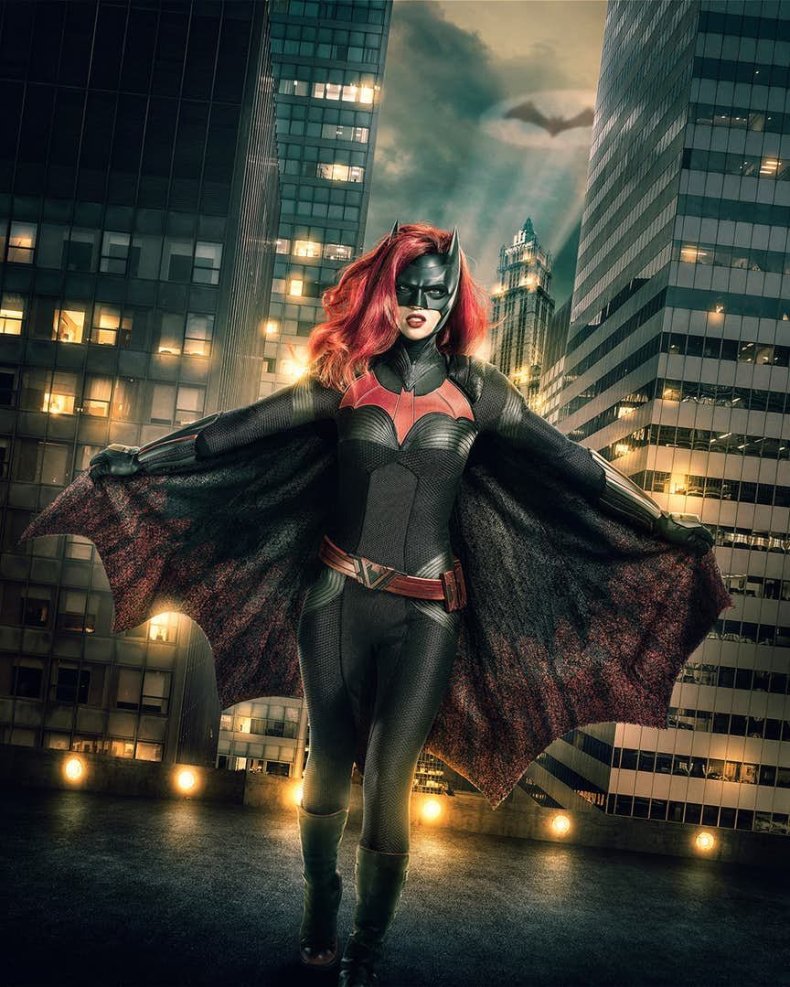 There are a few subtle changes from Batwoman's comic book look. This costume is a bit more black overall. Batwoman's boots and gloves have been red in most previous incarnations, but not here. The most distinctive elements of the costume are present though: the red hair perfectly flowing from the cowl, red lips, the red bat emblem and the utility belt. A brighter shade of red inside the cape itself would have been a nice touch, but the costume is clearly going for a less campy look with more burnt, amber colors.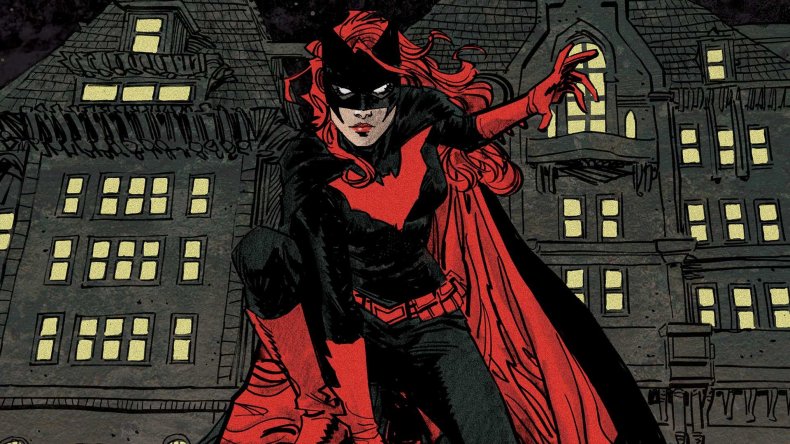 Rose will debut is Batwoman in the "Elsewords" crossover, but if the ordered Batwoman pilot goes well, she should get her own series on the CW. The pilot is produced by Arrowverse creator Greg Berlanti and written by Vampire Diaries' Caroline Dries, who will serve as showrunner if it goes to series.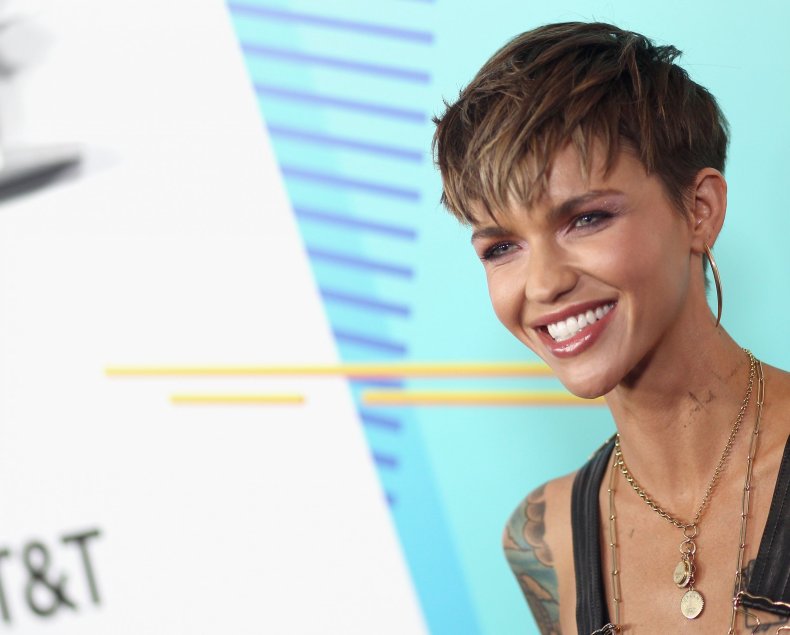 Tyler Hoechlin will reprise his role as Superman in the "Elseworlds" crossover, joined by Grimm star Elizabeth Tulloch who will play his other half, Lois Lane. Cassandra Jean Amell (Arrow star Stephen Amell's wife) is set to debut as Mrs. Freeze (wife of Batman villain Mr. Freeze).
The "Elseworlds" crossover airs from Dec. 9-11 on The CW.