President Donald Trump's personal lawyer Rudy Giuliani has called subpoenas from Democratic lawmakers "illegitimate."
Giuliani appeared Wednesday on Fox Business Network's Morning With Maria to discuss the aftermath of special counsel Robert Mueller's report and the reaction from Democrats in Congress. The former New York City mayor told host Maria Bartiromo that he would "fight every subpoena they issue."
"I would fight it because they're illegitimate," Trump's attorney argued. "Everybody in the country knows they're prejudiced, they're biased, they're like the judge that decides you're going to die and then gives you a trial."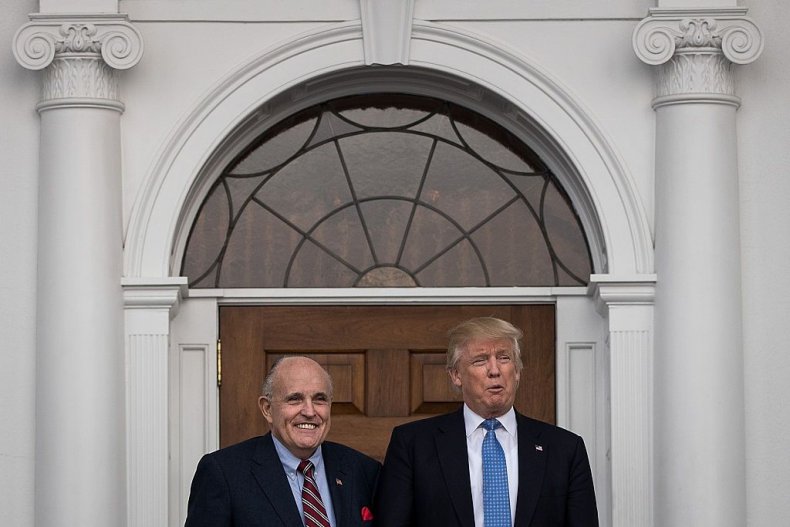 Earlier in the segment, Giuliani defended Attorney General William Barr against criticism from Democrats and other critics, who have argued he has worked more like a personal attorney to the president than a representative of the American people with his handling of Mueller's report.
"They're ripping the attorney general because they're hoping they can back him off," the lawyer said, "and deter him from doing a fair and balanced investigation."
A redacted version of the special counsel's final report was released last Thursday. Although the probe did not establish that Trump or his campaign had conspired with Russia during the 2016 presidential election, it laid out evidence that the president had obstructed justice by interfering—and attempting to interfere—in Mueller's investigation. Barr and Deputy Attorney General Rod Rosenstein determined that the president had not obstructed justice however, as there was no underlying crime.
While Trump and his supporters have hailed the report's release as a "total exoneration," that assessment goes against the document's own language, which stated that it "does not exonerate" the president. Democrats have slammed Barr and have pushed forward with further investigations into the allegations laid out in the report. Numerous prominent Democrats have also called for attempting to impeach the president, but House Speaker Nancy Pelosi has resisted such a move, preferring to defeat Trump at the polls.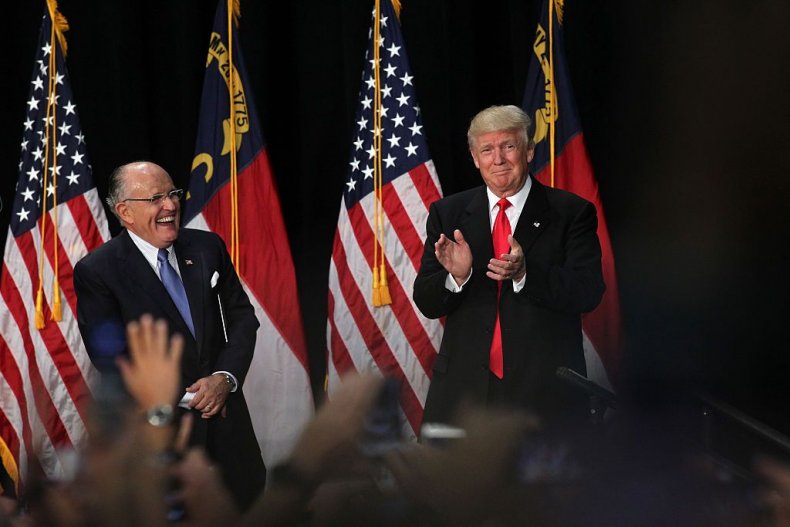 Trump launched a lawsuit this week to block a subpoena from House Oversight and Reform Committee Chairman Elijah Cummings for the president's financial records. Cummings, a Democrat from Maryland, subpoenaed Trump's accounting firm Mazars USA for the documents—including the president's tax returns—dating from 2011 to 2018.
The president's lawsuit to block the subpoena argued that Democrats' efforts signify an abuse of power and that the opposition party has "declared all-out political war." But Fox News judicial analyst former judge Andrew Napolitano said on Monday that "the court, I think, will allow [the subpoena] to go through."