Rudy Giuliani, one of President Donald Trump's attorneys, said he "isn't too impressed" with special counsel Robert Mueller's team leading an investigation into Russian interference in the 2016 election.
"If they had the power to indict, it would be a different strategy," Giuliani told Bloomberg of his media-heavy approach to defending the president. "Since I've been on the case I haven't been too impressed by them."
Giuliani's assertion that the president cannot indict the president has not been publicly confirmed by Mueller's team.
He added that he was confident Mueller's eventual report "will go nowhere, and we will be able to counter with our own report, which I'll be involved in writing."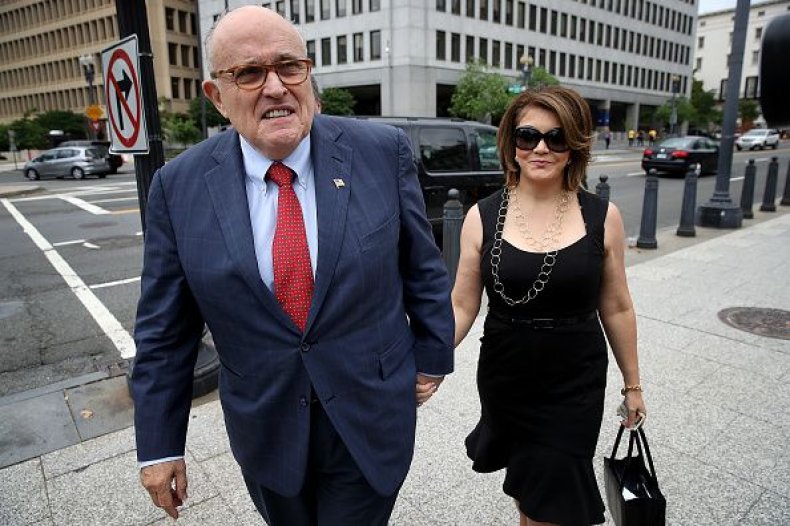 Since joining Trump's legal team in April, Giuliani has distinguished himself from the president's other attorneys with his frequent promotion of unfounded claims and departures from the president's previous statements. Last month, he told Fox News host Sean Hannity that Trump knew about a $130,000 payment made to adult film actress Stormy Daniels weeks after Trump denied any knowledge of the arrangement. Trump told reporters Giuliani "just started" his job and he "didn't have his facts straight" yet.
In the same interview, Giuliani contradicted Trump's latest assertions about his firing of former FBI Director James Comey. He told Hannity that Trump fired Comey because he "would not, among other things, say that he wasn't a target of the investigation."
Trump initially cited Comey's handling of the investigation into Hillary Clinton's use of a private email server when she was secretary of state as the reason he was fired. But in a later interview, Trump told NBC's Lester Holt he was thinking of "this Russia thing" when he decided to dismiss Comey.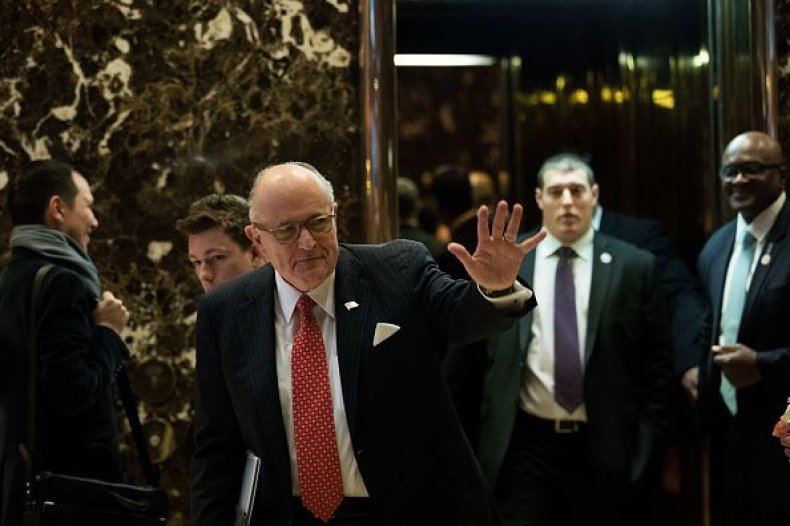 Trump tweeted in April that Comey was not fired because of "the phony Russia investigation" but did not give a reason why.
Giuliani also claimed this week, without evidence, that Mueller was "trying very, very hard to frame" Trump, adding that Mueller's goal was to get the president "in trouble" when he hasn't done anything wrong."
Mueller, who is a registered Republican, served as director of the FBI under President George W. Bush and President Barack Obama. His appointment to investigate Russian interference in the 2016 election was met with praise from both parties.
House Speaker Paul Ryan said at the time of his appointment: "My priority has been to ensure thorough and independent investigations are allowed to follow the facts wherever they may lead. That is what we've been doing here in the House. The addition of Robert Mueller as special counsel is consistent with this goal, and I welcome his role at the Department of Justice."