Andrew Giuliani, the son of former New York City Mayor Rudy Giuliani, recently announced that he plans to run for New York governor, saying that Governor Andrew Cuomo "has run the state into the ground."
While speaking exclusively with the Washington Examiner, Giuliani said, "I plan to run."
"I believe I can win the race...I think I'm the right candidate, and this is the right time to help change New York State, and we've got a playbook that works," Giuliani said.
Giuliani also told the Examiner: "Outside of anybody named Trump, I think I have the best chance to win and take the state back."
"New York is going to be one of two states over the last decade to lose population. It just shows how terribly Cuomo has run the state into the ground," Giuliani said, while also criticizing the state Senate.
"It's a combination of bail reform, increased taxes, and plummeting quality of life. So I think people will have to determine whether I am, you know, Giuliani 2.0 or whether I'm a new thing. I look forward to making my case and letting New Yorkers determine that for themselves."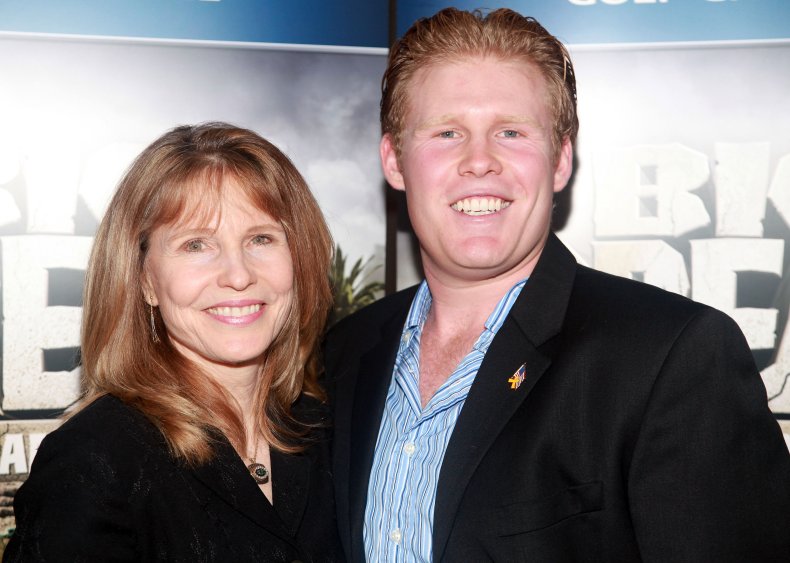 The announcement by Giuliani comes as Cuomo faces numerous sexual harassment claims and criticism over the state's reporting of COVID-19 nursing home deaths.
In January, New York Attorney General Letitia James said that Cuomo's administration had undercounted COVID-19 nursing home deaths, which the governor eventually acknowledged.
"I think there's an opportunity in 2022 with a wounded Democratic candidate, whether it's going to be Gov. [Andrew] Cuomo, whether it's going to be a radical [Attorney General] Letitia James, whether it's going to be a no-name lieutenant governor, I think there's a very, very real chance to win," Giuliani added.
In addition to the nursing home controversy, several women, including current and former state employees, have come forward and accused Cuomo of sexual harassment. Cuomo has continued to dispute the claims, while James has opened an investigation into them.
In response to these sexual harassment claims, many lawmakers across New York have called for Cuomo to resign. Several of New York's representatives, such as Alexandria Ocasio-Cortez, Elise Stefanik, Lee Zeldin and others, have called for Cuomo to step down, as well as Senators Chuck Schumer and Kirsten Gillibrand.
Newsweek reached out to Cuomo's office for comment but did not receive a response in time for publication.