'The Runaways' Season 2: Topher Debuts in NYCC Trailer
Marvel TV head Jeph Loeb brought a brand-new Runaways Season 2 trailer to New York Comic Con, and it confirms the debut of the vampire Topher, a member of the group from the original comics. After the panel, Marvel confirmed Topher will be played by Jan Luis Castellanos.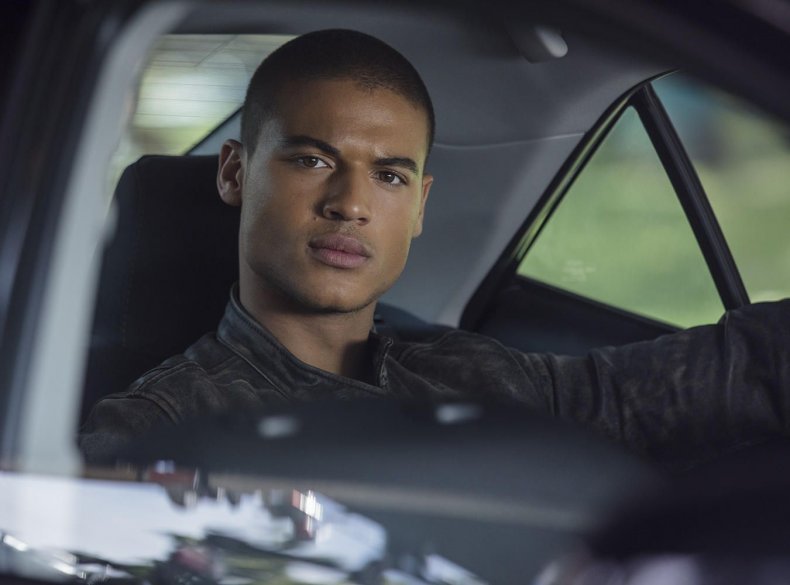 In the footage, not yet available online, Topher admires Molly's prowess. We see his eyes light up as he meets all the Runaways for the first time. His exact skill set remains unclear. In a press release, Marvel describes his character as "a crafty runaway who schools our kids on new levels of street game. The consummate survivor, Topher knows how to read the room and win friends."
In the comics, Topher is a vampire more than100 years old. He's immortal, immune to aging and still looks like a teenager. He can regenerate and heal at an extraordinary level. He has superhuman speed, agility and stamina and enhanced overall senses. And, of course, he has fangs. His first appearance is in Runaways #7, and the character was created by Brian K. Vaughan and Adrian Alphona.
This is a developing story and will be updated as more information becomes available.