RuPaul Announces 'Drag Race' and 'All Stars' New Seasons
Get your wigs ready, because another season of both Rupaul's Drag Race and RuPaul's Drag Race All Stars are headed to a TV near you. Show creator and judge RuPaul announced the 12th season of his VH1 reality competition series, Drag Race, as well as the fifth installment of its sister-series All Stars.
While details regarding a premiere date have yet to be released, in a video clip revealing both greenlit shows, RuPaul noted the series would be back soon.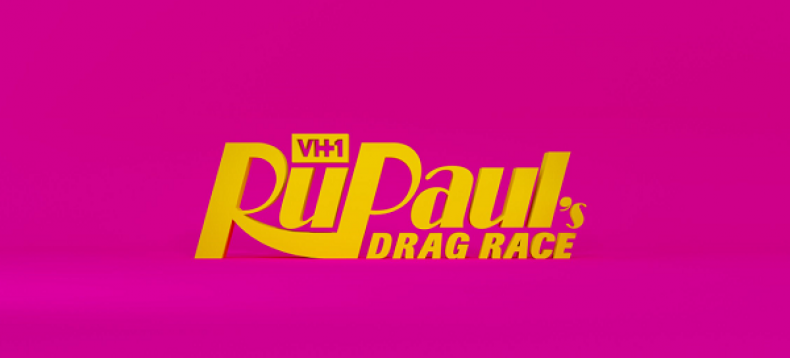 "Key squirrel friends, are you hungry for more RuPaul's Drag Race? Good, 'cause your country breakfast is ready!" RuPaul said. "And I'm serving up a new season of All Stars 5 and a new season of RuPaul's Drag Race 12. And they're coming soon to VH1."
Newsweek subscription offers >
Season 12 of Drag Race, in which queens from across the country competed for the title of America's Next Drag Superstar and a cash prize of $100,000, ended back in April with Denver native Yvie Oddly taking home the crown. Her final lip-sync of the competition Lynn Hytes left judges RuPaul, Michelle Visage, Carson Kressley and Ross Mathews gobsmacked, edging out fellow competitor and runner-up Brooke Lynn Heights.
Meanwhile, on All Stars Season 4, which concluded in February, judges were unable to decide between Drag Race alumni Monet X Change and Trinity the Tuck, so both contestants took home the champion title.
Castings for the upcoming seasons of both shows have not been revealed as of yet and it's unclear if the usual judges will be back for the forthcoming episodes. The latest seasons of both Drag Race and All Stars saw a number of celebrity guest judges like Miley Cyrus, Ellen Pompeo, Natasha Lyonne, Zoe Kravits, Tiffany "New York" Pollard and several others, so the likelihood of a new round of guest judges on the new seasons seems high.
The year has been quite the busy one for RuPaul and his many productions. Along with launching new daytime talk show, RUPAUL, on Fox in June, Drag Race went on to receive three 2019 Emmy Awards nominations after having won Emmys for the third consecutive year in 2018.
Newsweek subscription offers >
The acclaim surrounding Drag Race isn't surprising as many viewers—as well as contestants—have long heralded the competitions ability to connect audiences and uncover a culture that has long been ignored in the U.S.
"Drag is more than putting on a wig and a pair of cha cha heels. It's really about deconstructing our experience as humans on this planet. Shamans, witch doctors, court jesters, drag queens are all there to remind culture to not take itself too seriously. Emphasis on the too seriously," RuPaul told Newsweek recently. "Given that, we are able to break the proverbial fourth wall, and in breaking the fourth wall, that's when you can deconstruct what it is we're doing, and then rebuild what it is we're doing on this planet into something better without all of the fear and superstition that marks our experience as humans on this planet."
RuPaul Announces 'Drag Race' and 'All Stars' New Seasons | Culture