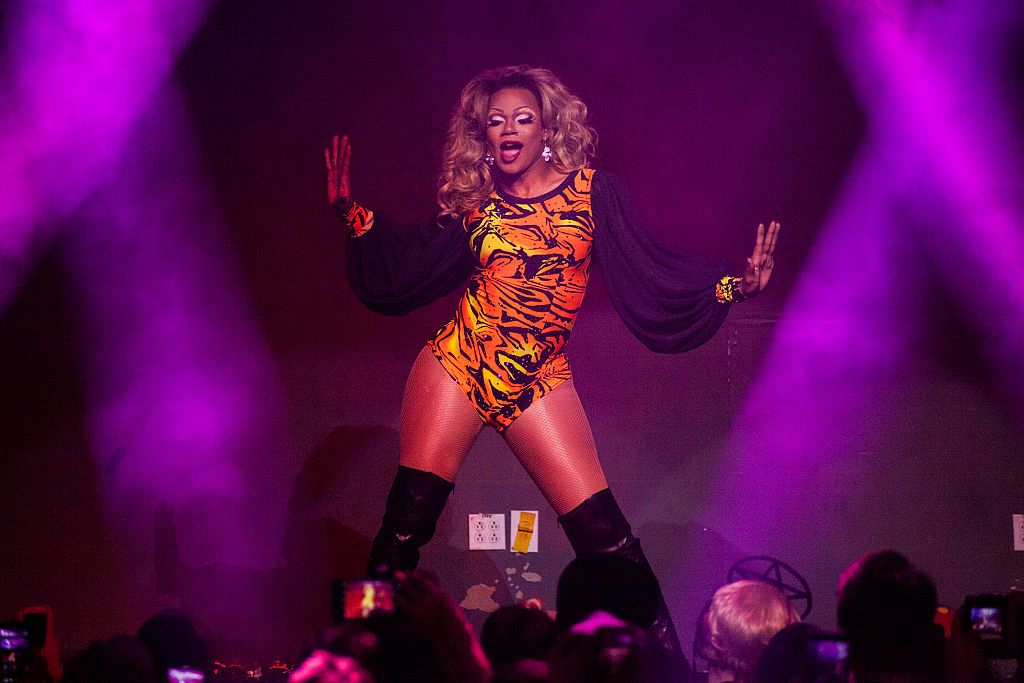 In these challenging times, consider RuPaul's Drag Race your weekly adrenaline shot of glitter.
The VH1 reality competition show, created and hosted by Emmy winner RuPaul, is a hallucinogenic mash-up of America's Next Top Model, Last Comic Standing and Project Runway. This week, the show returns for its third All Stars season, giving successful queens who just missed nabbing the crown a second chance at stardom.
Among this season's All Stars is Chi Chi Devayne—aka 32-year-old Zavion Davenport from Shreveport, Louisiana, one of few Drag Race girls to challenge the show's status quo on socioeconomic class. In her first appearance on the show in Season 8, she walked into the studio wearing a dress made from a black trash bag and announced, "Laissez la bon temps roulez!" (That's "let the good times roll!" for non Creole-speakers.)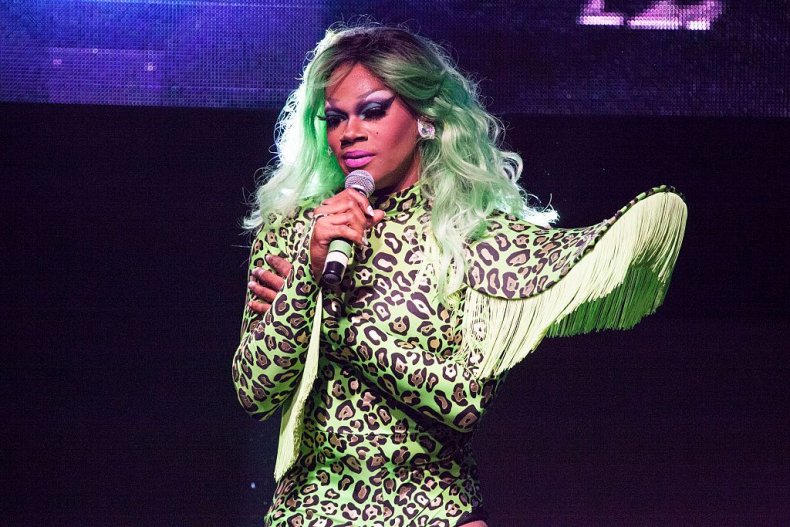 Later, in a conversation about high-end makeup, she admitted most of her products were just hand-me-downs from friends. And then there was the revelation—made as Chi Chi applied her dramatic drag makeup (glue-sticked-down eyebrows, exaggerated contouring along her nose and cheekbones) alongside mostly white, middle-class, big-city queens—that she was, at one point, a Shreveport gangbanger.
"Girl, I've seen people shot," Chi Chi told a shocked Robbie Turner, a white queen from Seattle. "I've smelled, like, the smell of brains. When I tell you I come from the streets, I'm not kidding. [...] I could have been dead. I could have been locked up. But I'm here with you girls," she said, applying a line of fake eyelashes, dressed in a satin robe.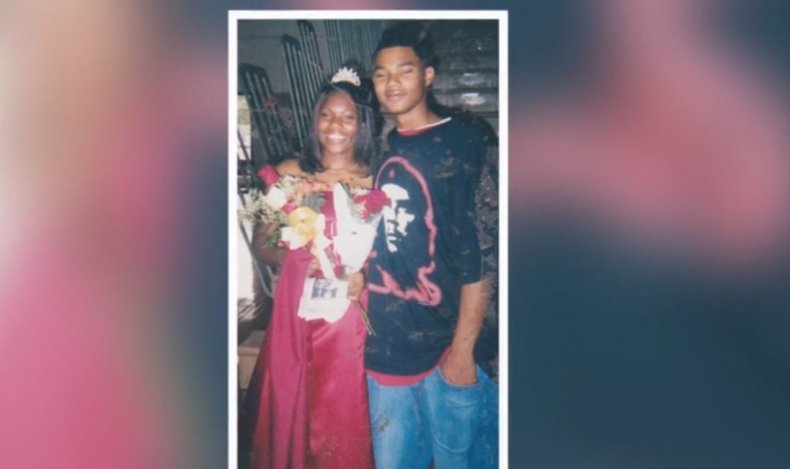 "I talk about this all the time," Chi Chi told Newsweek. "Drag is so different when you suddenly have access to money. If you have the money, you can buy the best wigs, or start off in a $5,000 dollar Marc Jacobs gown or whatever."
Chi Chi's background is vastly different from the show's other stars—many are already famous in their drag-friendly communities, ranging from Brooklyn to Los Angeles—and that's not lost on her fellow queens. That's not to say queens from Manhattan have an easy time in the competition; every season premiere loves to dig its nails into the breathtaking moment when back-home rivals realize on camera that they're not the only girl from their hometown to show up. Still, when other queens want to dig (or "read") Chi Chi, they usually bring up that notorious trash bag, which she simply tore off her body after her first runway walk was finished.
Chi Chi's world changed completely after finishing fourth in 2016, just shy of the coveted Final 3. "I had no career before Drag Race," she laughed. "But since Season 8, I've toured with the girls all over the world. Putting on a show for fans in countries I had never seen, that's been amazing."
She felt the effects back home, too. In Shreveport, Chi Chi is no longer in hiding, and she says she's treated like a hometown hero. "Our town is so small that I think everyone's happy just to watch someone get out. I feel like a shining beacon of hope for LGBT people in Shreveport. At first, I thought there'd be a lot of pressure on me as a Drag Race girl, but I've learned that people like me the way that I am."
Heading into her All Stars season, Chi Chi is a different performer than her first appearance on the show. Her success on the show bought her time to refine her work and improve. And just as importantly, it brought her a dependable income.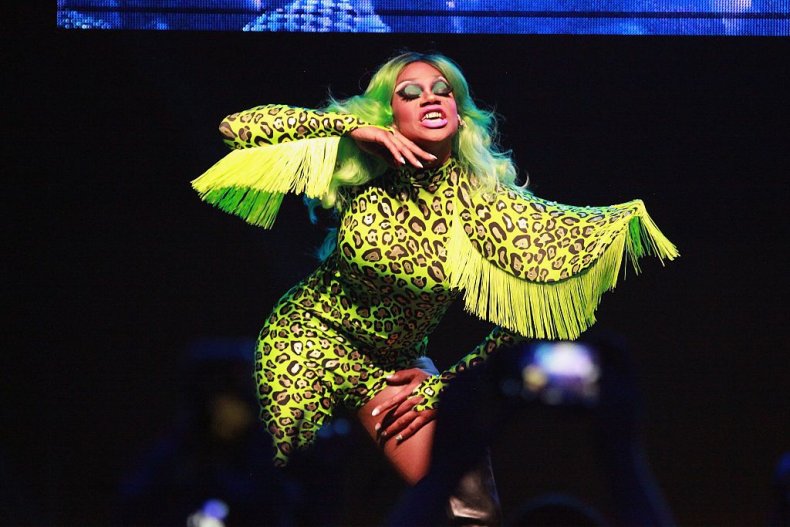 All the Drag Race girls are larger than life, but Chi Chi, with her carefree attitude, is exceptionally easy to root for. Still, she knows that Mama Ru's tongue-in-cheek "charisma, uniqueness, nerve and talent" can only take you so far. "I was always a little performer," she said. "My uncle used to stage talent shows with all us cousins, and my mom saw something in me. She had me in gymnastics, and I was in a dance company in my 20s," she said.
"But the truth is, even with all of that, you do need a little bit of money to do good drag," she added. "I know that. Now, I have a fighting chance in the game."