'RuPaul's Celebrity Drag Race' Is Coming to VH1: Alyssa Edwards, Trixie Mattel and More Queens Tapped to Help Hollywood Contestants
RuPaul Charles' Drag Race empire is about to get even bigger. The superstar drag queen and talk show host announced the newest entity of his ever-popular franchise, RuPaul's Celebrity Drag Race, was given the green light from VH1.
Unlike the original Drag Race and Drag Race All Stars reality shows—in which already-established drag queens compete for $100,000 and the title of America's Next Drag Superstar—Celebrity Drag Race will take a few unassuming Hollywood darlings and help them tap into their inner queen with complete drag transformations.
The four-episode series will take 12 celebrities to the famous Drag Race workroom where they'll get all dolled all up and learn to fundamentals of drag. They'll compete for the title of America's Next Celebrity Drag Superstar, and the winners will also receive prize money to donate to a charity of their choice.
"Doing drag does not change who you are, it reveals who you are," Charles said in a statement. "I can't wait for the world to see what happens when our celebrity contestants get all up in drags!"
Charles tapped a few Drag Race favorites to help celebs discover and best-showcase their drag, including Alyssa Edwards, Asia O'Hara, Bob the Drag Queen, Kim Chi, Monét X Change, Monique Heart, Nina West, Trinity the Tuck, Trixie Mattel and Vanessa Vanjie Mateo.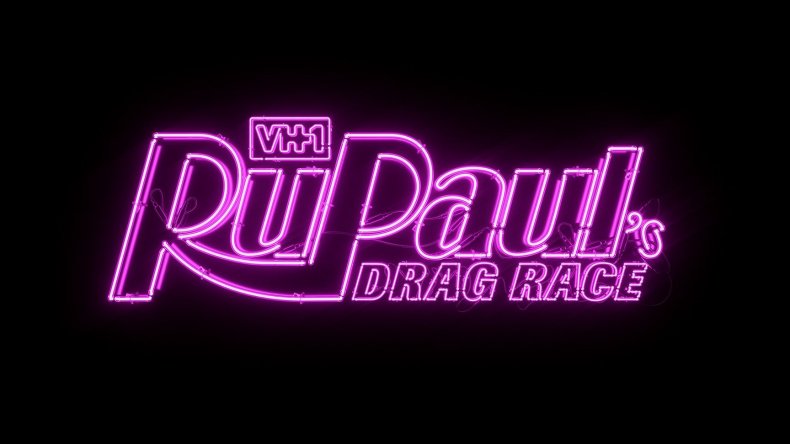 The new series is set to premiere on VH1 in 2020. The cast lineup is expected to be announced at a later date.
The celebrity drag show is just the latest addition to Charles' growing franchise. The 58-year-old TV producer, recently announced Drag Race was renewed for the 12th season while it's spinoff competition, Drag Race All Stars—which pits former show contestants from various seasons against one another—was greenlit for Season 5. Both shows are slated for a 2020 return.
Drag Race Season 11 ended in May with Denver, Colorado native Yvie Oddly winning the grand prize and title.
VH1 is currently airing the first season of Drag Race U.K., the first extension of the competition to take place abroad and featuring 10 local British queens. Like the other Drag Race series, Charles serves as creator and host of the U.K. edition and judges alongside Mischelle Visage—who also judges Drag Race and All Stars—as well as British talk show host Graham Norton and comedian Alan Carr.
Charles also made the return to daytime television in June with an update to his 1990's talk show, The RuPaul Show, which aired on Fox. "I've always wanted to go back to it. In fact, I feel like I never left it. On Drag Race, I interview the girls and get to know them, and all those questions I ask are from my own natural inquisitiveness," Charles told Entertainment Weekly of his new show in June.
"We've also done a podcast [What's the Tee?] for several years now. As a kid, I used to watch talk shows and I loved them so much. Johnny Carson, and Merv Griffin, Dinah Shore, Mike Douglas... I feel like this is a job I've been rehearsing for the past 50 years," he continued.