'RuPaul's Drag Race' Season 11: What's Next For Ariel Versace After Elimination?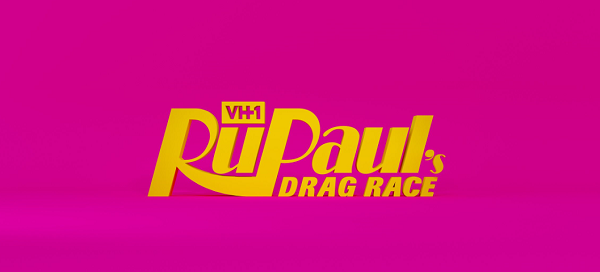 RuPaul's Drag Race Season 11, episode 5 ended on a monstrous note for Ariel Versace. After failing to impress show host and judge RuPaul Charles, as well as the rest of the judges including guests Cara Delevingne and Elvira, the New Jersey native was eliminated.
During the Halloween-themed episode, Ariel competed against her fellow queen contestants in three spooked-out looks: Trampy Trick or Treater, Witch Please! and RuPaul's take on "Monsters I'd Like to Freak," MILF Extravaganza.
Brooke Lynn Heights stole the show with an intricate mummy look and an enchanted witch that reminded model Cara of her Suicide Squad character June Moone, otherwise known as the Enchantress.
As for Ariel, all the judges were pleased with her syringe look, however, her other two ensembles were too closely related to her signature style and therefore resulted in her being placed in the bottom too with Shuga Cain. The ladies faced off in the lip sync challenge to Whitney Houston's, "I'm Your Baby Tonight," and when Ariel massacred a back-bend, she was axed.
Despite having to exit the show, Ariel told Newsweek she was grateful for the experience and for the opportunity shed more light on the wonderful world of drag. "It's becoming more common and the platform is rising," she said. "You see so many kids that come out to drag shows now. It's something more recognized as a norm now. I'm thankful that we love it and people see that we love it and they're starting to love it too."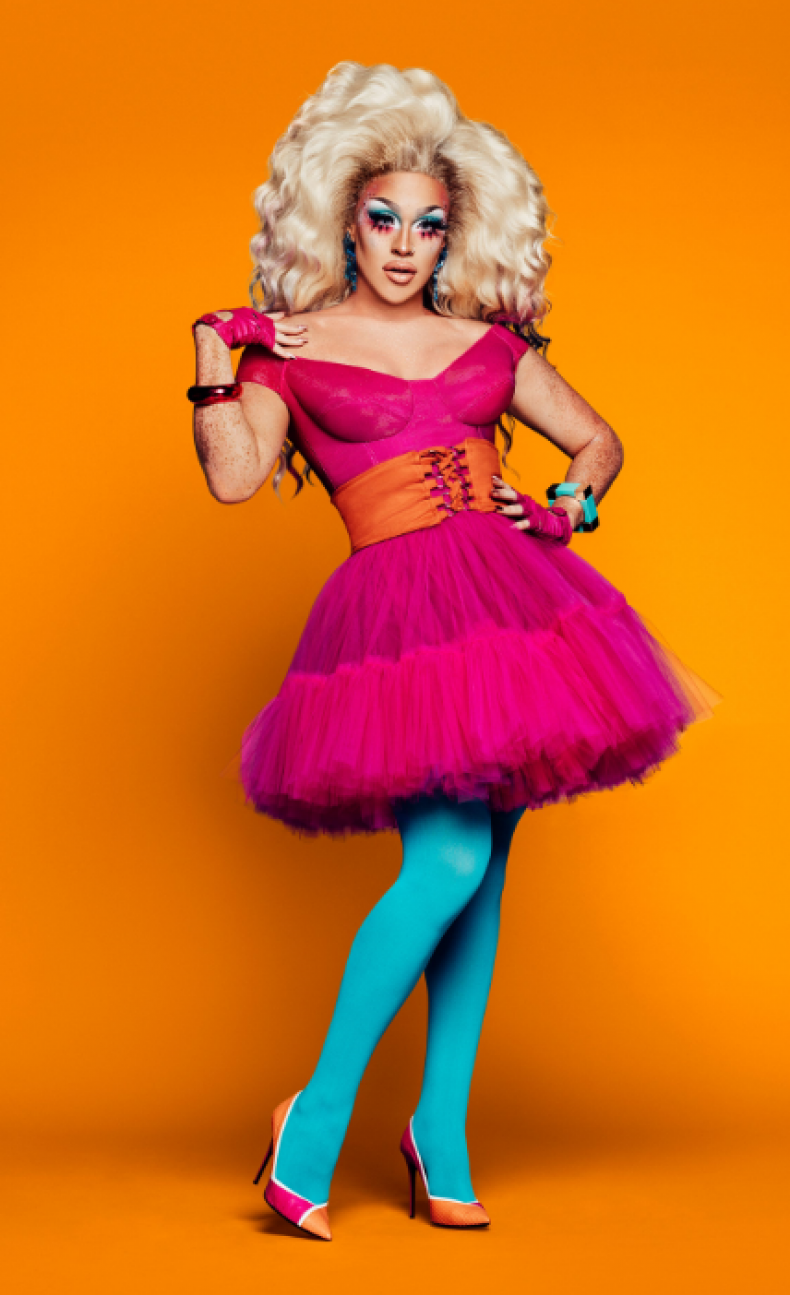 With six years of experience under her belt, Ariel said she wouldn't let her departure from Drag Race get in the way of her future success. "We worked hard to get to get to this point, but that doesn't mean get lazy," she said. "I have to work even harder now. Keep it moving. I'm on the train now, so I'll keep it tooting along, meeting with fans and working on shows."
The 26-year-old said she planned to use her Drag Race experience to ease back into something she's always loved—music. "I would like to start doing music. I used to make music a lot, and I'd actually like to pursue that again," she said. "This is my year to say yes to every opportunity. Anything that comes my way I'm like, 'Yes, let's do it.' I want to try it all."
Crediting her ambition for getting her this far, the drag queen offered a bit of advice for anyone else who may be chasing a dream: "Hard work will always pay off. Just keep pushing and get out of your own way. You're always your biggest enemy. Don't get in your head too much. Just be you."
RuPaul's Drag Race airs on VH1 on Thursday nights at 9 p.m. ET.