'RuPaul's Drag Race' Season 11: What's Next For Kahanna Montrese After Elimination?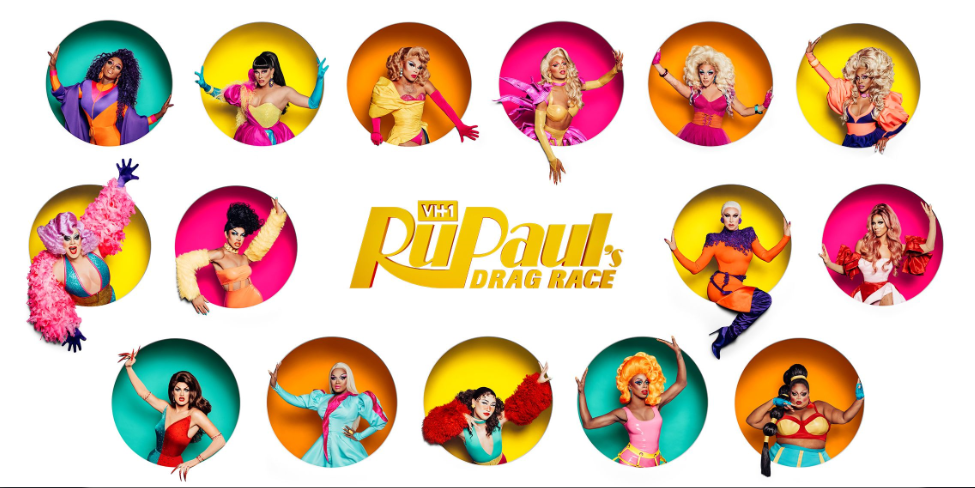 Another queen was sent packing on RuPaul's Drag Race. After ending up in the bottom two twice since the Season 11 premiere, Las Vegas queen Kahanna Montrese was eliminated from the competition during Thursday night's episode.
While no contestant, in particular, was a standout in this week's maxi-challenge double features of drag created and produced films, Good God Girl, Get Out, led by Silky Nutmeg Ganache and Brooke Lynn Hytes' casted Why It Gotta Be Black, Panther?, Kahanna's lackluster film role and poor delivery during the zodiac runway challenge certainly didn't help improve judges' opinion of her as a performer.
Despite pulling off an impressive back-bend during her lip sync battle to Britney Spears' "Work B***h" against Mercedes Iman Diamond, it was Kahanna who was ultimately eliminated from the VH1 reality competition.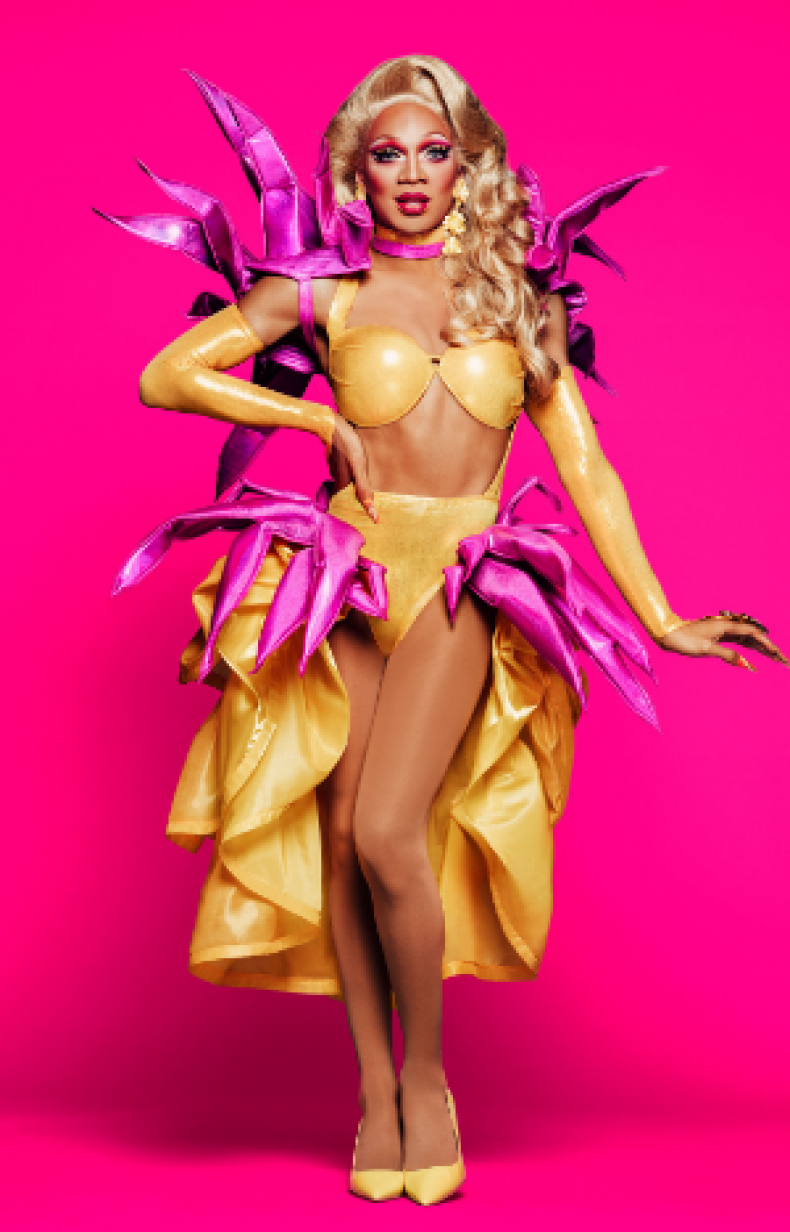 Her loss wasn't in vain though. In a recent interview with Newsweek, Kahanna said she was honored just to have had the opportunity to learn from show creator and the drag mother of all drag mothers, RuPaul. "It was so validating to even get critiqued by her and one-on-one conversations with someone who I've looked up to," she said.
"[RuPaul is] the reason why a lot of us do drag. She created such a huge platform now people can see what it's all about," Kahanna continued. "That was just an awe moment being able to speak with her."
Although only on the show for a short time, Kahanna noted how meaningful it was to be a part of something so influential and encouraging for young drag queens-in-the-making. "I'm from a very conservative small town in Florida and there was never any idols I could look up to. Turning on TV, that's where I got an outlet and a way to express myself. I feel like I'm doing that for the same kids in my hometown who are looking up for inspiration. To be a part of that is life changing," she said.
While she may not be claiming the $100,000 cash prize or the title as Drag Race champion, Kahanna plans to use her experience on the show to further help young people. "It was always important for me to be able to give back," she said.
Kahanna added: "I was from a small town and I remember cheering and doing gymnastics was my outlet. So I want to use my platform to build my own gym and sponsor kids who don't have the opportunity to express themselves."