'RuPaul's Drag Race' Season 11: What's Next For Ra'Jah O'Hara After Elimination?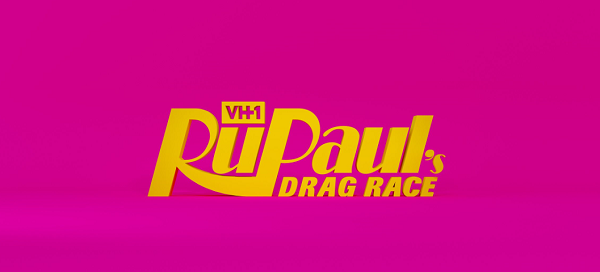 Season 11 of RuPaul's Drag Race has been fun to watch so far. The contestants are a lively, likable and funny bunch. Many of them have turned out fabulous drag throughout the reality competition. However, only a small few queens competing for the title of Drag Race champion and the $100,000 prize have really stood out from the rest.
Show creator, host and judge RuPaul Charles seems to be aware of this, and on the latest episode, which aired on VH1 Thursday, the most famous drag queen of them all advised the racers to step up their game and bring out their personality. Basically, RuPaul wanted to see some drama, some individuality, that spicy kind of something the judges haven't seen yet, which would only come to fruition if the queens stepped outside of the box and stopped playing it safe.
Some of them managed to succeed and really bring it with their "farm to runway" inspired looks—others, not so much.
Ra'Jah O'Hara had an energetic attitude, which was starting to rise to the surface in more recent weeks. Her incessant shade-filled rants against the other queens were rather entertaining, however, her ability to deliver an impressive strut in a look comprised of organic materials resulted in Ra'Jah landing in the bottom two yet again. Episode 7 marked her third time performing in the Lip Sync For Your Life challenge, this time against A'Keria Chanel Davenport, and she was inevitably sent home.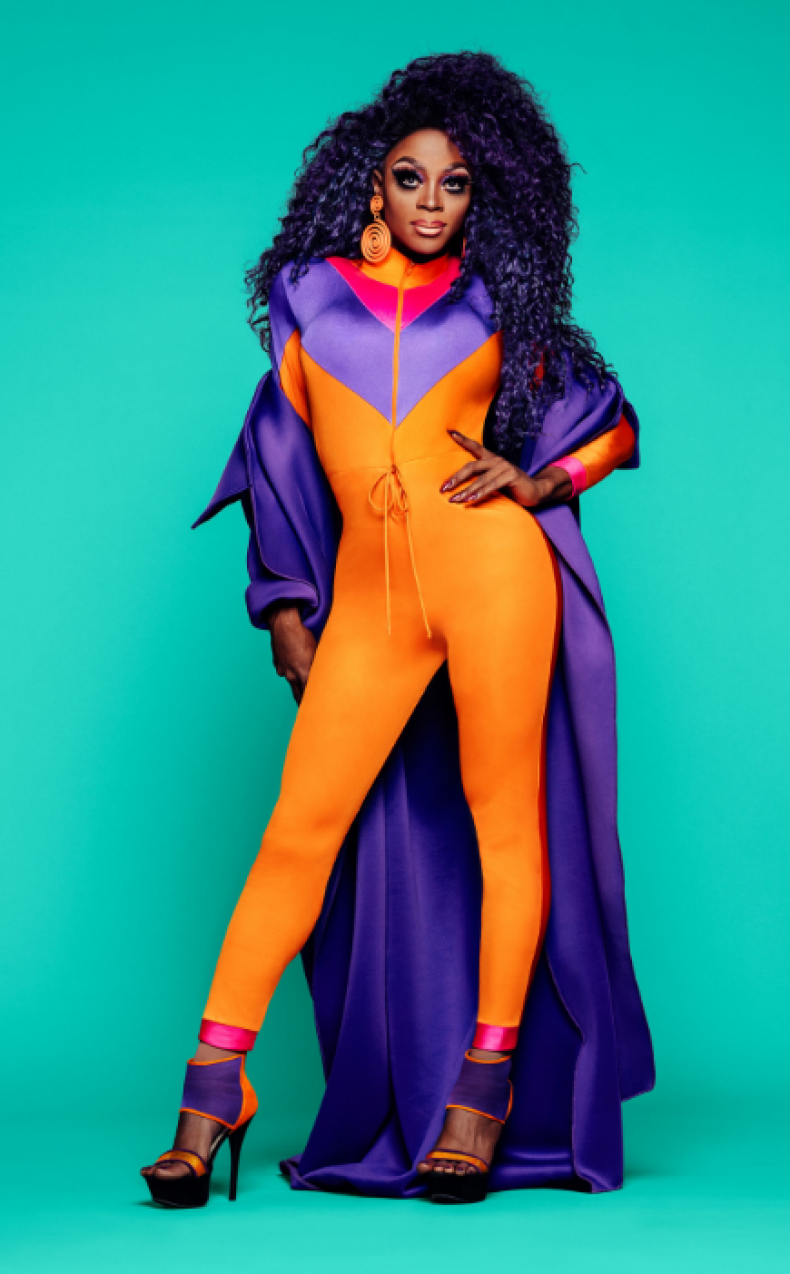 Despite getting the boot, Ra'Jah recently told Newsweek she was confident this wasn't the last fans would see of her. "I'm gonna continue to perform because that's where Ra'Jah really thrives and lives and breathes, is on the stage," she said.
With all her Drag Race experience, Ra'Jah, a member of the Davenport dynasty, plans to take her talents to new heights with a one-woman show. She also wants to help drag music become more mainstream, which she plans to achieve by putting her own voice to use.
"[I want to] do some music, because I have some singing talents that I need the world to know. I want to make drag queens' music not just a club thing. I want it to be a universal thing that everybody can enjoy because music is universal," Ra'Jah said. "Music is the heartbeat for drag queens that perform, so why not take the inspiration for what we do to mainstream?"
As for her time on Drag Race, Ra'Jah said she was thankful for the opportunity, noting how "life-changing" it was to have met and learned from RuPaul.
"She's so inspirational and to actually just see her in that element and to see how she operates and how she has molded herself into such an overwhelming brand, it's amazing. It's such an incredible thing to see," Ra'Jah noted.
She added: "The biggest thing I learned from Ru was to turn on the personality. Just turn it all the way up. Don't ever play safe. Turn it all the way up."
RuPaul's Drag Race airs on VH1 on Thursday nights at 9 p.m.