'RuPaul's Drag Race' Season 11: What's Next For Nina West After Elimination?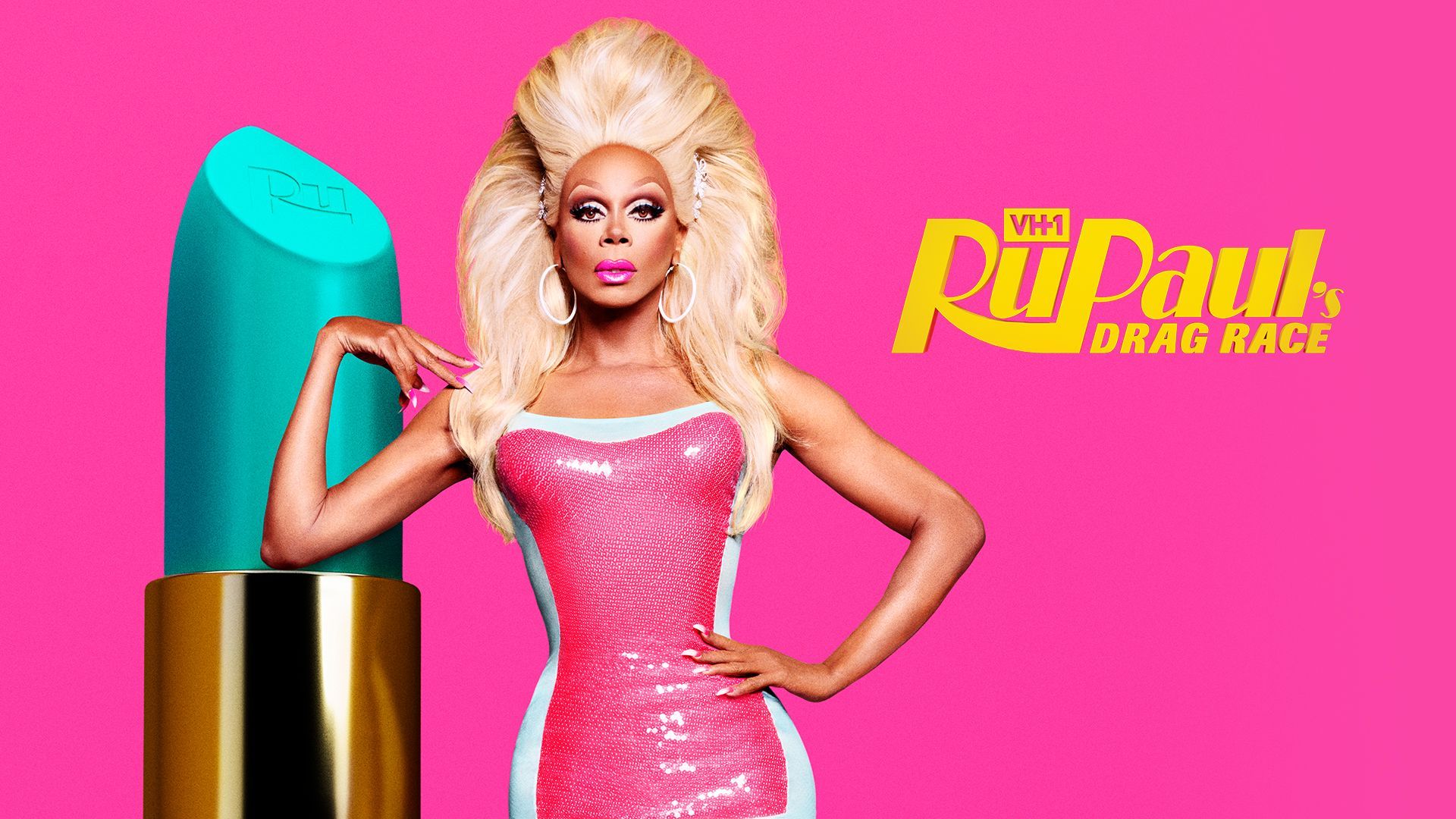 RuPaul's Drag Race lost one of its campiest contestants Thursday night. After delivering some of the most animated looks and performances of Season 11, Nina West was sent sashaying back to Columbus, Ohio, after losing to Silky Nutmeg Ganache in a particularly lackluster Lip Sync For Your Life challenge.
The contestants were given the painstaking task of making over a few former Season 11 contestants — Shuga Cain, Plastique Tiara, Scarlet Envy, Ariel Versace, Honey Davenport and Soju.
Despite being paired with Shuga, the queen Nina may have been the closest too before her elimination, she wasn't able to convince the judges they were from the same high-spirited drag house.
Silky similarly struggled to pull off a convincing sistership with Soju, leading both her and Nina to battle it out to TLC's "No Scrubs."
The elimination boiled down to which of the two contestants show creator, host and judge RuPaul wanted to see more of. Unfortunately for Nina, that was Silky.
With more than 18 years of drag experience under her belt, Nina was confident this wouldn't be the last Drag Race fans would see of her. She already had a major drag production in the works in her hometown shortly after getting the boot, and she told Newsweek she was hoping to use her appearance on the VH1 reality competition to fuel her philanthropic agendas.
"I'm a charity queen. I've raised over $2.5 million for local charities back home, and I think it's an important time for me to show people that entertainers like me do exist," said Nina. "I don't fit in the box. I'm a big dude in a dress and I'm kind of that classic, campy style of drag—that old dark representation—and Drag Race has ushered in the idea of [being a drag] model. I fit into that a little bit, but I don't. So I think it's really helpful for people and kids to see me and go, 'Right, there are other styles of drag.' Drag is a variety of things and I do have a seat at the table, and I hope that says to other people we all have a seat at the table. Drag is not just one thing. I think Drag Race does a really good job of opening that door and starting the conversation."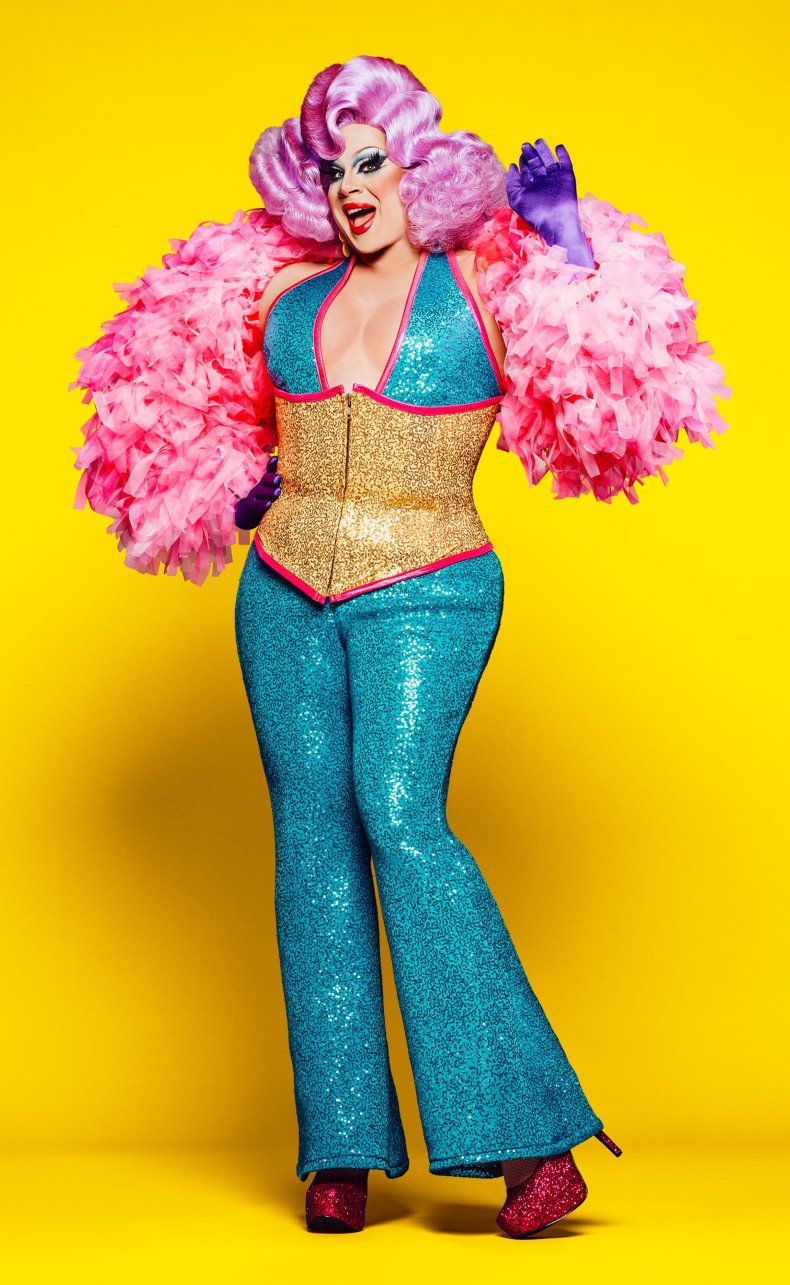 Nina already has some ideas of how she wants to push the conversation forward and help families and children understand drag culture with a roster of animated and energetic shows—think Disney, but make it drag.
"This is kind of the door that I really hoped would open, and this is just the beginning of a new career," she explained. "I'd like to pursue acting more and maybe even try and do some theater work on Broadway. A lot of my sisters who are from the show have done that already. I would love to do that. I want to publish a children's book and work with the Walt Disney Company. There hasn't been someone like me on the show yet, so for someone who really wants to connect to families and children and the bigger picture, I think it's important that I keep moving with the message that we are all in this together, we all have to watch out for each other and we all have to teach those lessons to one another. Literally, hold each others hands and, again, provide space at the table for everybody because we live in a time period where people are just so conflicting and it's super divisive."
Nina added: "I think a show like Drag Race is doing a really good job of opening up hearts and minds, and I will take that further and extend that to families and to children."
With only five queens still in the running, the stakes are getting even higher on Season 11 of RuPaul's Drag Race. Following Nina's elimination, only Vanessa Vanjie Mateo, Silky, Yvie Oddly, A'kiera Davenport and Brooke Lynn Heights remain.
RuPaul's Drag Race airs on VH1 on Thursdays at 9 p.m. ET.