'RuPual's Drag Race' Predictions: Who Will Win Season 11?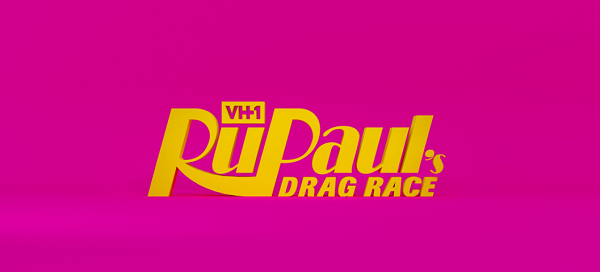 There will soon be a new queen in command on RuPaul's Drag Race. Season 11 is officially winding down with only a few contestants remaining and one more episode to go before the grand finale next week where one lucky performer will take home the grand $100,000 prize and a year supply of Anastasia Beverly Hills cosmetics.
What began with 15 eye-catching queens possessing enough va-va-voom to catch a slither of show creator and judge RuPaul Charles' attention has now dwindled down to just five contestants still in the running—Brooke Lynn Hytes, Vanessa Vanjie Mateo, Silky Nutmeg Ganache, Yvie Oddly and A'Keira Davenport.
It would seem as though Brooke Lynn is in the best position to win the entire competition. After all, the Canada queen is the only one of the pack—of the whole season really—to win three main challenges. In fact, Brooke Lynn was a standout from the beginning after winning the first main challenge of Season 11 during the premiere episode. She frequently nails the contest requirements—except for that one time she butchered a Céline Dion impersonation and ended up in the bottom two. Not to mention, her runway looks have routinely made judges gag with adoration.
If it's the winner of the most challenges that lands the Drag Racetitle—which fans know is rarely ever the case—Brooke Lynn still has some tough competition. Both Silky and A'Keria are on her heels with two main challenge wins. While RuPaul and the judges are quite obviously amused with Silky's snappy and hilarious personality, they are just as fond of the glam A'Keria has brought down the runway week after week.
Then there's Yvie. The Denver-native may have only won one challenge so far, but Mama Ru's fascination with her is no secret. Yvie's one of the most unique characters to appear on the show overall, and her avant-garde runway looks have put her in a strange little league of her own that the judges seem to respond well to week after week.
While Vanjie may not have won any of the challenges—yet—the flavor she brings to the show is undeniable. She's got the humor, the demeanor and the style of a winner and a legion of fans already. Plus she's shown the most improvement of the troupe. Most of the final five came with skills to help them pull off their drag glamour each week, but Vanjie's been called out for her limited sewing abilities and same old look time-after-time. However, since episode 6, her looks have enhanced leaps and bounds and it's clear she's been taking the judges' advice seriously.
Each of the final five could likely lead their own over-the-top drag shows thanks to their playful personalities, meme-able moments and constant runway slay, and they all have worked hard to earn and secure their spots in the top five. However, only one of them can win it all and claim the title of America's Drag Superstar.
Find out which queens will make it even closer to winning on RuPaul's Drag Race Season 11's penultimate episode airing on VH1 on Thursday at 9 p.m. ET.