'RuPaul's Drag Race' Season 11: What's Next For Shuga Cain After Elimination?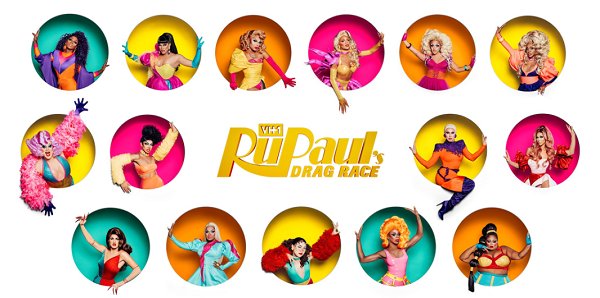 Drag queen magic was put to the test on the latest episode of RuPaul's Drag Race. However, one contestant's book of spells fell short in binding judges' affection, and the group of six racers was cut down to five.
Although Shuga Cain, Brooke Lynn Heights and Nina West stole the show with their magic act in episode 10's main challenge against Vanessa Vanjie Mateo, Silky Nutmeg Ganache and Yvie Oddly, Shuga failed to stand out—which has been the case for the New York native for majority of the season—so she wound up in the Lip Sync For You Life battle against Miss Vanjie.
Vanjie may have been in the bottom two for the second time in a row, but her last ditch effort to throw off her jewelry during the pair's lip sync performance to Mary J. Blige's "Not Gone Cry" managed to capture enough of the judge's attention to secure her spot on the show, leaving Shuga to pack up her broomstick and fly home.
Despite getting the ax, Shuga told Newsweek having the chance to be on the VH1 competition was a reward in itself, especially considering the fact she only started performing drag recently. "It was a dream come true working with RuPaul. I can't believe it's over," she said, noting she'd be taking show creator and host RuPaul's Charles advice with her wherever she ends up next.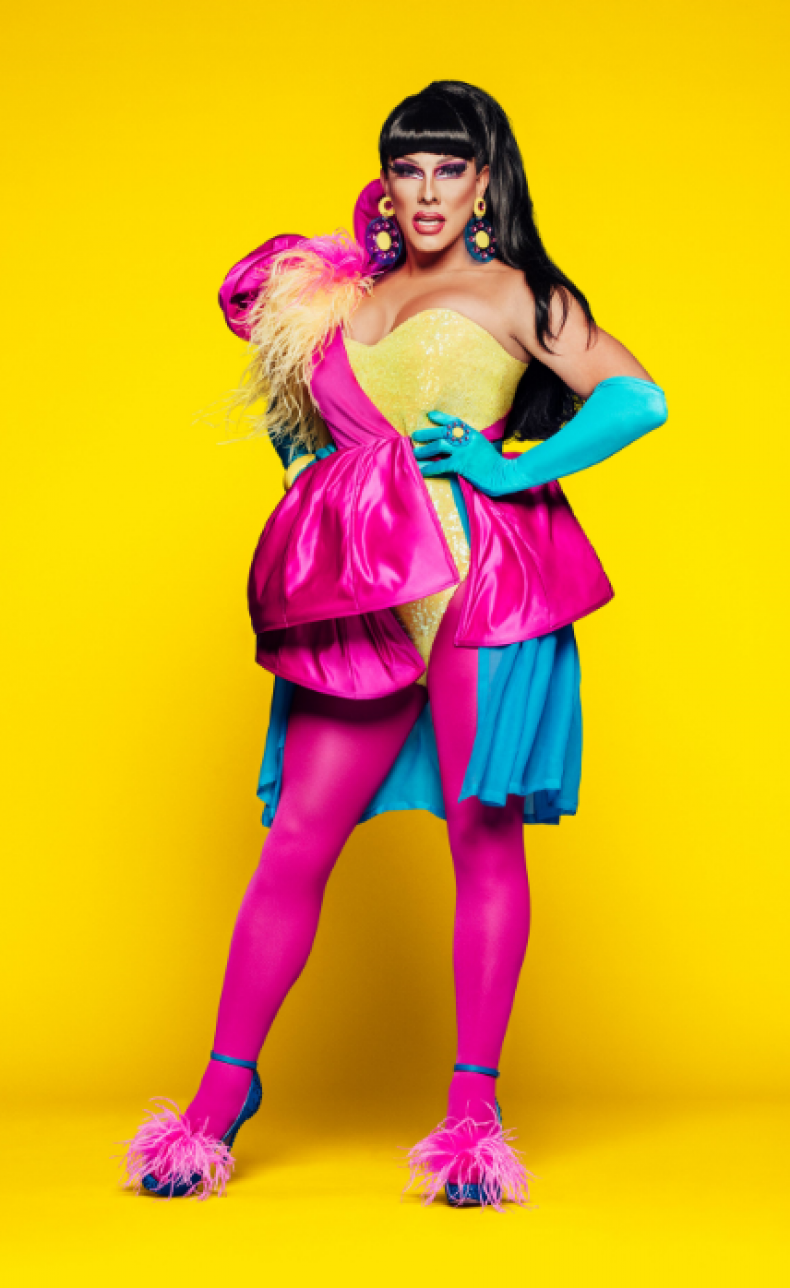 "She is just so funny and so kind and so wise. There were so many moments that we'd be talking to her and she'd say something to you and it's like, 'Oh s**t. You just changed my life.' She's so insightful. It was crazy. I literally felt like a little kid [being there]," Shuga continued.
As for what she plans on doing next, the performer will be relying on some of her former media training to take her craft to even greater heights. "I worked in media behind the cameras for eight years," Shuga said. "I'd love to get out in the front now."
"I'm an actor and an opera singer. I'd love to do some opera," she said. I think drag right now is becoming so mainstream and there are so many different opportunities."
Thanks to Drag Race, Shuga's hands are in a lot of different pots, so she's positive the VH1 reality competition wouldn't be the last fans saw of her. "There's a lot of amazing things brewing that I'm really excited about."
While Drag Race certainly opened the door for more opportunities, it also taught Shuga a valuable lesson on knowing when and how to accept them.
"The biggest thing I've learned is to always pursue what you love, in spite of anything. It is scary. It is really really hard, but you just have to always say yes. You always have to say yes to yourself. Once you can do that and kind of ignore the voices in your head or anyone telling you no—it is amazing how the universe opens up and allows you to live your f**king dream girl," she said. "We all have so many special gifts to give the world. You know your special gift, you know what you wanna bring and what you wanna do. If you just continue to take care of that and put it out there amazing things will happen."
Rupaul's Drag Race airs on VH1 on Thursday nights at 9 p.m. ET.