Rupert Murdoch's 21st Century Fox Agrees to Buy Sky for $14.6 Billion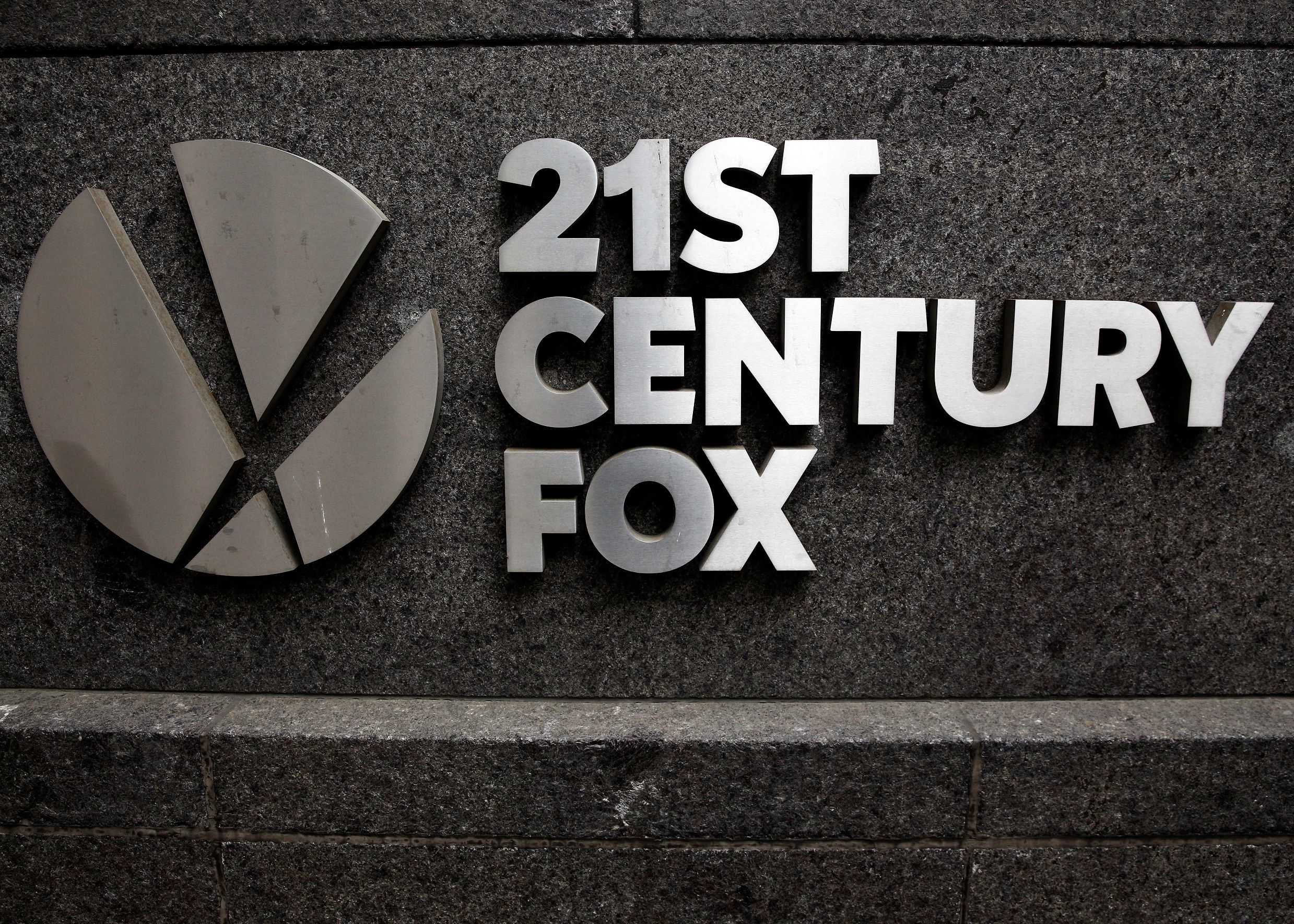 Rupert Murdoch's Twenty-First Century Fox said on Thursday it had agreed to buy European pay-TV firm Sky for $14.6 billion, sticking to its earlier offer despite complaints from some investors.
Fox said it would pursue a Scheme of Arrangement, meaning it would need the backing of 75 percent of Sky's independent shareholders who vote to secure a deal that values Sky at $23 billion in total.
Seeking to consolidate his media empire across Europe and the United States, Murdoch is buying the 61 percent of Sky he does not already own to fully acquire its 22 million customers in Britain, Ireland, Italy, Germany and Austria.
The two firms said last Friday they had struck a preliminary deal.
But the price of 10.75 pounds per share, representing a premium of around 40 percent on the day before the initial proposal was received, disappointed several top 50 shareholders who accused Sky of selling out to their founder and biggest shareholder too cheaply.
People familiar with the matter have told Reuters that Fox pounced after Britain's vote to leave the European Union in June sent the pound down about 15 percent against the U.S. dollar and Sky's share price tumbling.
Shares in Sky were trading at 985 pence on Thursday.
"As the founding shareholder of Sky, we are proud to have participated in its growth and development," Fox said in a statement.
"The enhanced capabilities of the combined company will be underpinned by a more geographically diverse and stable revenue base. This combination creates an agile organization that is equipped to better succeed in a global market."
The agreed deal come five years after Murdoch failed in a previous bid to buy Sky when a newspaper phone hacking scandal at one of his tabloids derailed a previous offer.
Since then, the 85-year-old media mogul has split his business into two parts, with Fox housing the TV assets and News Corp home to his newspapers, including The Sun and The Times of London.
Competition lawyers and analysts believe the new structure should be enough to alleviate concerns over media plurality, but critics will argue that despite the split, Murdoch and his sons James and Lachlan still control both firms.
Fox said it expected the acquisition to complete before the end of 2017.