Former Murdoch Executives Face Punishment for Lying to MPs in Phone-Hacking Aftermath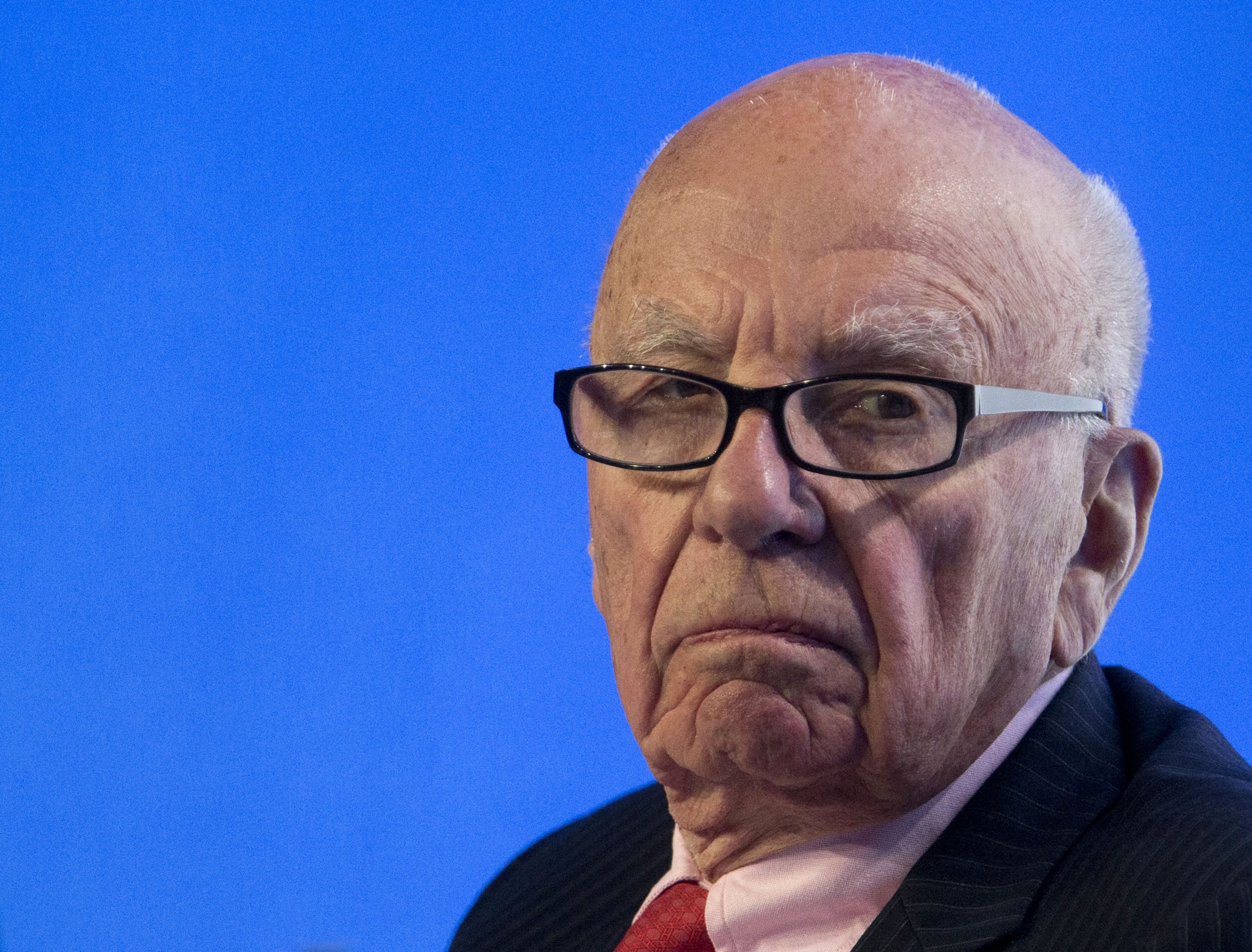 Former employees of British media mogul Rupert Murdoch lied to MPs in the aftermath of the UK phone-hacking scandal, a report has revealed.
Three former senior executives at News UK—formerly News International—were accused of misleading the Culture, Media and Sport Select Committee during its 2012 investigation of the events.
The Commons committee on privileges has now published a report detailing its investigation's findings.
Former News of the World editor Colin Myler and ex-News International legal manager Tom Crone have been censured for misleading MPs when they gave evidence at the phone-hacking inquiry.
MPs on the committee found that Myler and Crone were guilty of "answering questions falsely about… knowledge of evidence that other News of the World employees had been involved in phone‐hacking and other wrongdoing."
A third executive, Les Hinton, former News International chairman, has been cleared of misleading MPs because the evidence did not meet a relatively high burden of proof.
MPs are set to pass a motion censuring Myler and Crone.
News International "as a corporate body" has not been found guilty of lying.