Rupert Murdoch Suggests Obama Is Not a 'Real Black President'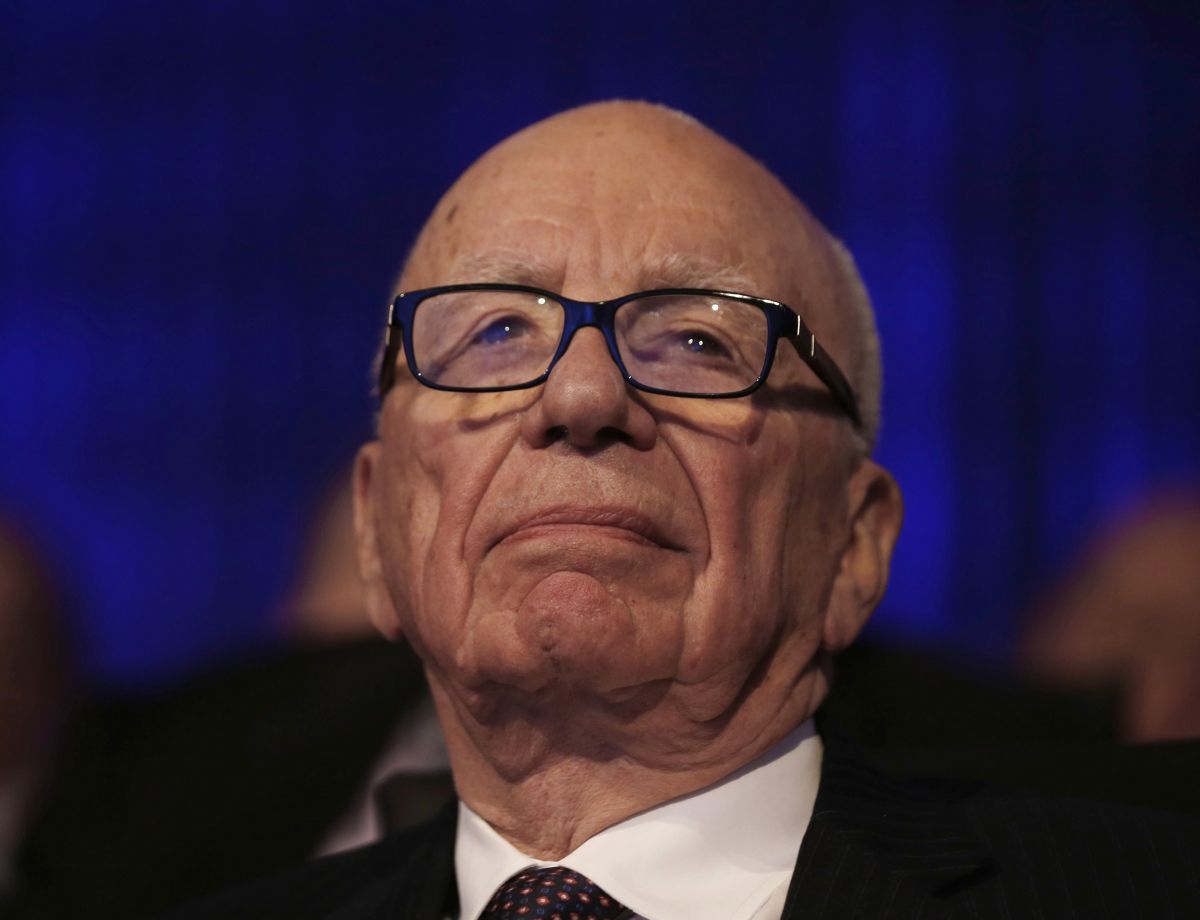 Media tycoon Rupert Murdoch implied in a tweet Wednesday that U.S. President Barack Obama is not a "real black president" and that he has failed to properly addressed issues of racial inequality in the country.
Murdoch, who was born in Australia but is a U.S. citizen, also tweeted his support for controversial Republican presidential candidate Ben Carson, who said in September that a Muslim should never become U.S. president.
The media magnate made the comments in tweets sent from his verified account on Wednesday:
In a second tweet, Murdoch referred to an article in New York magazine that questioned whether Obama has done enough during his two presidential terms to assist African-Americans.
Murdoch is chief executive of News Corporation, a global media empire which owns Fox News Channel, The New York Post and The Wall Street Journal in the U.S. The corporation also owns British broadcasters Sky News and newspapers The Sun and The Times. According to Forbes, the Murdoch family has a net worth of $12.1 billion.
His controversial tweets have sparked hundreds of angry responses on the social media network. Harry Shearer—the U.S. actor famous for voicing multiple characters on The Simpsons—asked Murdoch to clarify what a "real" black American was, while U.S. political analyst Joan Walsh also sarcastically criticized Murdoch's tweet.
Murdoch has previously expressed his support for Carson, tweeting last Friday: "Everywhere pundits keep underestimating Ben Carson. But public understand humility as admirable, listen to the multi-faceted strong message."
President Obama has not yet responded to the tweet.