'RuPual's Drag Race' Winner Bianca Del Rio Booed For Rape Jokes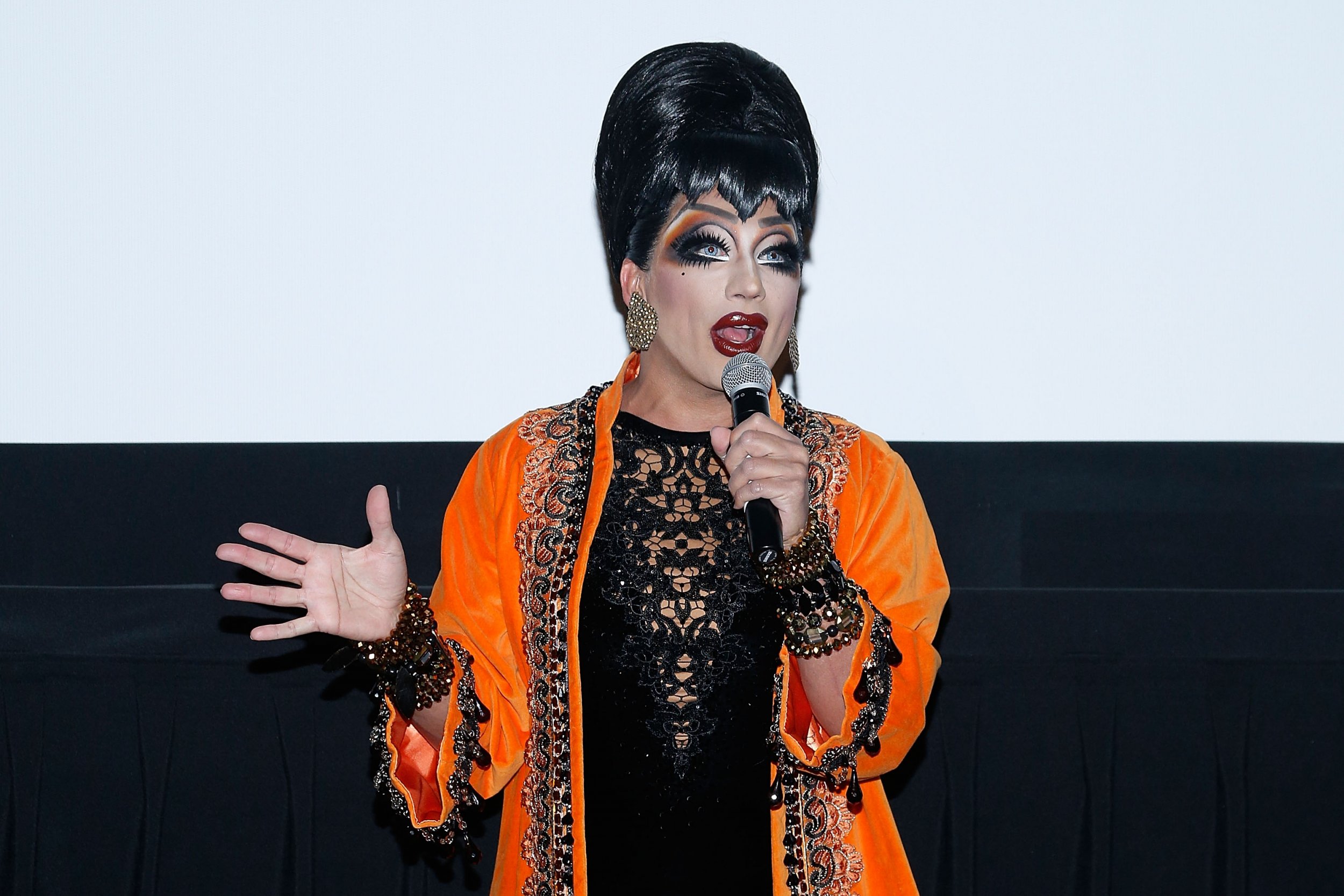 Star of RuPaul's Drag Race, Bianca Del Rio, was booed after making rape jokes at a Montreal Pride comedy show on Friday, Into reported. Del Rio won Season 6 of the reality competition show.
Del Rio commented on Season 10 of the show and called out contestant Blair St. Clair over St. Clair's story of sexual assault.
"Then you've got that other bitch, 'I was raped!'" said Del Rio of St. Clair."You notice she wasn't raped until she was in the bottom two? Think about that, bitch. That's strategy. that's f****** strategy!"
The joke continued pointing at rape in a comedic setting. "Oh f*** you, rape is funny if you haven't had it," Del Rio said. "If you weren't raped, remember this, you're ugly. Oh, we're supposed to have sympathy? F*** you.
St. Clair responded to Del Rio's joke on Twitter.
"In the U.S. someone is sexually assaulted every 2 minutes, but people persist in thinking that making rape or sexual assault jokes is 'comedy.' It is not," she tweeted. "Rape jokes contribute to rape culture."
Montreal Pride Festival also denounced the comedy routine by Del Rio and declared they did not align with the shared beliefs in a Facebook disclaimer.
"The Montréal Pride Festival would like to severely disassociate itself from certain remarks made during the Drag Superstars show on Thursday, August 16th, 2018," the statement read. "The approach of certain sensitive themes, presented in the form of so-called jokes, in no way reflects the policies of our organization and we apologize to anyone who has experienced discomfort due to these events. We will also take the necessary steps to ensure that such situations do not happen again."
Del Rio is an aspiring actor who has released two films. Hurricane Bianca was released in 2016 and From Russia With Hate, which was released in May, is now on Netflix. The films are considered comedies.
RuPaul's Drag Race is run by RuPaul, an American drag queen. RuPaul came under fire in March for controversial comments on the transgender community and transition process. In a tweet, RuPaul compared performance enhancing drugs and not being in the Olympics to taking transitional drugs but not being a preferred male or female.
RuPaul later apologized in a tweet, Entertainment Weekly reported.
"Each morning I pray to set aside everything I THINK I know, so I may have an open mind and a new experience," the tweet read. "I understand and regret the hurt I have caused. The trans community are heroes of our shared LGBTQ movement. You are my teachers."