Rural U.K. Left Behind in Push for Superfast Broadband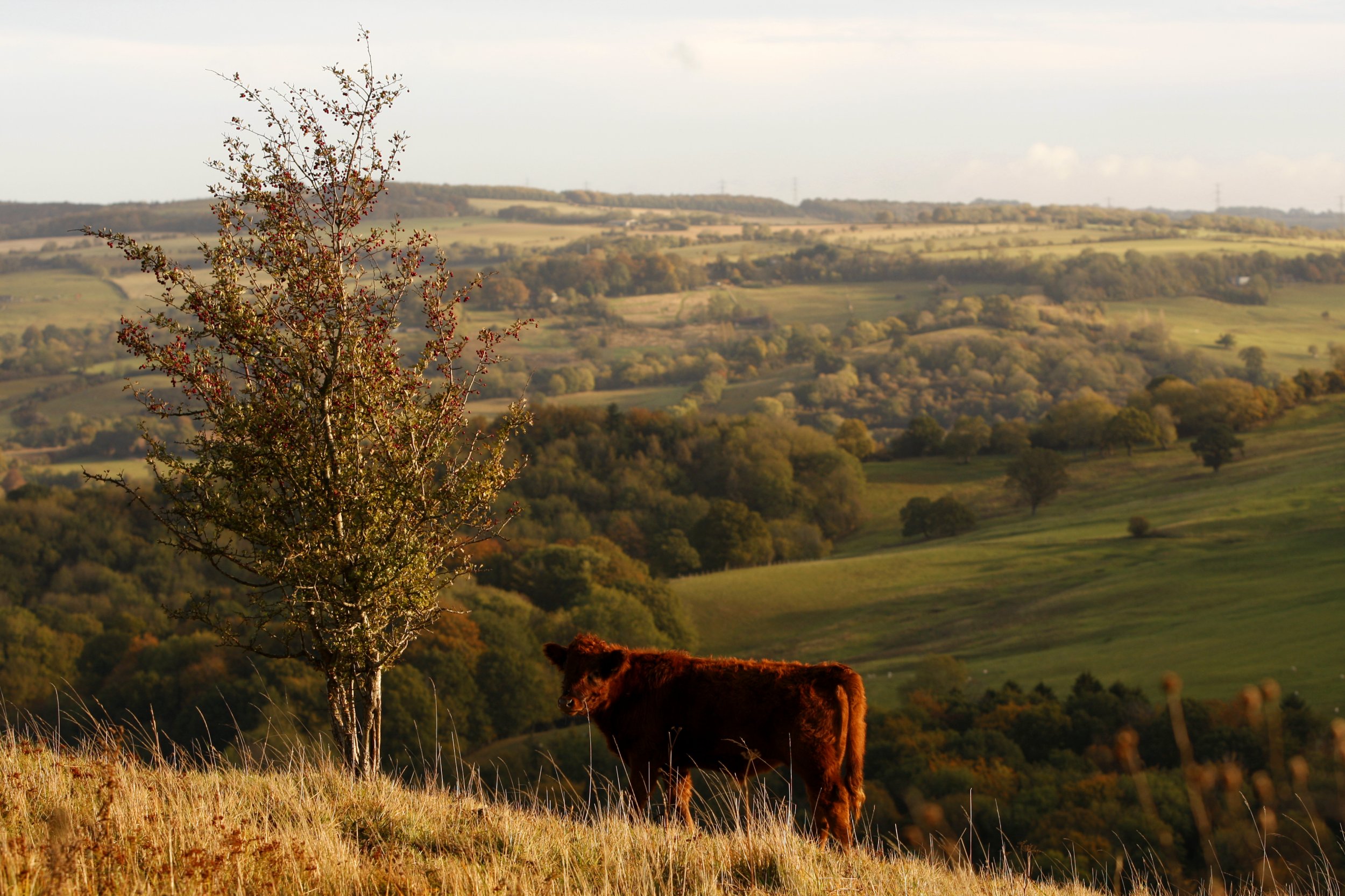 The U.K. government dropped its plans this week to deliver superfast broadband to those living in the countryside, despite comments last year from then-culture secretary Sajid Javid that he hoped to "spread the benefits of superfast broadband" to the "final 5 percent" of U.K. homes.
Superfast broadband—defined as 25 megabits per second (Mbps)—is "on track" to reach 95 percent of U.K. homes by the end of 2017, according to the Department for Culture, Media and Sport (DCMS). But the other 5 percent, many of them in rural areas, will miss out.
According to The Times, an estimated 1 million homes will now have to make do with 10 Mbps, the minimum internet speed broadband companies have to provide under the government's Universal Service Obligation (USO), which was first announced by Prime Minister David Cameron in November 2015.
"We want everyone to have access to the enormous benefits that a fast internet connection offers," the DCMS said at the time.
But in March, a DCMS consultation on the USO plans said it was "unlikely that everyone will want to be connected even if that option is made available to them. So we do not believe that an additional broadband roll-out programme at this time is proportionate or would represent value for money."
Broadband provider BT has already invested £6 billion ($8.7 billion) to improve internet access to its customers, which includes bringing superfast broadband and 4G to 95 percent of the country by 2020. The U.K.'s largest telecoms firm said it would cost another £1 billion ($1.4 billion) to connect the remaining households.
Campaigners for better rural broadband are infuriated and argue that faster broadband is necessary in the countryside to keep up with increasing demand.
"Businesses are moving out of rural areas here because they cannot keep their website—their shop window—up to date," Graham Long, chairman of Broadband for Rural Devon and Somerset, told The Times. "It will be even worse if they only have 10 Mbps in 2020, because the need for better bandwidth will have grown by then, now that we have cloud computing and other shared applications."
In East Yorkshire, Devon, Cumbria and the Cotswolds, more than a fifth of premises could be forced to put up with the legal minimum internet speed, Mail Online reports.
The DCMS has not made any comment on when, if ever, the remaining 5 percent will get superfast broadband.
"At the present time, we can't realistically deliver a further program that would represent value for money," a spokesperson told The Times.