Hong Kong: British Banker Rurik Jutting Jailed for Double Murder of Indonesian Women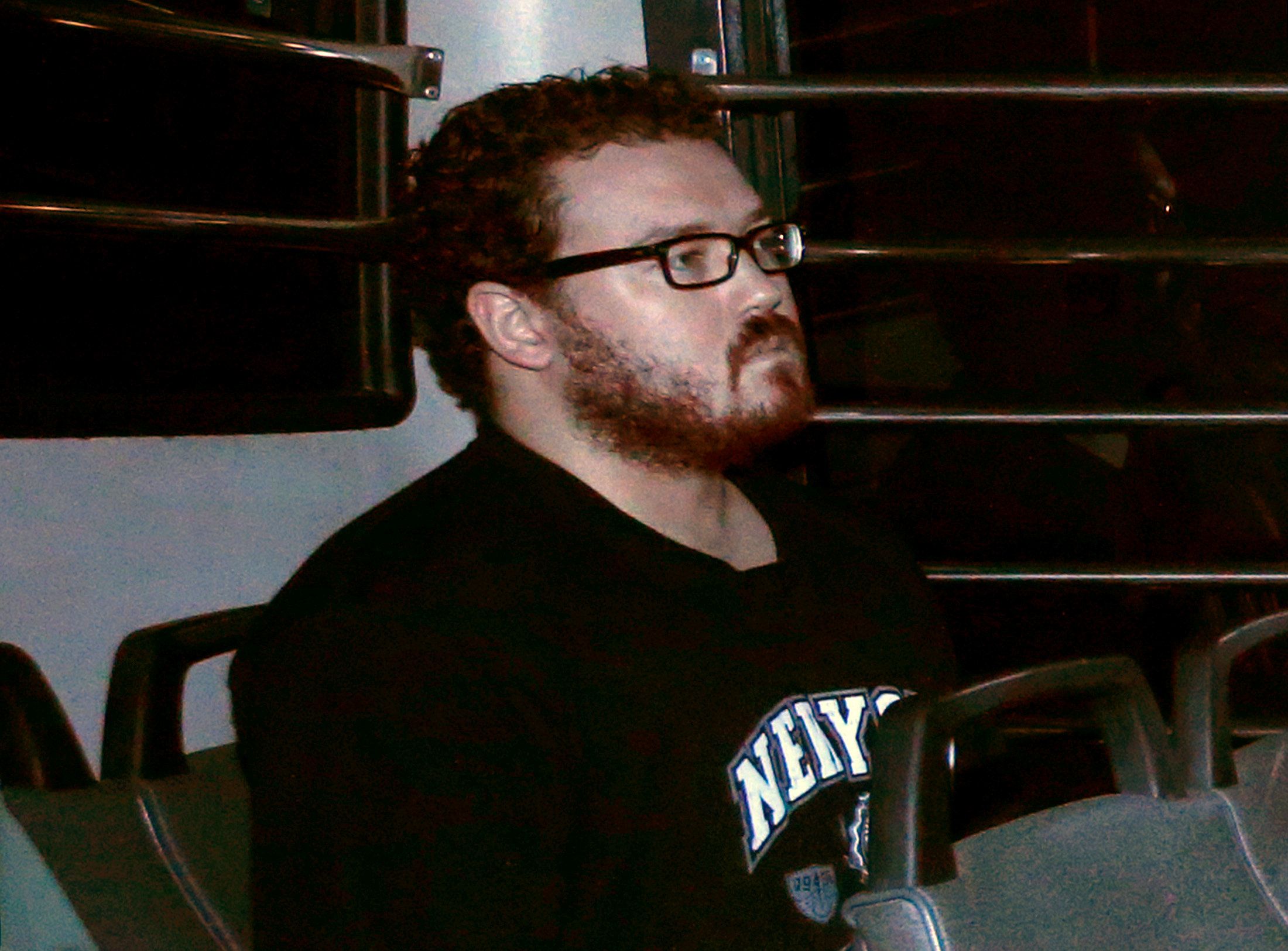 A British banker was jailed for life on Tuesday for the grisly murders of two Indonesian women whom he tortured and raped in his luxury Hong Kong apartment and confessed to killing.
Rurik Jutting, 31, a former Bank of America employee, had denied murdering Sumarti Ningsih, 23, and Seneng Mujiasih, 26, in 2014 on grounds of diminished responsibility due to alcohol and drug abuse and sexual disorders.
He had pleaded guilty to the lesser charge of manslaughter in a case that gripped world media due to graphic video footage seen by the jury and the brutality of the killings.
The jury unanimously found him guilty of murder.
Cambridge-educated Jutting, wearing a blue shirt, looked down and showed no emotion when the verdict was read out in an open courtroom, packed with journalists.
It took the jury, made up of four women and five men, around six hours, including a lunch break, to reach its decision.
In a statement read by defense lawyer Tim Owen, Jutting, the grandson of a British policeman in Hong Kong and a local Chinese woman, expressed sorrow.
"The evil can never be remedied by me, nevertheless... I am so sorry. I am sorry beyond words," Jutting said in the statement.
The defense team argued that Jutting's cocaine and alcohol disorders as well as personality disorders of sexual sadism and narcissism had impaired his ability to control his behavior.
The prosecution rejected this, stating Jutting was able to form judgments and exercise self-control before and after the killings, filming his torture of Ningsih on his iPhone as well hours of footage in which he discussed the murders, binging on cocaine and his graphic sexual fantasies.