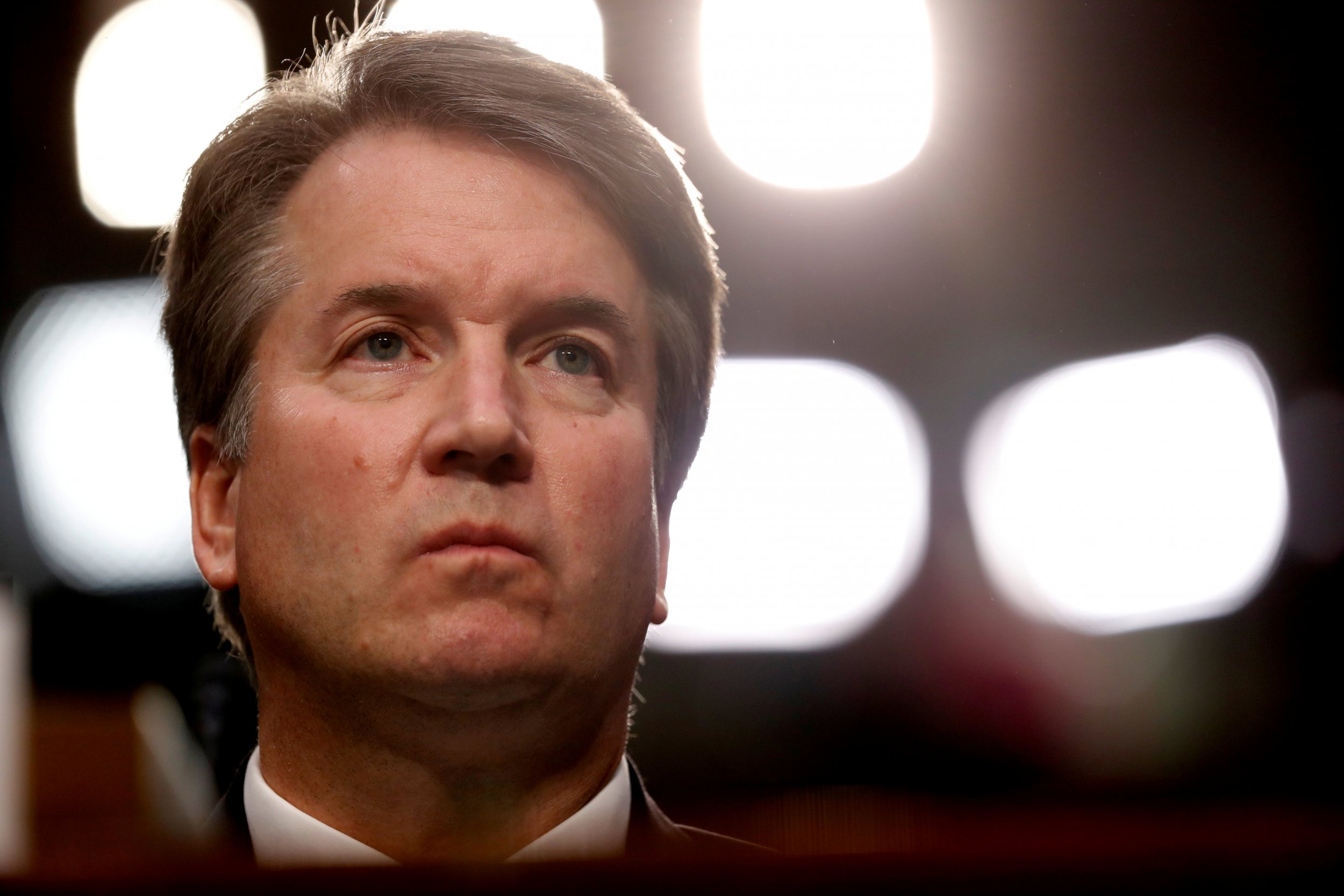 Conservative political commentator and talk show host Rush Limbaugh shared a fake news story maligning Christine Blasey Ford, who has accused Supreme Court nominee Brett Kavanaugh of sexual assaulting her during high school.
"I want to share some things with you that may be fake news, but if they're not fake, I want to be on record as having had them for you," Limbaugh said during his show Tuesday. "This particular thread claims that the reason that Dianne Feinstein was reluctant to go public with Christine Blasey Ford's letter is because she received a similar letter from the woman about [Supreme Court] Judge [Neil] Gorsuch. No idea whether this is fake news or true."
Senator Feinstein received a letter detailing the allegations in July, but Ford requested anonymity at the time. The Congresswoman did not discuss the letter with colleagues until last week.
Limbaugh appeared to be talking about a post by Josh Cornett, which falsely claims that "according to sources Diane Feinstein's reluctance to mention the Kavanaugh accuser's letter during confirmation session is because the accuser sent a similar letter directed at Judge Gorsuch last year. The whereabouts of the earlier letter remain a mystery."
The tweet was shared by a range of right-wing media figures including Fox News contributor Kevin Jackson, former Infowars reporter Joe Biggs and The Gateway Pundit writer Jim Hoft, according to MediaMatters.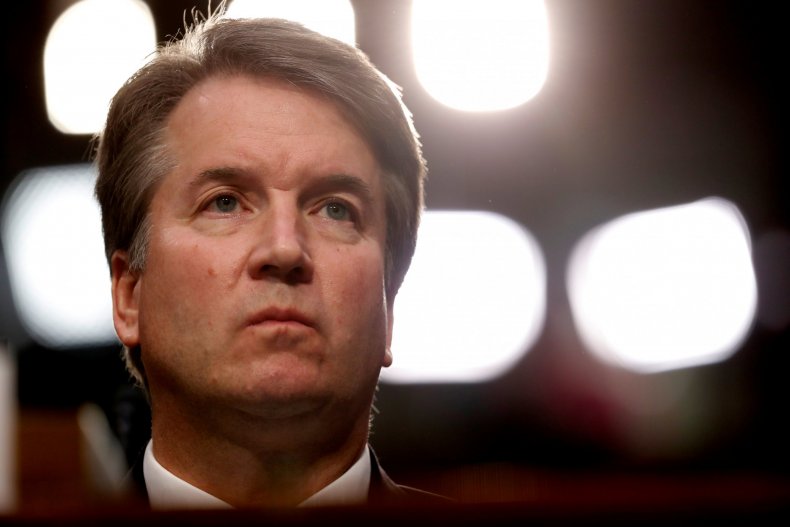 Cornett previously published a range of false news, including stories that smear opponents of President Donald Trump, often attributing his information to unnamed sources. Before turning his attention to Trump's accuser, he attacked disparate figures including Senator Chuck Schumer and conservative political commentator Ben Shapiro and sought to undermine the credibility of Robert Mueller's investigation of Russian election meddling.
Last month, he tweeted that "prosecutors in the Southern District of New York have been briefing Governor Andrew Cuomo on a near daily basis about the investigation into the Trump Organization. Governor Cuomo has then been illegally feeding the info to his brother Chris Cuomo and CNN."
In May, he claimed "sources are confirming that former President Barack Obama has called Jay-Z several times over the past month pleading with Jay-Z to discourage fellow Hip Hop artists from meeting with President Trump." He presented no evidence for either of these statements.
Conspiracy theorists and far-right pundits subsequently republish the false information spread by Cornett.
Ford's claims have temporarily delayed the vote on Kavanaugh, but the debate surrounding her allegations has caused a polarized reaction.
Many Republicans have remained silent about the allegations. Senator Orrin Hatch has backed Kavanaugh, who has denied the accusations The Congressman said he thinks there is "some question" about if Ford is "mixed up" about her claims. Democrats have said they want the FBI to investigate the case, with senators including Mazie Hirono and Kamala Harris stating they believe Ford's accusations.