Measles Outbreak: Thousands in New Jersey Rush for Vaccines as Disease Spreads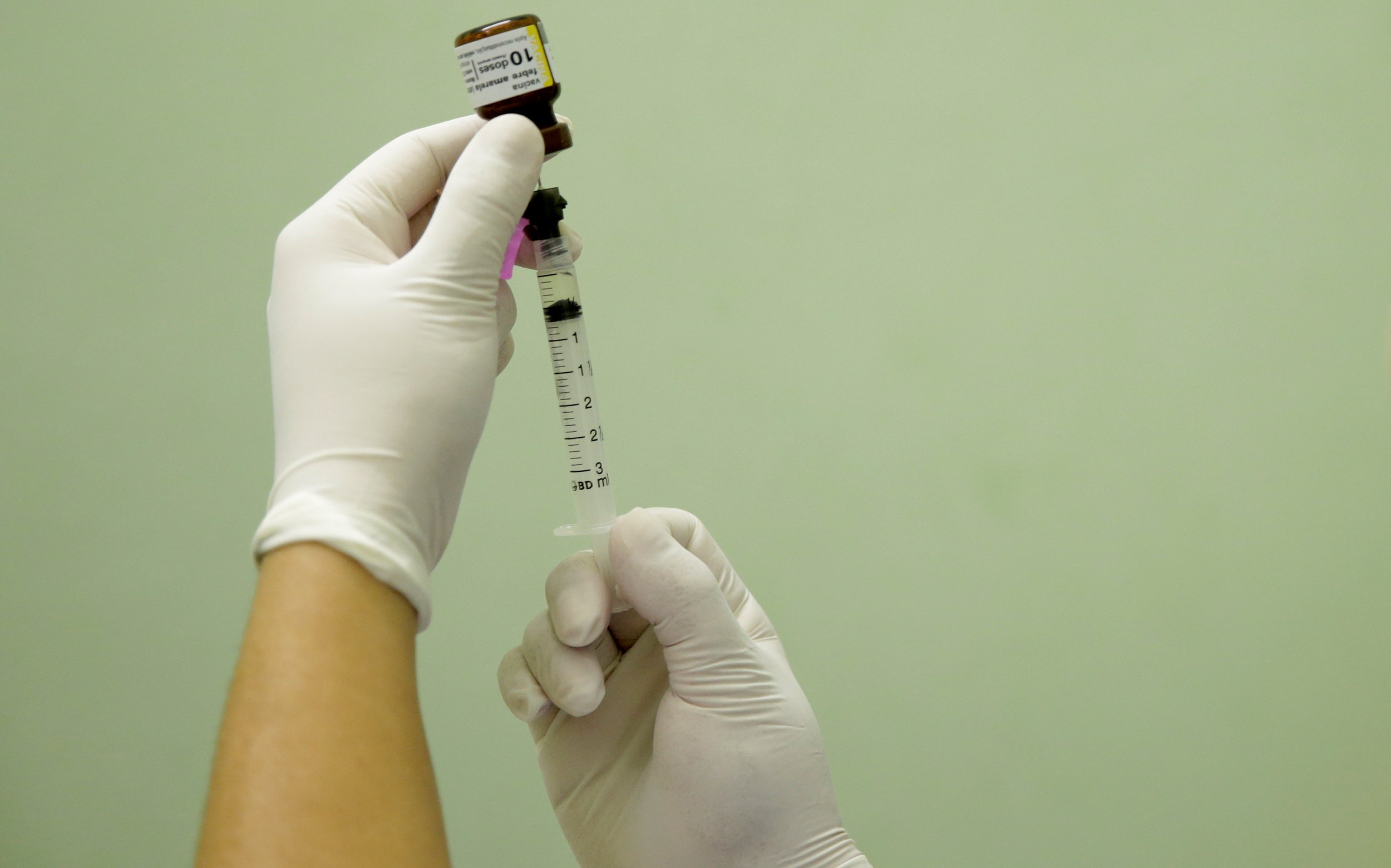 Thousands of people in New Jersey are rushing to get free vaccines to counter a growing measles outbreak.
Residents of Ocean County have been turning up in greater numbers after an eighth case was reported by health officials on Thursday.
Most people born after 1957 receive two doses of the measles vaccine by the age of 4, but growing numbers have not, either due to medical and religious reasons, or because they had immigrated from a country where it was not common.
Daniel Regenye, health officer for Ocean County Health Department said that more than 2,500 free vaccines had been given out during the week.
He advised children who have not yet been vaccinated to undergo an accelerated MMR schedule.
"We're encouraging people to get the vaccines. It will go a long way to protect from a very highly contagious disease," he said according to NJ.com.
The outbreak is tied to a person who recently returned from an overseas trip to Israel, CBS reported. Measles symptoms include rash, high fever, cough, runny nose and red, watery eyes.
"They're really the most vulnerable, young children. That will go a long way to help protect the child, and if the child does get exposed to measles, they may just get a mild form of it," Regenye added.
Officials say that infected people may develop symptoms as late as November 22 and have advised people to go to a medical officer or emergency department if they suffer any symptoms.