RushCard's Glitches Lock Out Thousands of Poor Americans From Their Paychecks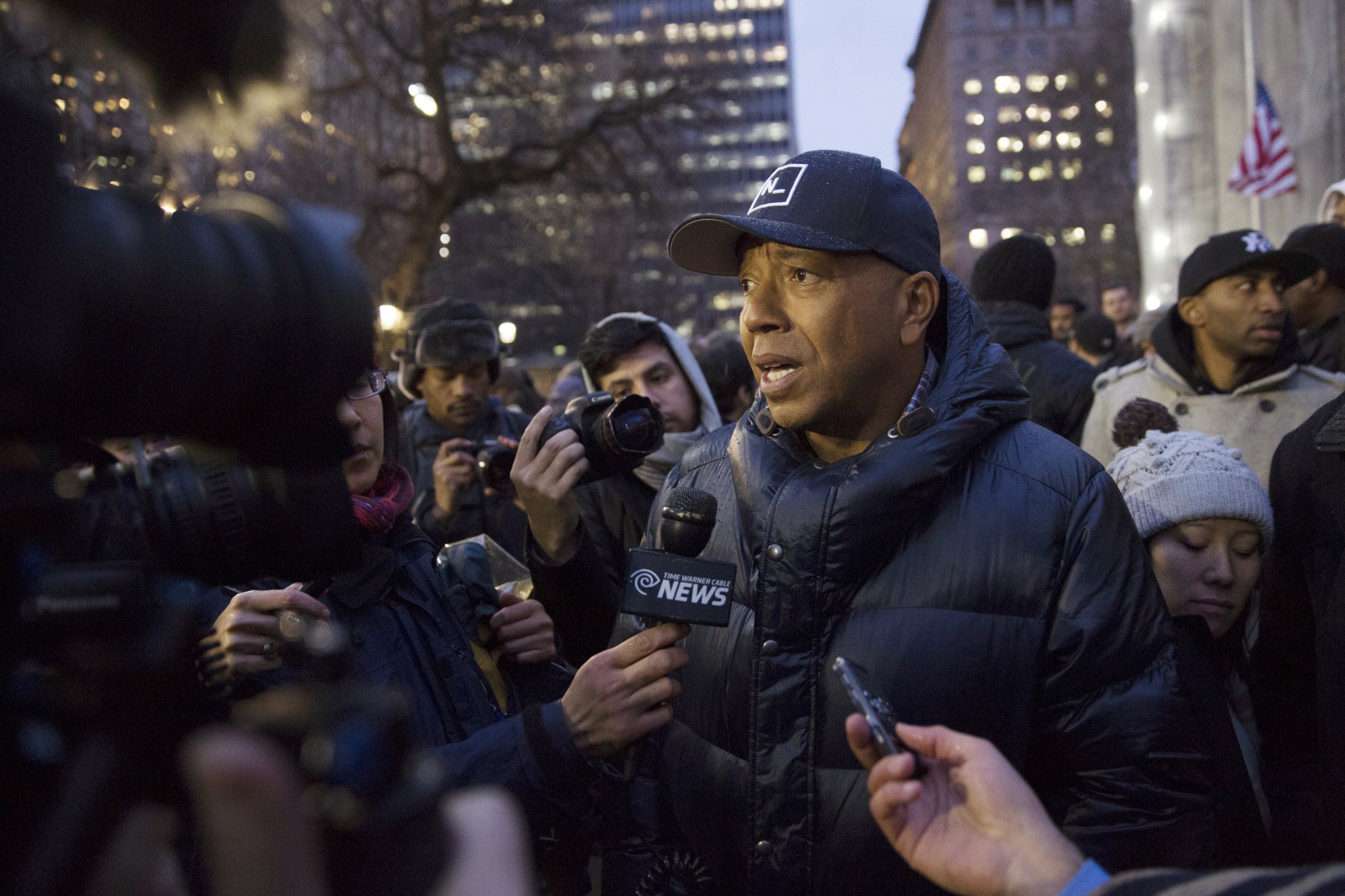 Hundreds of thousands of low-income Americans were forced to pinch pennies for more than a week after RushCard, the popular prepaid debit card, faced widespread technical glitches.
RushCard's users were locked out from accessing their money, including their most recent paychecks. On Wednesday, after 10 days of problems, the company wrote on social media that most users should now be able to use RushCard without any difficulties.
RushCard's technical problems have predominantly hit Americans who live paycheck to paycheck, many of whose grievances were displayed on social media in heartbreaking fashion. The New York Times recounted the plights of some of RushCard's users, whose inability to withdraw their own money became a matter of life or death, like that of one woman who could not afford vital heart medication for her husband.
Russell Simmons, the hip-hop mogul and co-founder of RushCard, has repeatedly apologized on Facebook and Twitter and asked his Twitter followers to directly message him with their contacts if they were locked out.
RushCard's woes began during Columbus Day weekend, as it was switching from one processing technology provider to another.
As a prepaid debit card, RushCard users do not need to go through any credit checks or even have a banking account to set up the card. It primarily serves those in the so-called underbanked or unbanked demographics in America, a group which accounts for nearly 28 percent of all households. According to a letter written by Simmons in 2009, RushCard has over 1.5 million users.
Nearly a quarter of prepaid debit users make less than $15,000 a year, according to The New York Times. One in three millennials have used a prepaid debit card in the past three years, according to a TD Bank survey.
Compared with a traditional bank account, prepaid debit cards come with a list of fees for set-up and accessibility. In addition to a monthly fee, RushCard charges for point-of-sale transactions and signature transactions.
The rising popularity of RushCard and other prepaid debit cards have prompted government to pursue regulations. Last year, the Consumer Finance Protection Bureau proposed new guidelines for fraud or lost-card protection to error resolution rights. Following the RushCard fiasco, the bureau says they will look into the matter.
RushCard's problems have also sparked a larger discourse on whether postal banking—where postal offices run individual checking and saving accounts—can be a feasible alternative to prepaid debit cards in the near future. Democratic presidential candidate Bernie Sanders spoke to Fusion on Tuesday expressing his support for postal banking.
"If you are a low-income person, it is, depending upon where you live, very difficult to find normal banking," Sanders says. "I think that the postal service, in fact, can play an important role in providing modest types of banking service to folks who need it."