Is Pregnant '90 Day Fiancé' Star Paola Mayfield Finally Ditching Her Friend, Juan?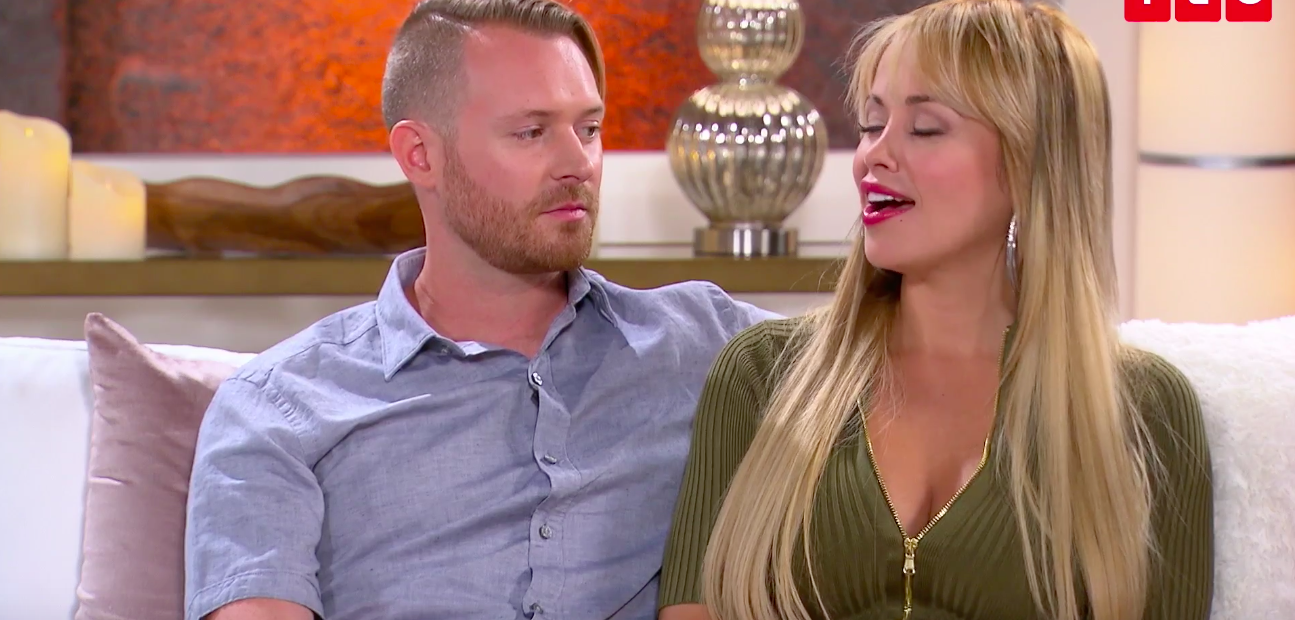 After suffering a miscarriage, 90 Day Fiancé star Paola Mayfield happily announced her pregnancy. While most celebrated the news, there's one person that might not have been happy. Ever since Pao married Russ, her friend Juan has seemingly been determined to ruin their relationship. Now, Pao is pregnant with Russ's baby and she wants Juan to accept her child.
But she didn't have to give him an ultimatum. Juan was thrilled to hear his friend was pregnant. She was "surprised" hear Juan was happy. "I want to believe [it will], but he has to accept it no matter what," Pao told Us Weekly Friday about the pregnancy. "There's nothing he can do about it, and I don't want the negativity around us because we're going to be parents."
That might mean that Juan can't visit the baby. "I'm not gonna say no, but he's definitely going to need to be more respectful if he's gonna wanna hang around," Paola said. "[He needs to be] more civil, cordial. That's all I've asked from him."
Since they got married in October 2013, Juan has always had a rocky relationship with Russ. As said on the 90 Day Fiancé: Happily Ever After? reunion special, Pao hasn't been willing to give up her relationship with Juan even though it's made things with Russ more difficult.
With a baby on the way, however, Pao and Russ are focused on their futures. Both reality stars took to social media to announce they were parents-to-be.
"We are thrilled to announce that we have a little one on the way!" Russ wrote on Instagram. "So much to prepare for and the cravings have started for the both of us. I cannot express the amount of joy I have in my heart for our expecting baby. I believe this new chapter will bring more hopes and dreams that we will ever imagine. So much happiness is on the way!"
Days before the announcement, fans watched Pao and Russ fight on the reunion show after he said he wasn't ready to have a baby. To find out happens on the second half on of the special, don't miss part two of 90 Day Fiancé: Happily Ever After? When it airs Sunday at 8 p.m. ET on TLC.