Russell Brand To Become a Father: Simon Cowell and Other Celebrity Dads Who Changed Their Ways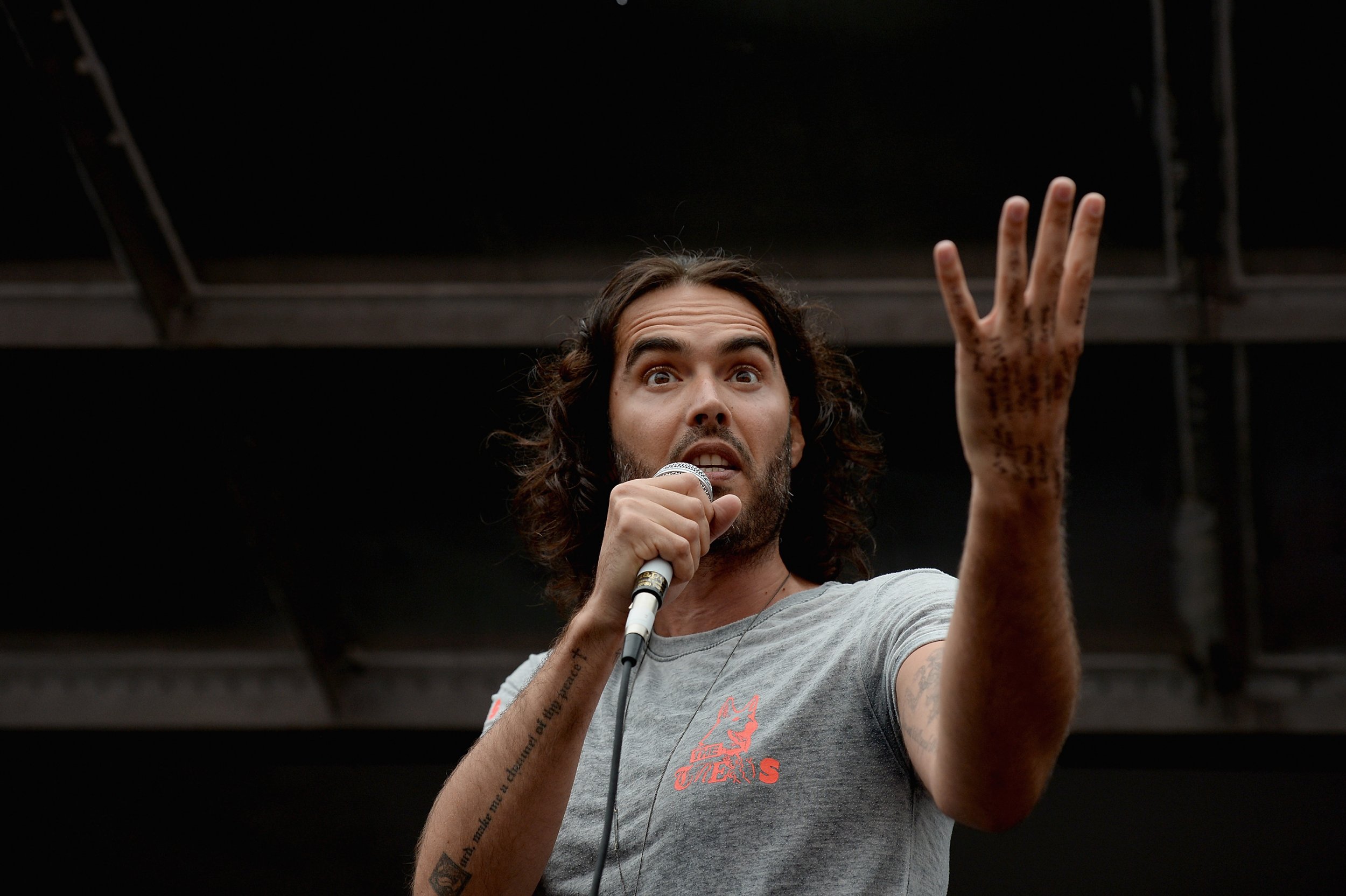 The news that British comedian, and one-time Mr. Katy Perry, Russell Brand is reportedly expecting his first child with girlfriend Laura Gallacher may come as a bit of a surprise to some fans.
Brand has become infamous for his sexual exploits over the years—he even won The Sun's Shagger of the Year accolade in 2006, 2007 and 2008.
In show business, a checkered past and fatherhood don't always go hand in hand. Fractured familial relationships are a staple in gossip columns—for example, former Spice Girl Mel B's paternity battle with actor Eddie Murphy in 2007. On the other hand, there are fathers like Chris Hemsworth setting the gold standard; he melted hearts recently by baking a cake for his daughter India Rose's birthday.
Brand isn't the first playboy bachelor to be changed by the call of fatherhood. He follows a long line of superstars who have turned from lotharios to doting dads.
Here are just a few of the celebrity dads who've reformed their reputations:
Simon Cowell
TV's Mr. Nasty has made many an X Factor contestant cry with his scathing critiques, but he has definitely softened since his son, Eric, was born in February 2014. The music mogul has even instilled manners in his little mini-me. "I've taught him to share, to say please and thank you. Whatever he has he offers it to me," Cowell said in 2015.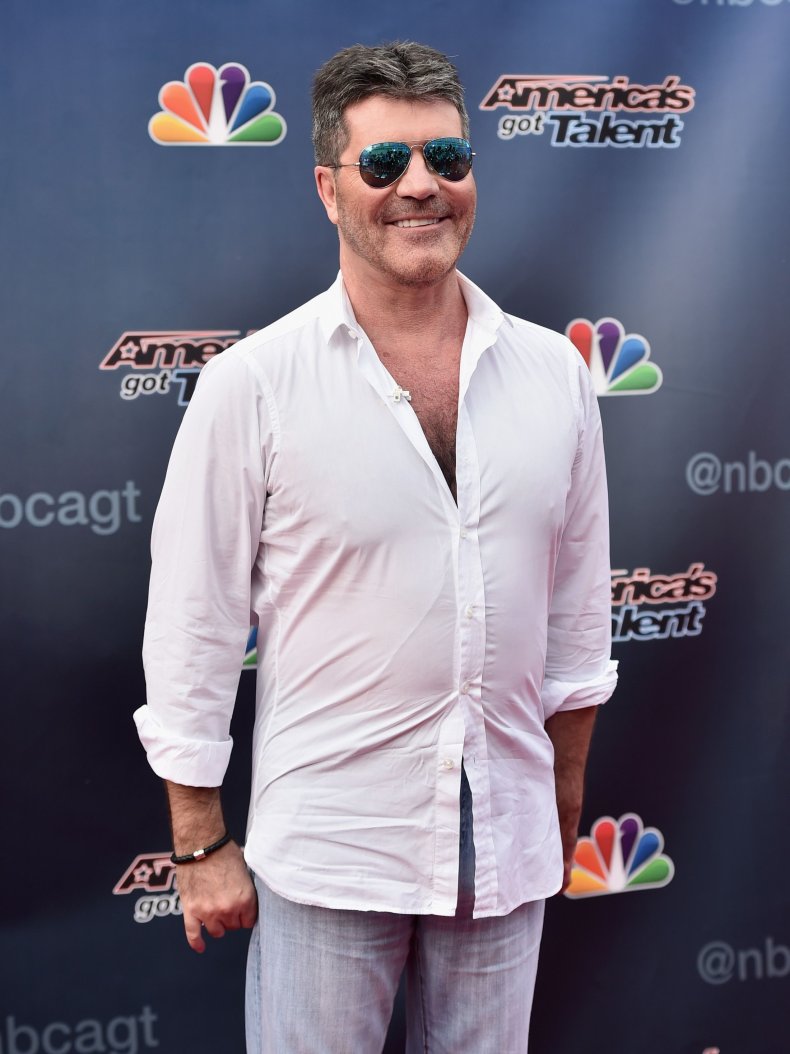 Russell Crowe
The New Zealand-born actor has earned something of a reputation in Hollywood for his temper—in 2005 he was arrested for allegedly striking a hotel employee with a phone. But the star is a big softie at heart when it comes to the sons, Charlie and Tennyson, he has with wife Danielle Spencer. "Between my wife and myself, I'm the pushover as far as the kids are concerned," he told PEOPLE in 2008. And in 2010, he said he gave up smoking for the sake of his kids.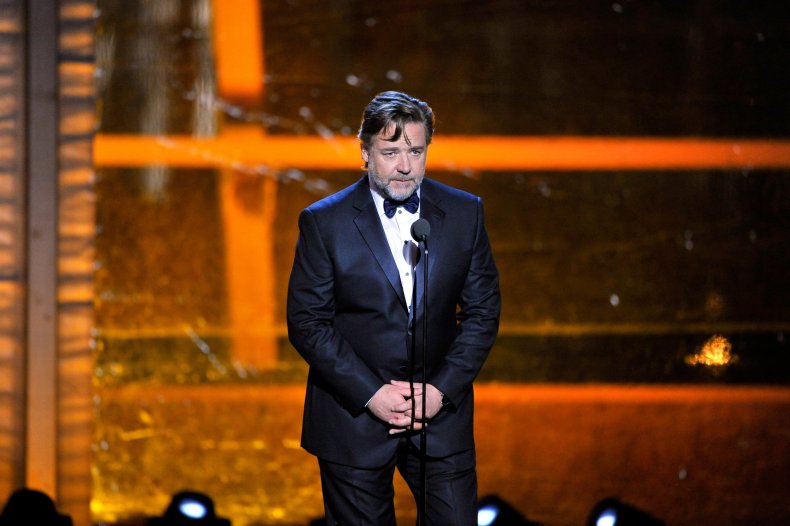 Cristiano Ronaldo
Football superstar Ronaldo has been linked to a slew of beautiful women over the years, including model Irina Shayk and British actor Gemma Atkinson. But he is now more likely to be seen walking the red carpet with his adorable son Cristiano Jr. than a supermodel on his arm. "It was always my dream to have a child young, when I was 25. Lots of people don't have either a mother or a father. Having a father is enough," he said in 2015 documentary film Ronaldo.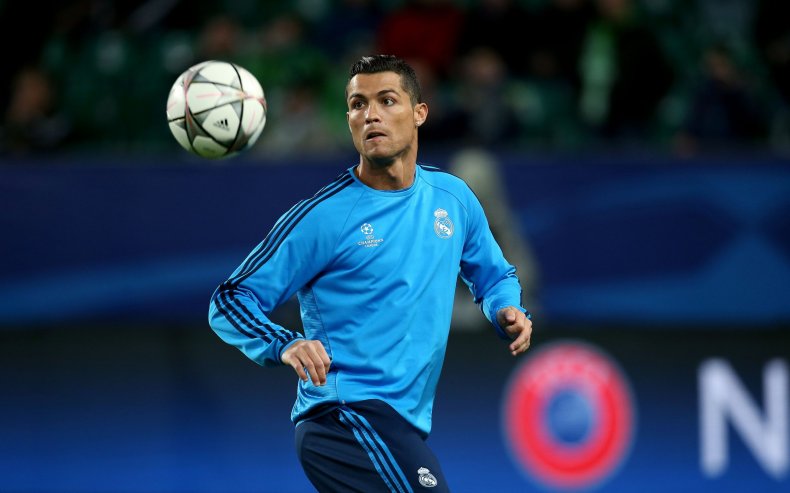 Colin Farrell
In the early 2000s the Irish actor had a fairly wild Hollywood life that included a sex tape, a battle with drug addiction and a rumored romance with Britney Spears. Now 39, his life has settled down considerably. In 2015, he said he had been single for four years, partly because he was devoted to raising his sons Henry and James. "I have not dated for, ooh, four years now. It's just not happening, what with the work, the kids and my life," he told the Sunday Times .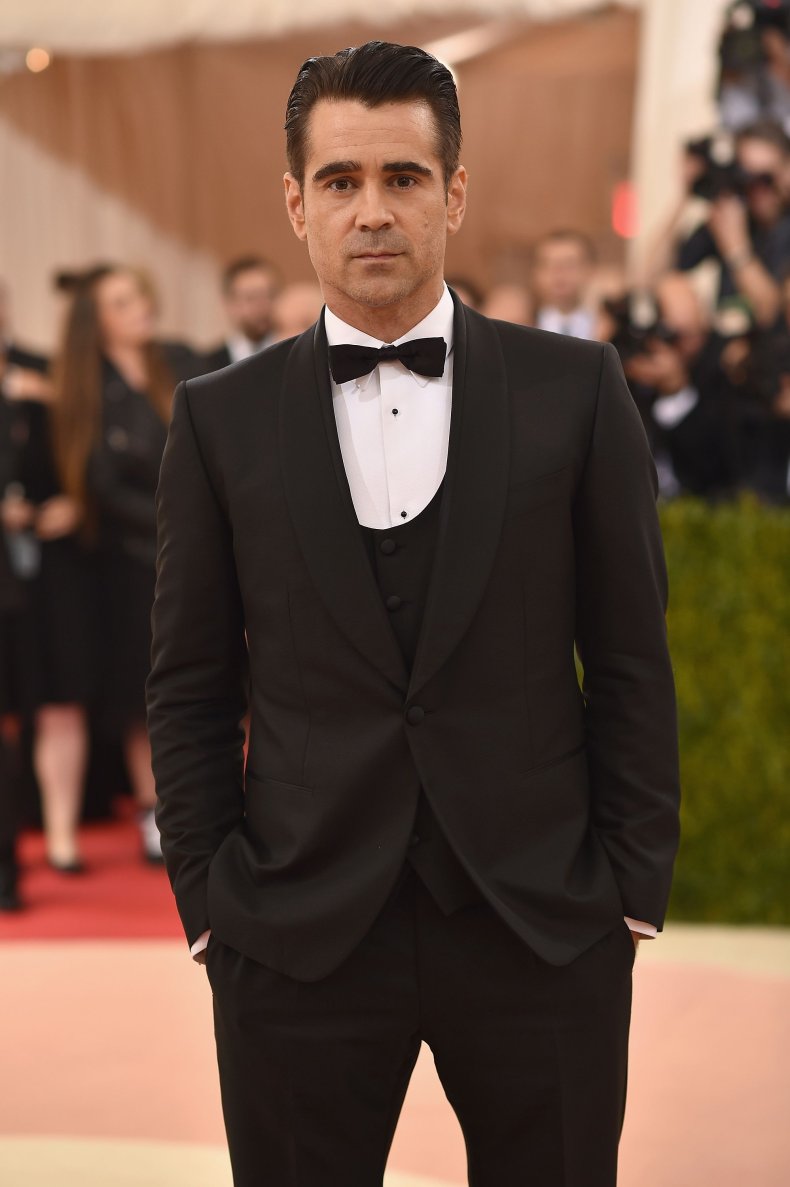 Kanye West
The jury is out on whether Kanye West's famous ego has deflated any since becoming a father to North and Saint West, his children with wife Kim Kardashian West. But you can't deny that the rapper is a proud father. In 2014 he even wrote a song about daughter North titled "Only One". "Kanye felt like his mom was singing [through] him to our daughter. This song makes me cry every time I hear it," his wife wrote upon its release.