Russia sanctions: British MPs Accused of 'Audacity and Nastiness'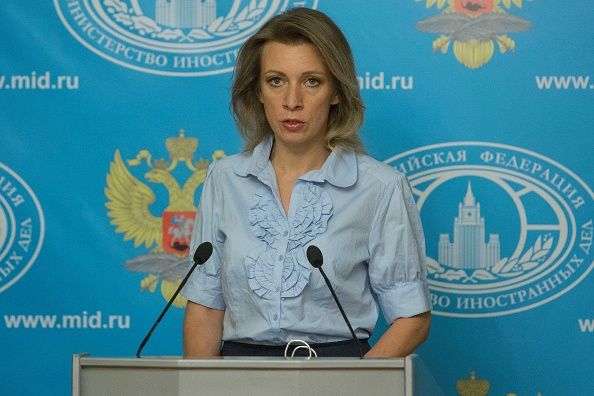 Russia's Foreign Ministry has lashed out at U.K. parliament after its lower house published a report calling on the EU to extend anti-Russian sanctions.
The U.S. and EU imposed trade sanctions on Russian businesses perceived to be close to the Kremlin in the aftermath of Russia's annexation of Crimea in 2014. The sanctions have been periodically renewed since then, though reduced trade with Russia has hurt the economies of some EU members who have upheld sanctions most reluctantly, such as Hungary and Greece.
The report, published by the House of Commons' Defence Committee on Tuesday called for EU sanctions to once again be renewed in July. "We also call on the government to consider extending travel bans to a larger portion of the Russian leadership," the authors of the report wrote.
According to them, the instability caused by Russia as a result of the Ukraine crisis "is a problem for Europe in general and for the NATO alliance in particular."
Maria Zakharova, spokeswoman of Russia's Ministry of Foreign Affairs, took issue with the report on her Facebook page, which she uses frequently to report on ministerial meetings and visits.
"You are already leaving the EU," Zakharova wrote, referring to Britain's vote to leave the union in a nationwide referendum last month. "You already know what negative effect the sanctions policy has had on the EU. And regardless you are pushing Europeans to the brink. Audacity and nastiness of the highest calibre."
Officially the Kremlin has said that Russia is not overwhelmingly positive on the referendum result, despite speculation that Brexit could result in a weakening of sanctions on Russia.