Russia Accuses Obama of 'Personal Hatred' as U.S. Prepares to Announce New Sanctions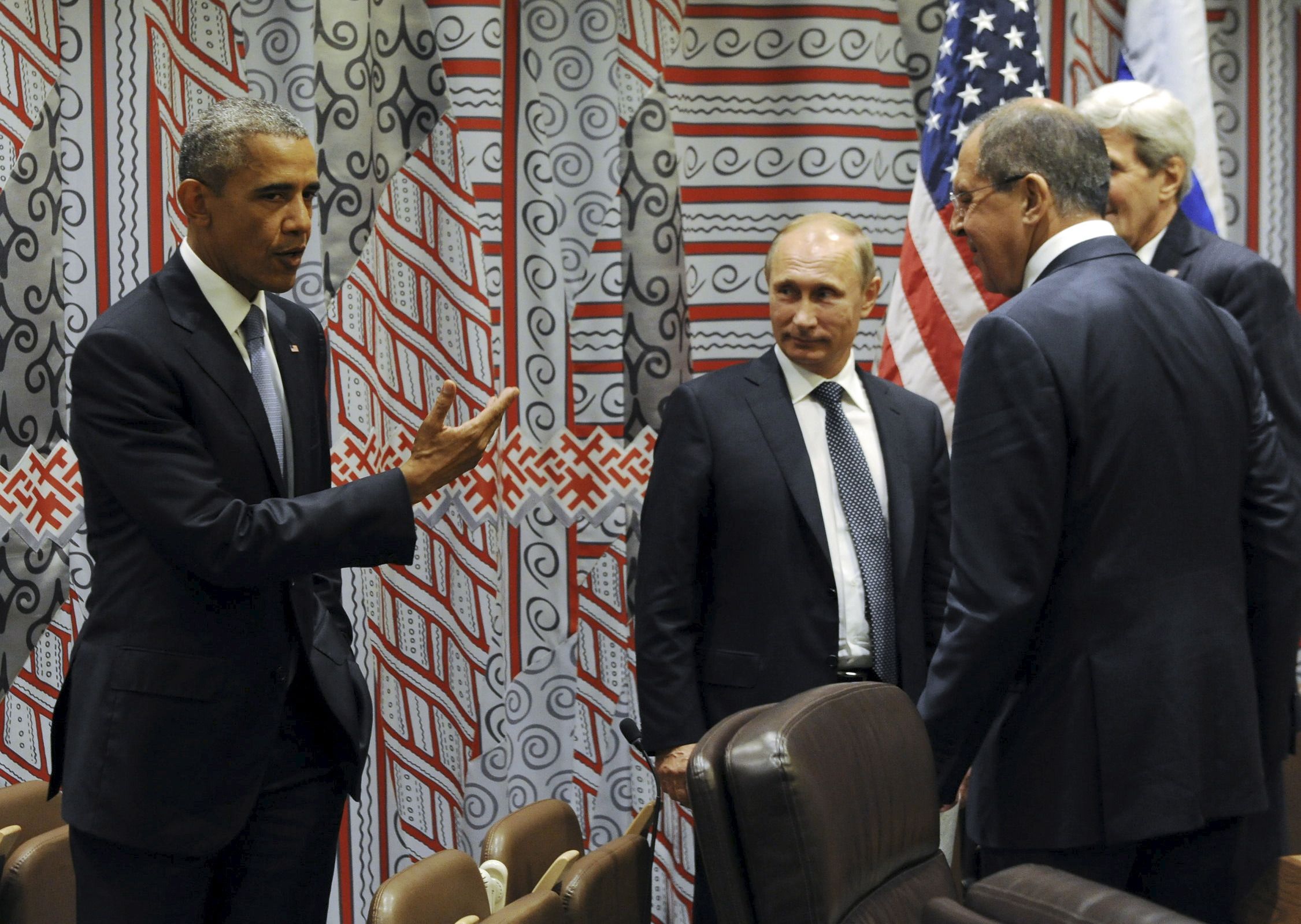 Moscow has accused U.S. President Barack Obama of "personal hatred" for Russia, after reports he will introduce new sanctions in light of allegations that Russian hackers interfered in the U.S. presidential election.
Russian officials and state enterprises have been under several sets of sanctions since 2014, due to Moscow's involvement against Ukraine's pro-EU protest movement, which began in 2013.
The FBI, CIA and Office of Director of National Intelligence agree that Russia was behind hacks into Democratic Party organizations and operatives ahead of the presidential election, and U.S. officials have claimed that Russia's intervention was an attempt to help Donald Trump win.
Two senior White House officials confirmed to several media outlets on Wednesday that a new round of sanctions in response to the hacks was imminent.
"That's the agony of the ruling elites," Russian Foreign Ministry Ambassador at Large Andrey Krutskikh, told state news agency RIA Novosti. "The U.S. president's personal hatred has surpassed itself. All of this is unprovable and is an attempt to stifle possible cooperation."
Krutskikh pinned his hopes on the arrival of U.S. President-elect Donald Trump, who has spoken more favorably about Russia in the U.S. presidential election, as well as in other areas of policy, and has also vowed to undo much of Obama's work.