Russia Accuses Pepsi of Espionage and Hacking State Agency's Files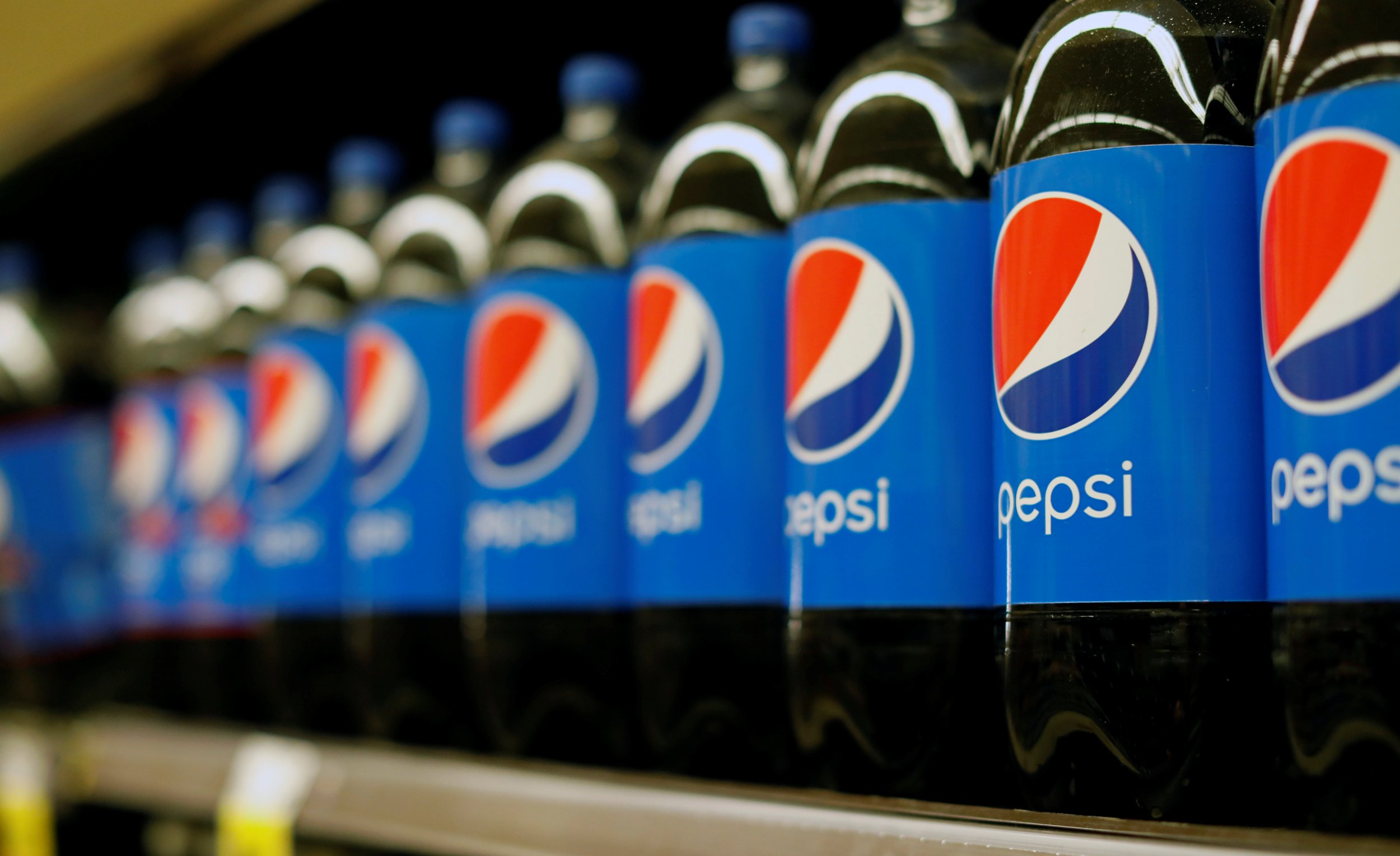 A Russian state watchdog is accusing U.S. soda giant Pepsi of espionage, after receiving word that the soft drinks company had a copy of an internal agency document that was apparently never sent out.
Russia's Rosselkhoznadzor, the Kremlin's watchog specializing in agricultural products, released a statement alleging that Pepsi Co. orchestrated a cyber attack on its database to obtain a copy of an industry document, intended only for the watchdog's consumption. The statement, released on Monday, reveals nothing about the document's contents.
The watchdog claims that the company cited the document during a union meeting with Rosselkhoznadzor.
Read More: The holidays may be coming but Ukraine is not happy with Coca Cola and Pepsi
"This fact demonstrates that the American company is using unlawful methods to receive information from state bodies," the statement read. The watchdog is now calling on Pepsi to notify who gave the company the document and how.
After an internal probe into what happened, the government watchdog announced on Tuesday that no accredited official received a request to send Pepsi the document. Speaking to Russian business channel RBC, spokeswoman Yulia Melano said Pepsi's actions were tantamount to "commercial espionage," suggesting the file might have been obtained through cyber hacking.
"The information published on the Rosselkhoznadzor website does not to correspond to the truth," Sergei Glushkov, Pepsi Co.'s regional vice president of corporate relations told RBC. He noted that Pepsi Co. and the ventures it owns in Russia "use only legal methods of cooperating with state organs and the press."
The soda company also denied receiving any request to participate in an investigation of the issue. Speaking to the RNS news agency, Glushkov said that "Pepsi Co. categorically denies the absurd guesswork of Rosselkhoznadzor as lacking any foundation beneath them."
This bizarre new development is the latest twist in what is becoming a stormy relationship between Pepsi and the agriculture agency. Last month, Rosselkhoznadzor accused a local dairy company owned by Pepsi of producing cheese with unacceptable traces of antibiotics, the Interfax news agency reported.
At the time, Glushkov said that the company had launched a probe into their products, but after testing samples of the maligned stock, disputed that there was anything wrong with it.