Russia Accuses U.S. of 'Boorishness' Over Requests to Block Cargo Flights to Syria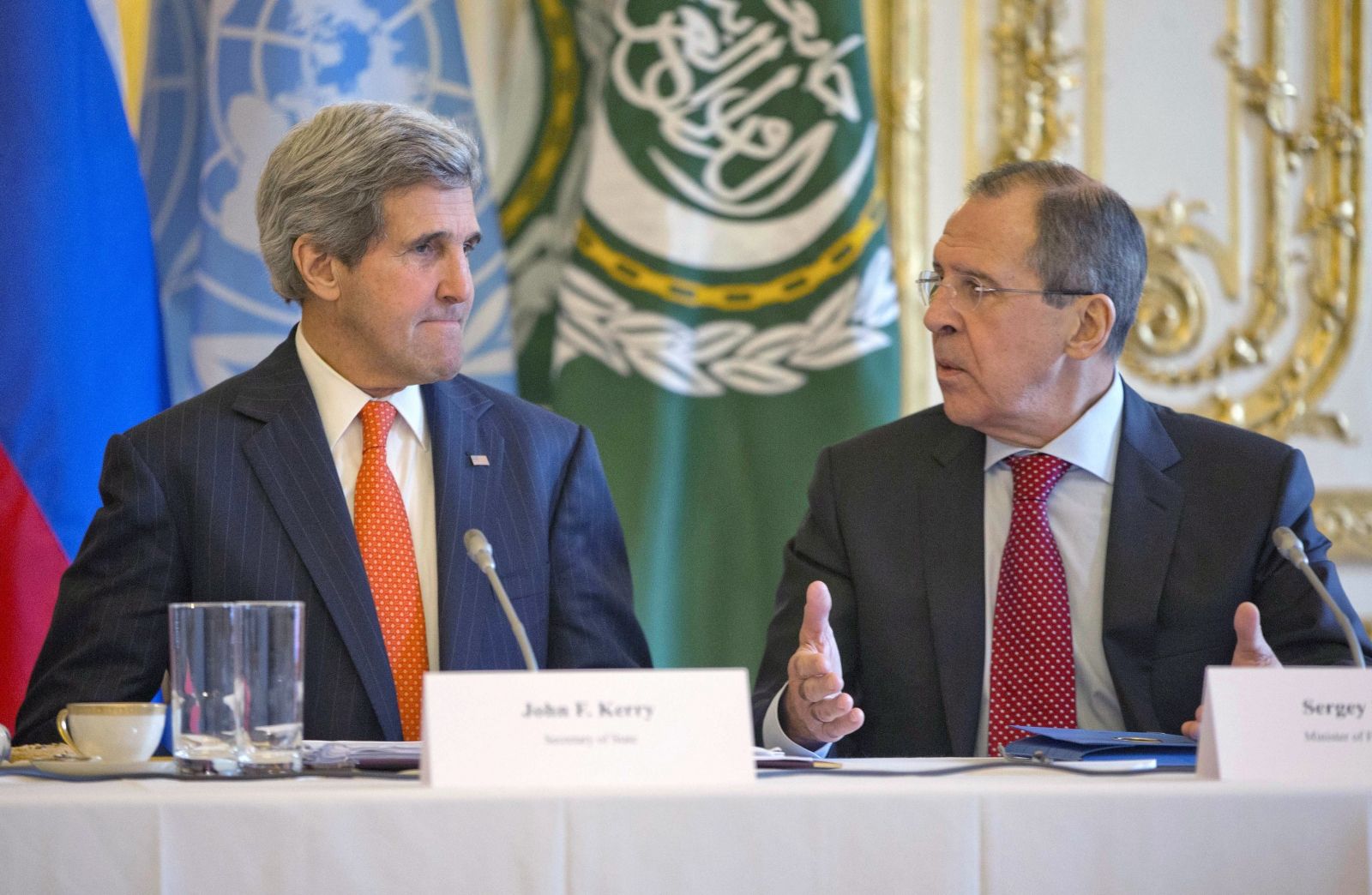 The Russian Foreign Ministry accused the U.S. of "international boorishness" on Wednesday over a request to Greece and Bulgaria to close their airspace to Russian flights to Syria, Reuters reports.
Bulgaria denied Russian aircraft access to its airspace on Tuesday, citing "reasonable doubts the cargoes are not the declared ones." Betina Zhoteva, Bulgaria's foreign ministry spokeswoman, added that the Bulgaria had made the decision of its own accord.
On Wednesday, Bulgarian Foreign Minister Daniel Mitov said that the country would allow Russian planes to use its airspace if Moscow allowed Bulgaria to inspect the cargo, Reuters reports. Moscow says the planes are loaded with humanitarian aid.
The Russian Foreign Ministry also confirmed that there are Russian military advisers on the ground in Syria. A ministry spokesperson said that the advisers were assisting with the delivery of arms to help combat terrorism. A spokesperson for Russian Foreign Minister Sergei Lavrov said on Tuesday that Russia has never concealed the fact that it supplies arms to the government of embattled Syrian President Bashar al-Assad.
Last week the U.S. said it was closely monitoring reports of Russian troops in Syria after several U.K. media outlets published a video appearing to show Russian soldiers fighting in the country which has endured four years of brutal civil war.
"We are aware of reports that Russia may have deployed military personnel and aircraft to Syria, and we are monitoring those reports quite closely," White House spokesperson Josh Earnest told AFP. " Any military support to the Assad regime for any purpose, whether it's in the form of military personnel, aircraft supplies, weapons, or funding, is both destabilizing and counterproductive," he added.