Russia Aims To Lure 10 Million Tourists to Crimea by 2019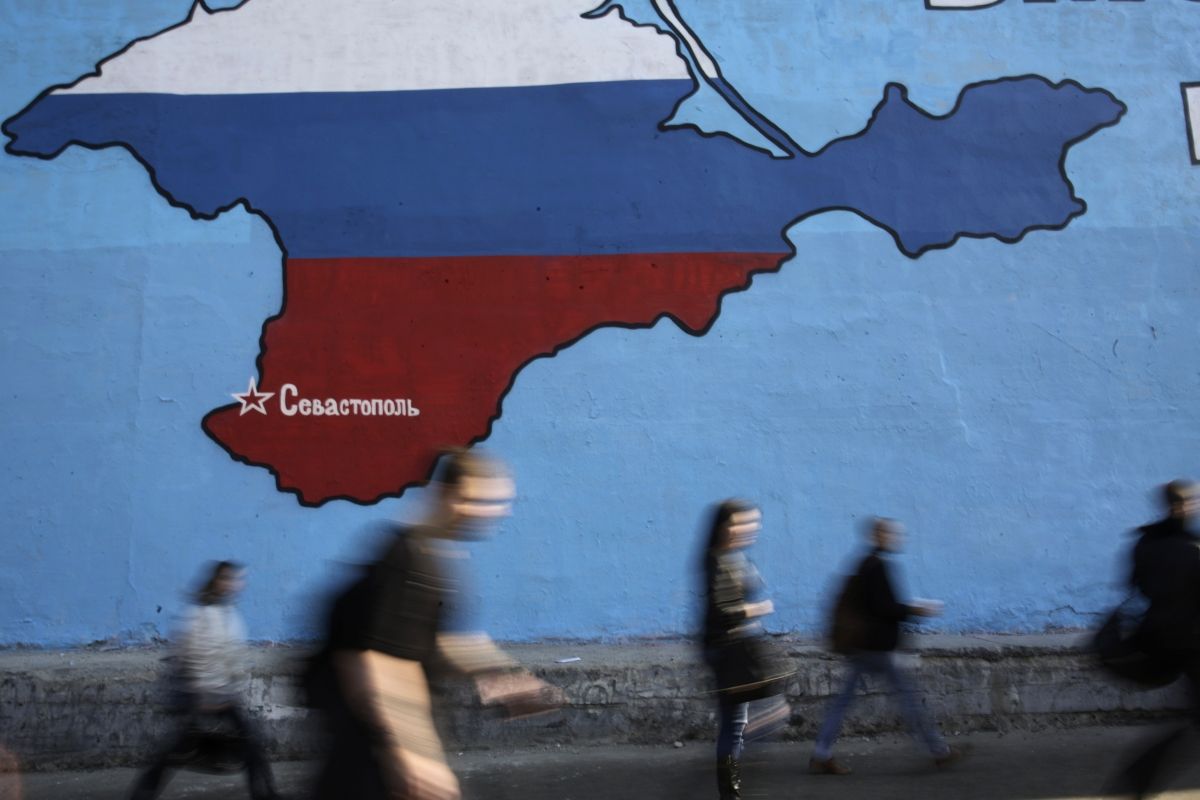 Russia is hoping to attract 10 million tourists to Crimea in 2019, only five years after annexing the peninsula from Ukraine.
Since taking control of Crimea in 2014, the Russian government has sought to promote it as a tourist destination, billing it as an ideal getaway for the whole family on Russian television and sending numerous high profile officials for photo opportunities at Crimean landmarks.
One of Moscow's most ostentatious projects is a multimillion dollar bridge across the Kerch Strait to connect Russia and Crimea by land and make the peninsula an easier-to-reach tourist destination.
According to the head of the regional council in Crimea, Vladimir Konstantinov, who was installed after the Russian government seized control, the peninsula's tourism sector is already growing but officials hope to see a big increase in tourist numbers over the next three years.
"At this point we are aiming for 10 million [visitors a year] which we will likely approach after the completion of the railway part of the Kerch Strait Bridge, which is to say in 2019," he told state news agency Itar-Tass.
Konstantinov claims that six million people had visited Crimea over the last 12 months, though Newsweek could not independently verify that figure.