Russia and NATO Conduct First Senior Military Call Since Crimea Annexation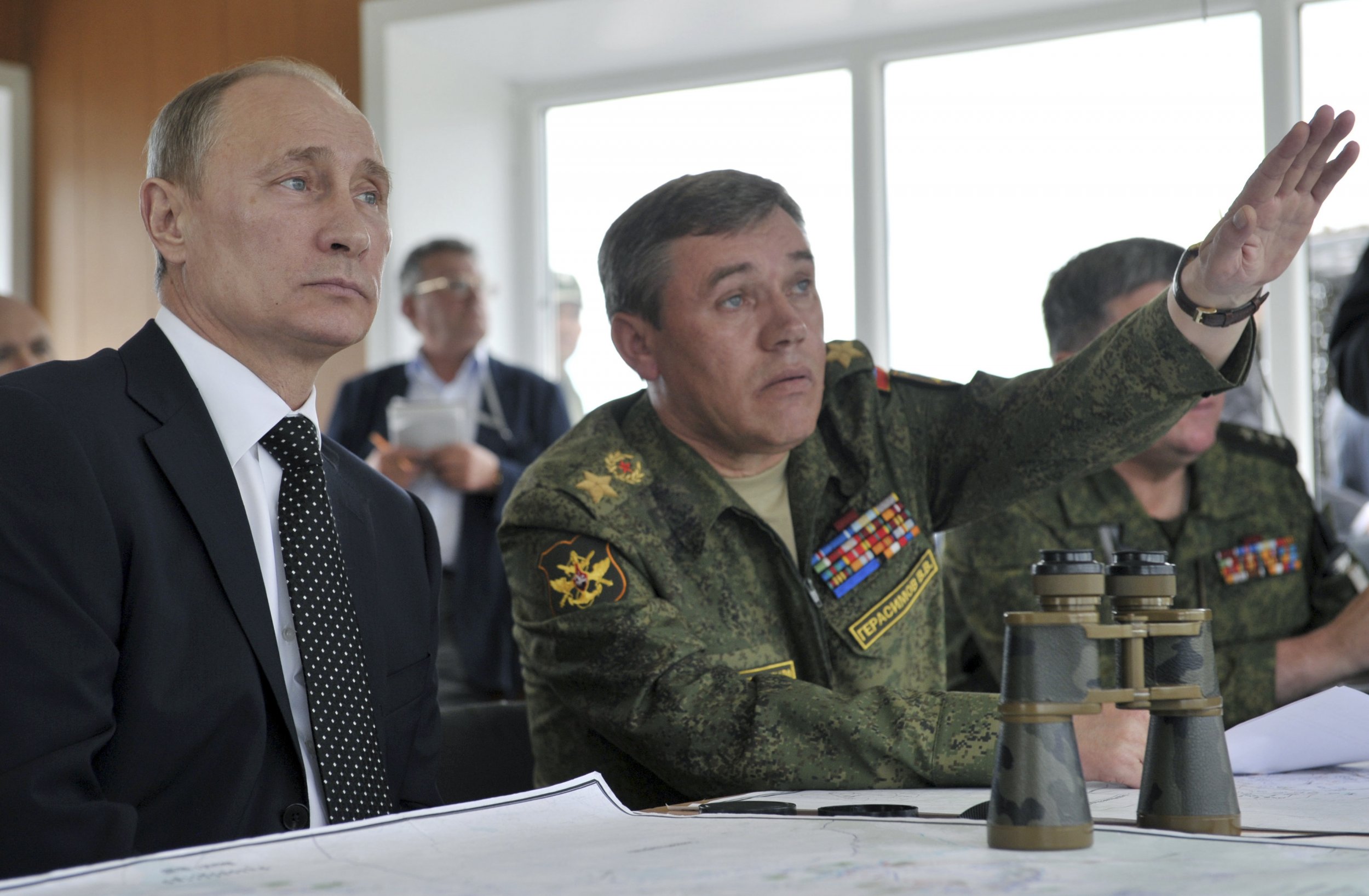 NATO and Russia have conducted the first phone call on a senior military level since Moscow's annexation of Crimea from Ukraine in 2014, discussing their bilateral relationship.
The call between NATO's Chairman of the Military Committee General Petr Pavel and Russia's Chief of the General Staff Valery Gerasimov, took place Friday morning.
The Russian Ministry of Defense issued a statement noting that NATO had instigated the call to discuss the possibility of mending ties, noting it was the first such conversation "since the NATO Council's decision to freeze ties with Russia," state news agency RIA Novosti reports.
According to a representative for NATO's General Pavel, however, the call was the first since "NATO's decision to suspend practical cooperation" with Russia. Communication between the two sides has continued, albeit strained.
"As you know, NATO suspended practical cooperation with Russia because of Russia's illegal annexation of Crimea, while keeping political dialogue open," a spokesperson for NATO tells Newsweek. "Military-to-military lines of communications remain open. The two generals agreed that they would remain in contact."
Over the course of the last three years NATO has not run military exercises or operations alongside Russia's armed forces. However, its top diplomat has met and communicated with Russia's Foreign Minister Sergey Lavrov. What is more, the alliance has continued to host a Russian ambassador to NATO.
According to Pavel's representative, the NATO general was the one to make the call. However, it was not for lack of trying that military officials had not communicated since 2014.
"I can specify that NATO, i.e. the Chairman General Pavel, has reached out several times to General Gerasimov to have a call, but this was the first time the Russian side responded positively," the general's representative said. "I am providing these details to illustrate that from NATO's perspective, the military-to-military lines of communication have been open."
The Russian Ministry of Defense was not immediately available to confirm and comment on this.